REVIEW: TU HIJO DIRECTED BY MIGUEL ANGEL VIVAS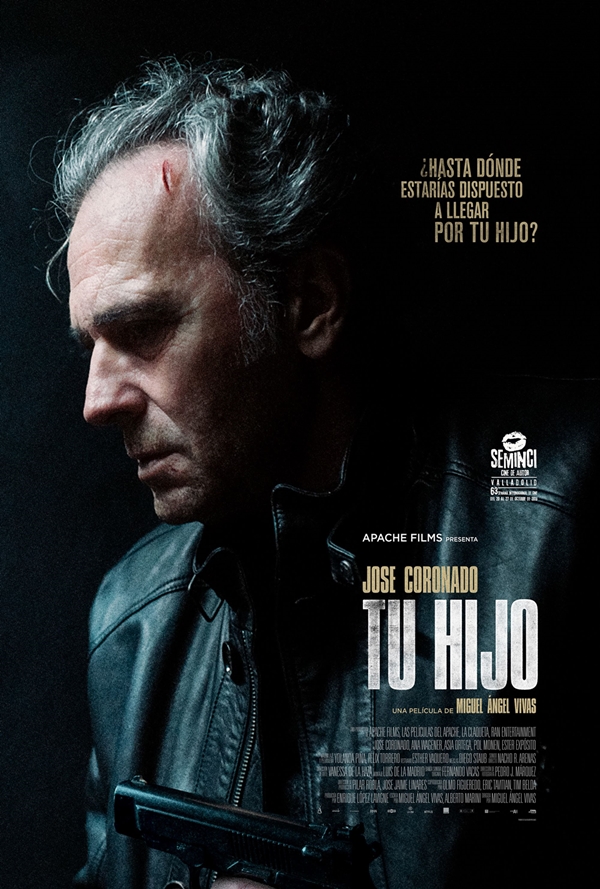 By Elena Anele (*)
TU HIJO is a movie released at theaters in Spain in 2018. It was the opening film at Seminci Film Fest and its main actor – José Coronado- was nominee for Best Leading Actor Award at Feroz, Goya and Forqué awards.
It is true that when it was on the big screen it went unnoticed but now that it is on Netflix Spain some people are making some noise about it on social media.

This was directed by Miguel Angel Vivas (EXTINCTION, SECUESTRADOS) and written together with Alberto Marini (SUMMER CAMP). It tells the story of Jaime, whose son is sent to hospital after being hit by strangers, and he is now in search of revenge. He takes a no return path in which a lot of bad decisions are going to be taken.
On one hand, best things about the movie are the beautiful work done by Pedro J. Márquez on cinematography  and Jose Coronado acting, he is really capable of showing Jaime's self in his silence, eyes and looks.
Also, the starting point of the plot is a very interesting one: what would you do for a son? But as many twisting points are set inside the story we lost Jaime's goal and his morals blur all along the tale, reaching a frustrating end.
On the other, worst that kept me on my nerves when watching are long meaningless shoots built on focus in and out. It is filmed in slow-moving, as in Secuestrados (Kidnapped) but the result is far from being as satisfactory as his 2010 work. There is a moment in which you have the feeling you have only been watching a man driving or walking for and hour and 15 minutes.
The fact that despite being set in Seville, nobody spoke Spanish with a southern accent, something quite surprising for any Spaniard, made me go nuts.  It would have been better to choose another city or even and anonymous town to place the whole thing.
There is even a goof when Jaime gets a present from his son, who happens to be in coma, containing some trainers and inside the package from online shopping there is a card signed by him… how could he have done it?
Anyways, TU HIJO is a movie which tries to make an impact on you, that wants you to reflect on revenge and consequences but, in spite of that it goes down to a point of no interest. I wonder where is Vivas's story telling and pacing we saw in Kidnapped.
TU HIJO can be watched on Netflix Spain  and it is also available on DVD.
__________________________________________________________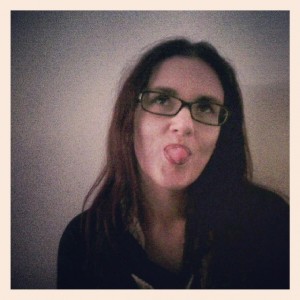 Elena Anele is the woman in charge of SPANISHFEAR.COM, Horror Rises from Spain / El podcast surge de la tumba and Un Fan de Paul Naschy . A literature and cinema researcher, finishing her postgraduate studies with a thesis about the mystic filmmaker José Val del Omar. She has published in different media and books as Fangoria or Hidden Horror. She has also been in charge of several translations including Javier Trujillo's complete works, La Mano Film Fest, The Man who Saw Frankenstein Cry and many more.