Teaser poster: RENACIDO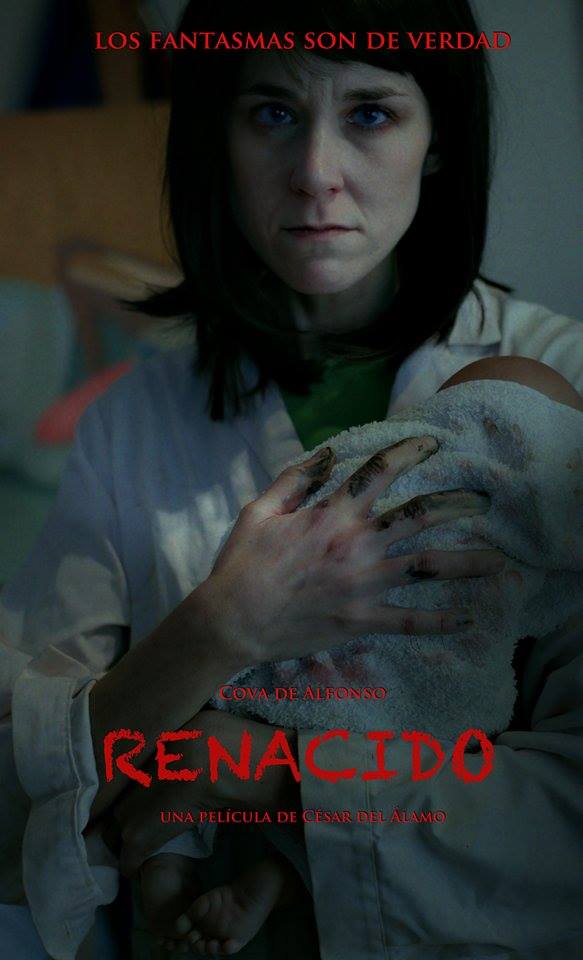 This is the new teaser poster for César del Alamo's new feature film. It is said soon we will have the teaser trailer. Really looking forward to it!
If you liked this director's movies do not forget to follow this project Facebook page and stay tuned. As far as we got more information we will keep you posted!!!!!