TEASER TRAILER: PACO PLAZA'S VERONICA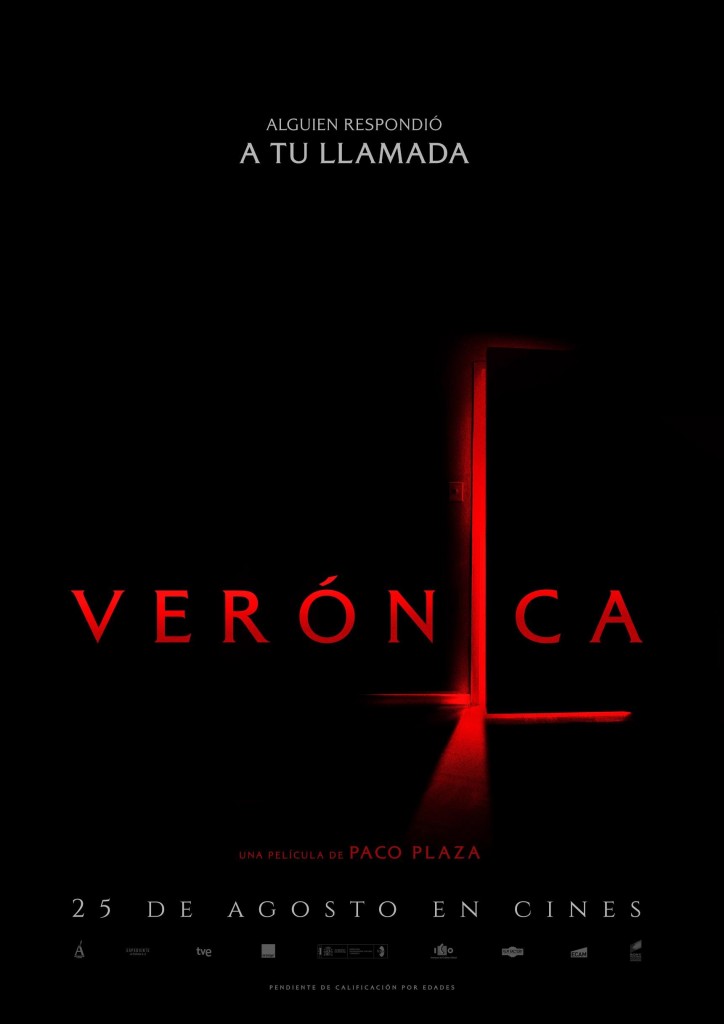 VERÓNICA  is Paco Plaza (REC, EL SEGUNDO NOMBRE, CUENTO DE NAVIDAD) latest movie. Some weeks ago the poster was published and now we have a teaser trailer!
he movie will be release on August 25 in Spain and it will be distributed by Sony Pictures.
film will tell the story of a woman who must protect her brother and sister after trying contact his dead father spirit with a Ouija.
Part of the cast are Sandra Escacena, Bruna González, Claudia Placer, Iván Chavero, Ana Torrent, Consuelo Trujillo, Sonia Almarcha, Maru Valdivieso and Leticia Dolera.