TOP 10: SPANISH HORROR TRIBUTE SONGS AND MUSIC VIDEOS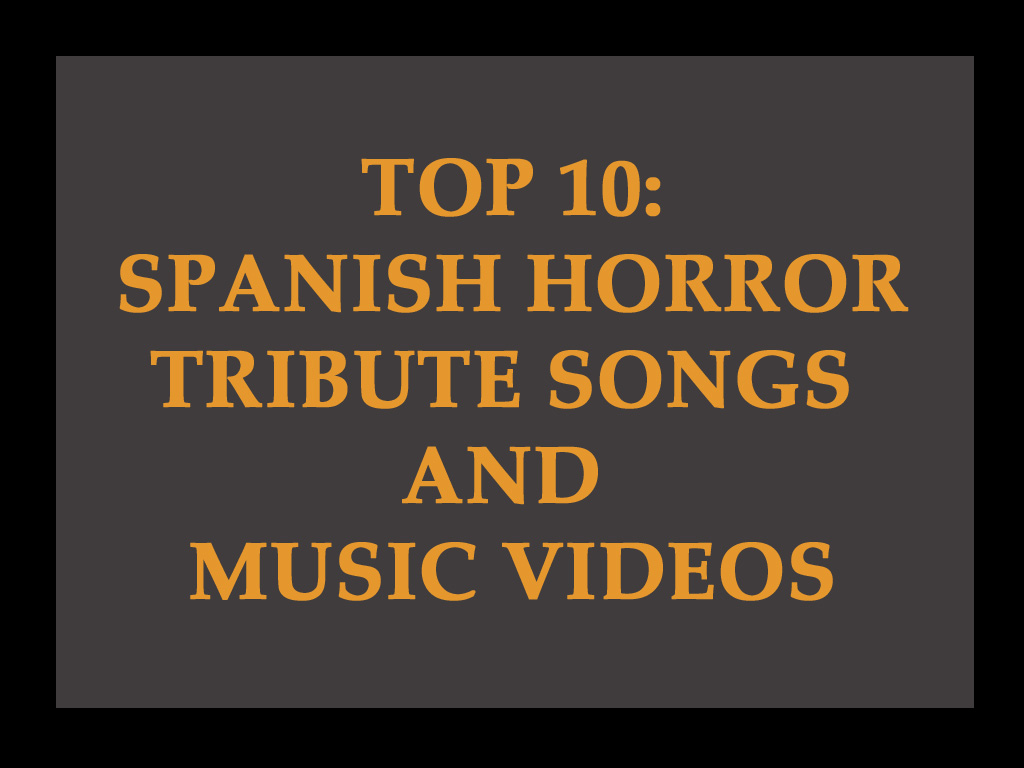 There are several bands who played tribute to their fav Spanish Horror flicks, here you have dome examples. Please let us know if you know more examples of this, so we can make a huge list!!!
10. MACHETAZO: SINFONÍAS DEL TERROR CIEGO
9. MOTORZOMBIES: HORROR EXPRESS
8. CRIPTA: ANTE MÍ
7. SCREAMING WITCH DOCTORS: YOU DON'T HAVE TO WORRY
6. MOTORZOMBIES: NO PROFANAR EL SUEÑO DE LOS MUERTOS
5. THE RENFIELDS: NIGHT OF THE HOWLING BEAST
4. DARK MOOR: ALARIC DE MARNAC
3. DARK MOOR: THE BANE OF DANINSKY
2. CREEPING CRUDS: A WOLF'S GOTTA LEARN
1. CATHEDRAL: VENGEANCE OF THE BLIND DEAD
Martín Nuñez from MIEDO fanzine suggests:
__________________________________________________________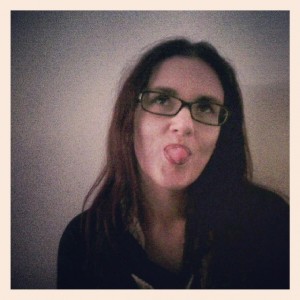 Elena Anele is the woman in charge of SPANISHFEAR.COM, Horror Rises from Spain  and Un Fan de Paul Naschy . A literature and cinema researcher, finishing her postgraduate studies with a thesis about the mystic filmmaker José Val del Omar. She has published in different media and books as Fangoria or Hidden Horror. She has also been in charge of several translations including Javier Trujillo's complete works, La Mano Film Fest, The Man who Saw Frankenstein Cry and many more.