TOP 10: SPANISH SLASHERS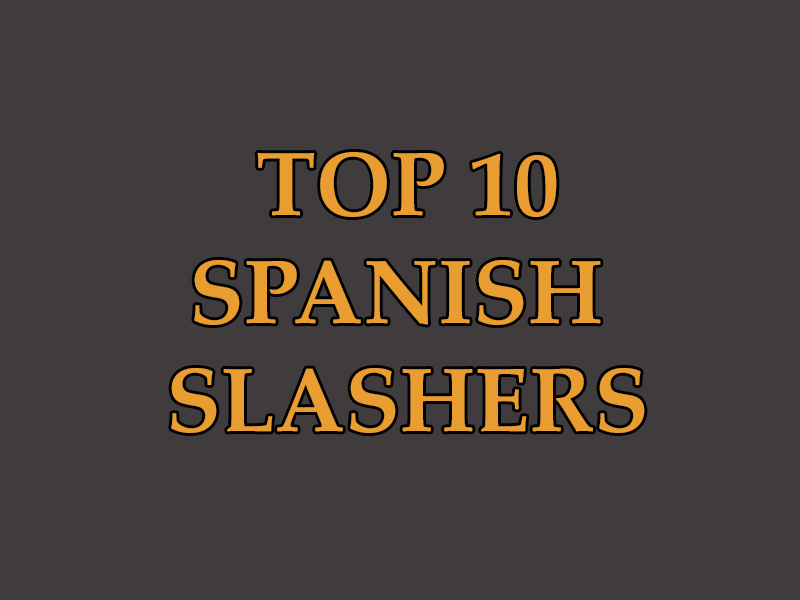 Here you have our favourite Spanish slasher films from all times. Do you agree? Are we missing something? Feel free to comment and dare to contradict me!
La corrupción de Chris Miller (1973)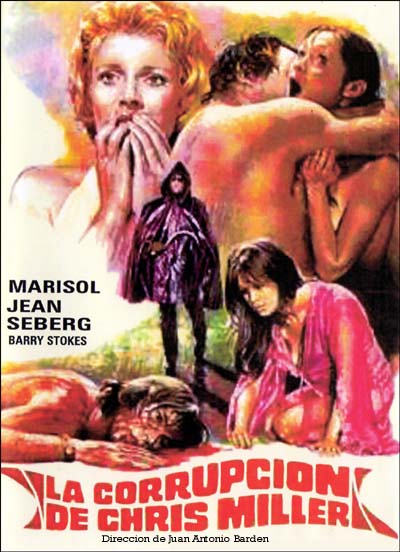 Director: Juan Antonio Bardem
Writers: Santiago Moncada (screenplay), Santiago Moncada (story)
Stars: Jean Seberg, Marisol, Barry Stokes
A serial killer uses a scythe to slash his murder victims–or maybe it's *her* murder victims?
Edge of the Axe (AKA Al filo del hacha, 1988)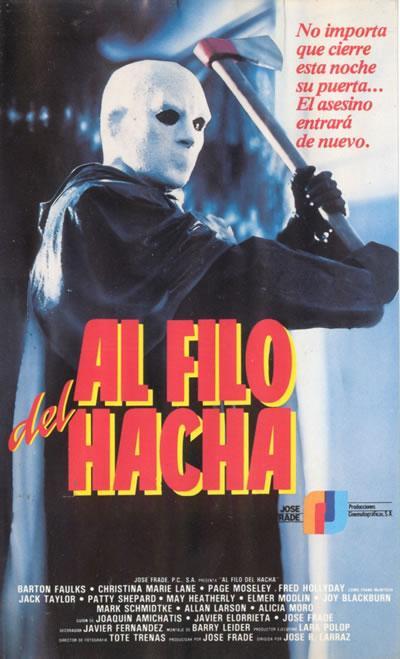 Director: José Ramón Larraz (as Joseph Braunstein)
Writers: Joaquín Amichatis (screenplay), Javier Elorrieta (screenplay) | 2 more credits »
Stars: Barton Faulks, Christina Marie Lane, Page Mosely
A deranged guy in a mask kills people with an axe.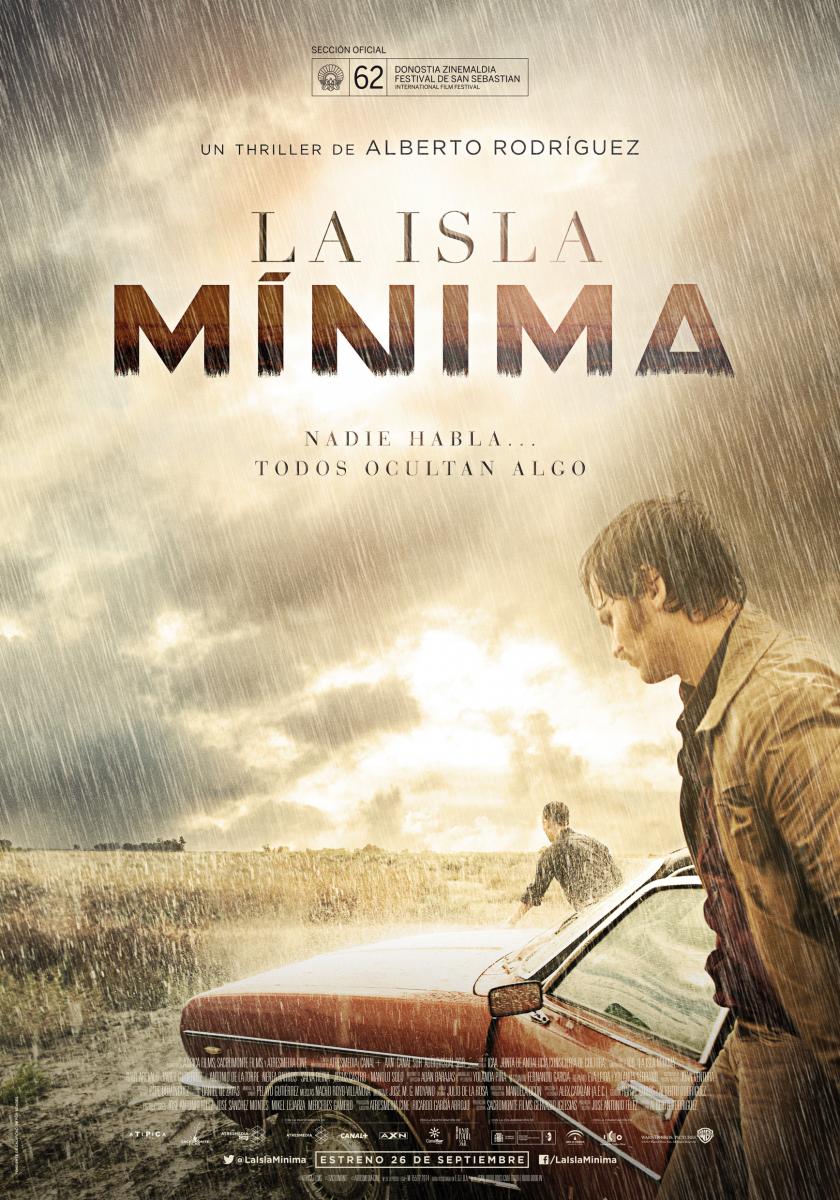 Director: Alberto Rodríguez
Writers: Rafael Cobos, Alberto Rodríguez
Stars: Javier Gutiérrez, Raúl Arévalo, María Varod
In the MARSHLAND a serial killer is on the loose. Two homicide detectives who appear to be poles apart must settle their differences and bring the murderer to justice before more young women lose their lives.
Sleep Tight (Aka Mientras Duermes, 2011)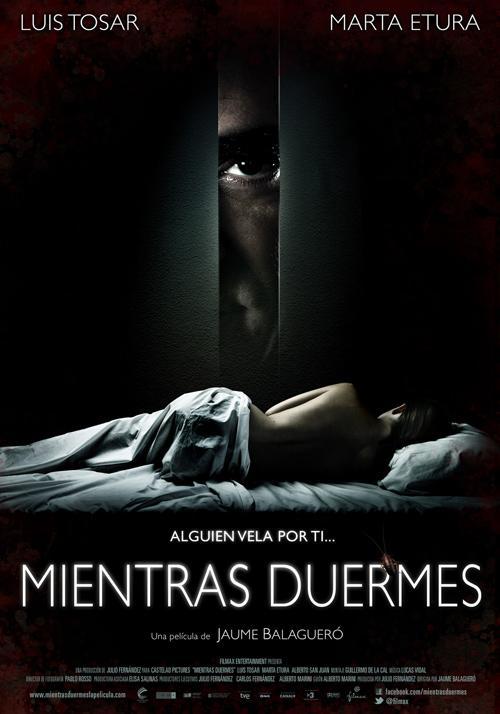 Director: Jaume Balagueró
Writer: Alberto Marini (screenplay)
Stars: Luis Tosar, Marta Etura, Alberto San Juan |
You wake day after day to the comfort and security of your home. But how safe is it really?
Rest in Pieces (AKA Descanse en piezas, 1987)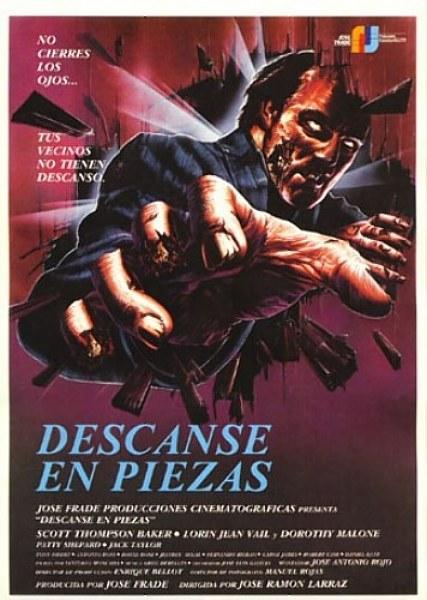 Director: José Ramón Larraz (as Joseph Braunstein)
Writer: Santiago Moncada
Stars: Scott Thompson Baker, Lorin Jean Vail, Dorothy Malone
A newlywed couple move into the mansion of the bride's recently dead aunt. Soon strange things begin to happen when the various tenants and servants of the mansion don't want to leave and the bride and groom are in a deadly predicament.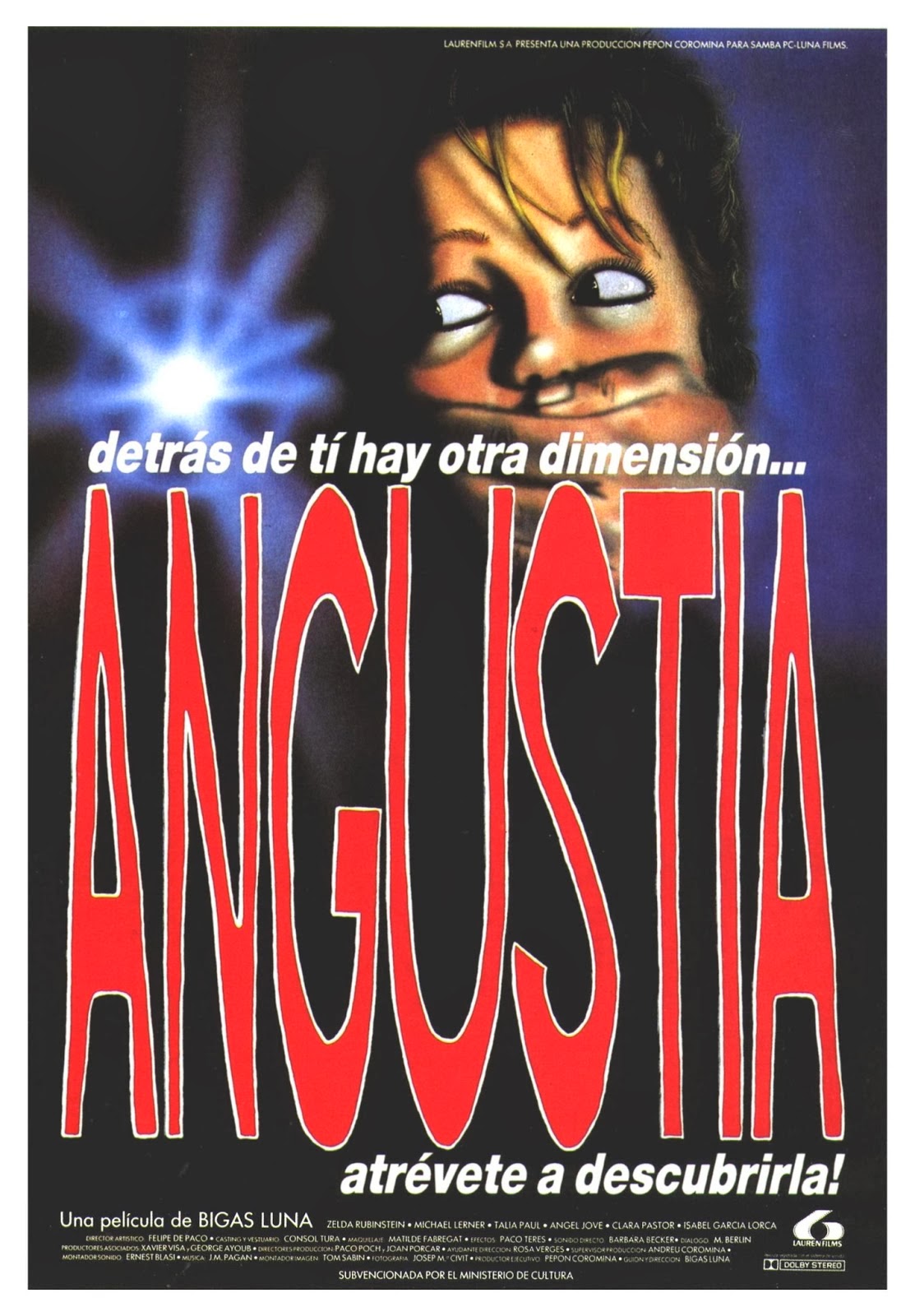 Director: Bigas Luna
Writers: Bigas Luna (screenplay), Michael Berlin (dialogue)
Stars: Zelda Rubinstein, Michael Lerner, Talia Paul
A controlling mother uses telepathic powers to send her middle-aged son on a killing spree.
Thesis (1996)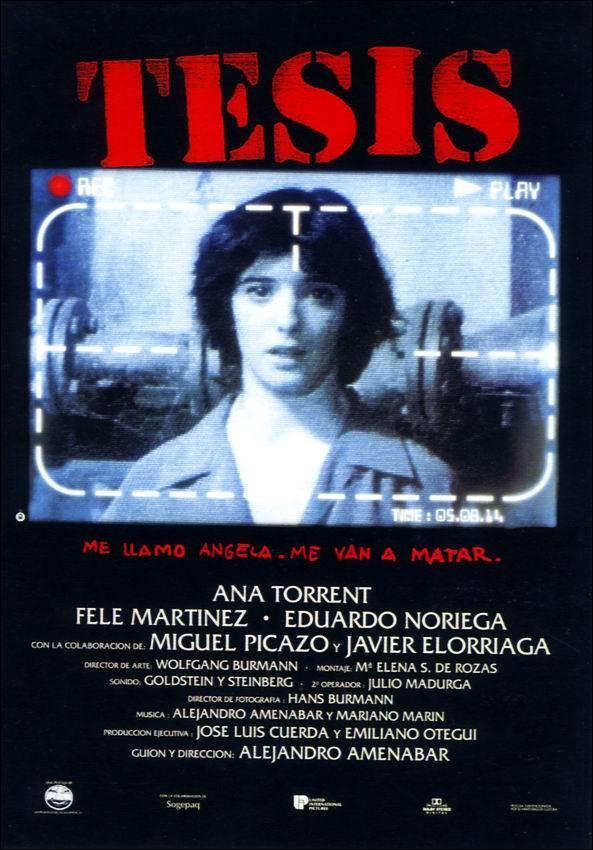 Director: Alejandro Amenábar
Writers: Alejandro Amenábar (screenplay), Mateo Gil
Stars: Ana Torrent, Fele Martínez, Eduardo Noriega
While doing a thesis about violence, Ángela finds a snuff video where a girl is tortured until death. Soon she discovers that the girl was a former student in her faculty…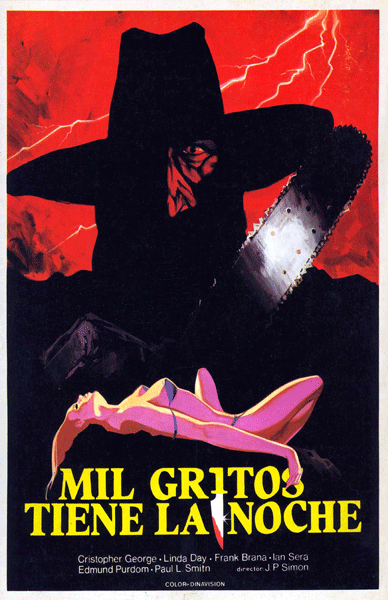 Director: Juan Piquer Simón (as J.Piquer Simon)
Writers: Dick Randall (screenplay), Roberto Loyola (screenplay) (as John Shadow)
Stars: Christopher George, Lynda Day George, Frank Braña
Young co-eds are being dismembered by a mysterious murderer on a college campus. The killer is attempting to put together a human jigsaw puzzle made from body parts.
The Backwoods (aka Bosque de Sombras, 2006)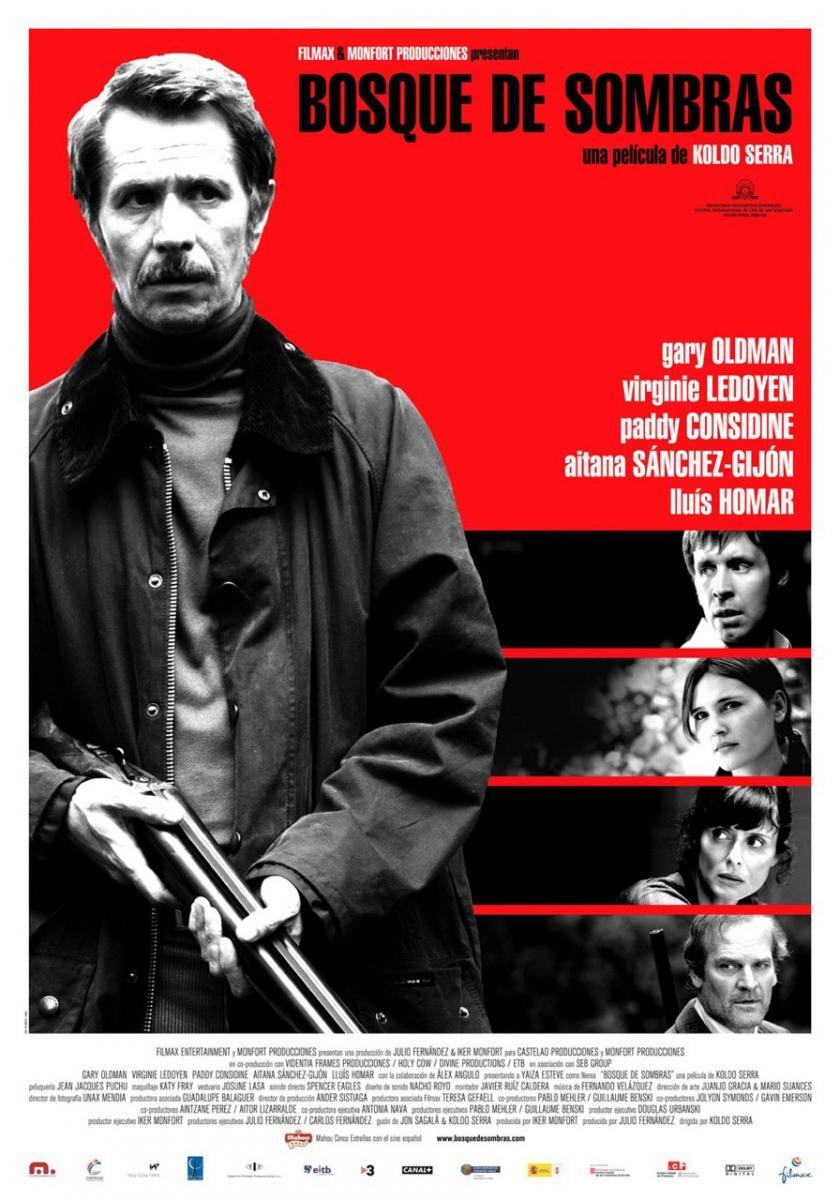 Director: Koldo Serra
Writers: Jon Sagalá (screenplay), Koldo Serra (screenplay) | 1 more credit »
Stars: Gary Oldman, Virginie Ledoyen, Paddy Considine |
An English couple's holiday in Spain is interrupted when they discover a girl imprisoned in a cabin.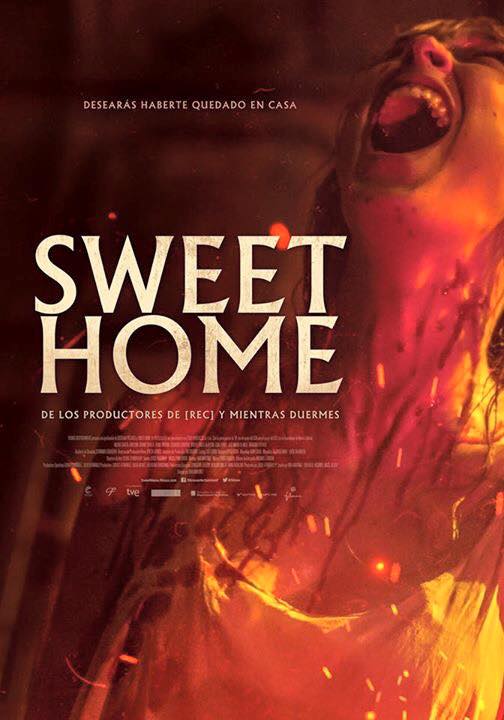 Director: Rafa Martínez
Writers: Ángel Agudo, Rafa Martínez, Teresa de Rosendo
Stars: Ingrid García Jonsson, Bruno Sevilla, Oriol Tarrida Homedes
A young real estate broker is planning a romantic meeting with her boyfriend in an old apartment building. But the couple is forced to fight for their lives, when a group of murderers is trying to kill them.
*Information taken from imdb.com
__________________________________________________________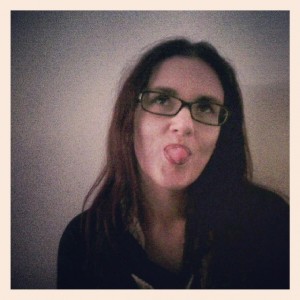 Elena Anele is the woman in charge of SPANISHFEAR.COM, Horror Rises from Spain  and Un Fan de Paul Naschy . A literature and cinema researcher, finishing her postgraduate studies with a thesis about the mystic filmmaker José Val del Omar. She has published in different media and books as Fangoria or Hidden Horror. She has also been in charge of several translations including Javier Trujillo's complete works, La Mano Film Fest, The Man who Saw Frankenstein Cry and many more.