TOP 5: SPANISH SCREAM QUEENS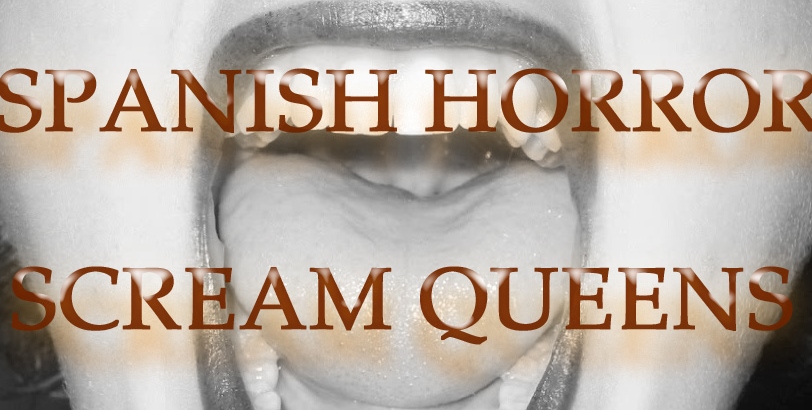 This is a little tribute to our favorite  girls in Spanish Horror, a TOP 5 we hope all of you enjoy! There are more Spanish Horror Scream Queens but we couldn't have them all. If you miss someone please, leave us a comment with your suggestion!
5. PATTY SHEPHARD (Los Monstruos del terror / La Noche de Walpurgis…)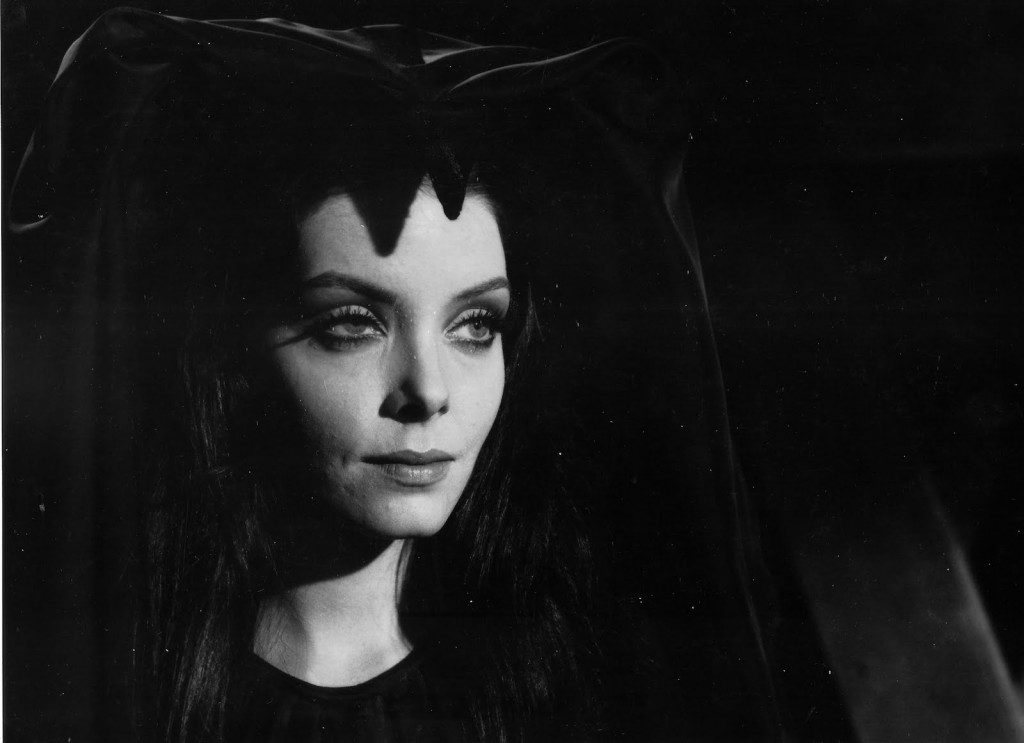 4. HELGA LINÈ (Horror Express/ El espanto surge de la tumba/ La venganza de la momia..)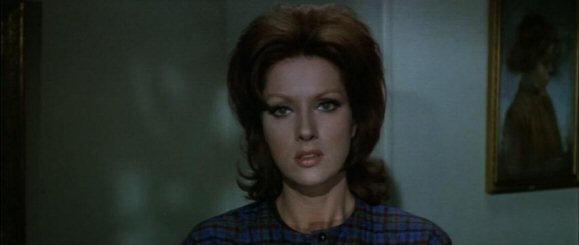 3. MIRTA MILLER (El gran amor del conde Drácula/ La rebelión de las muertas/ Sexo Sangriento…)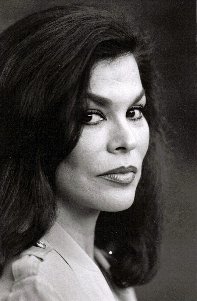 2. LONE FLEMING (La noche del terror ciego/ Una vela para el diablo…)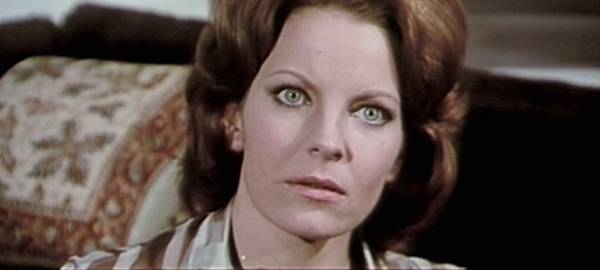 1. MANUELA VELASCO (REC saga)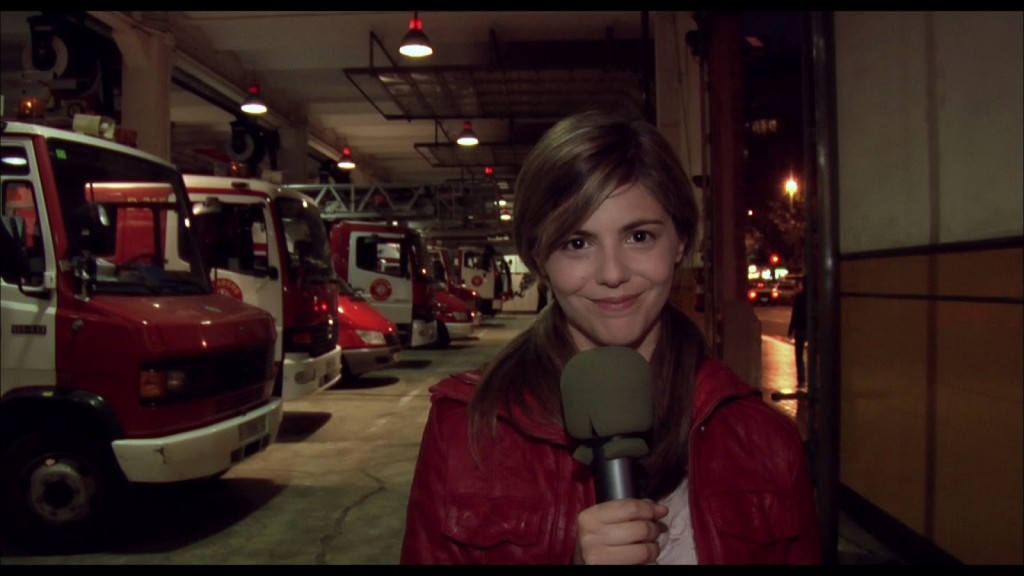 __________________________________________________________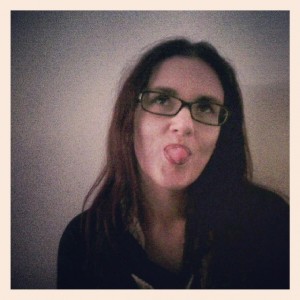 Elena Anele is the woman in charge of SPANISHFEAR.COM, Horror Rises from Spain  and Un Fan de Paul Naschy . A literature and cinema researcher, finishing her postgraduate studies with a thesis about the mystic filmmaker José Val del Omar. She has published in different media and books as Fangoria or Hidden Horror. She has also been in charge of several translations including Javier Trujillo's complete works, La Mano Film Fest, The Man who Saw Frankenstein Cry and many more.