TRAILER: HIDDEN DEVIL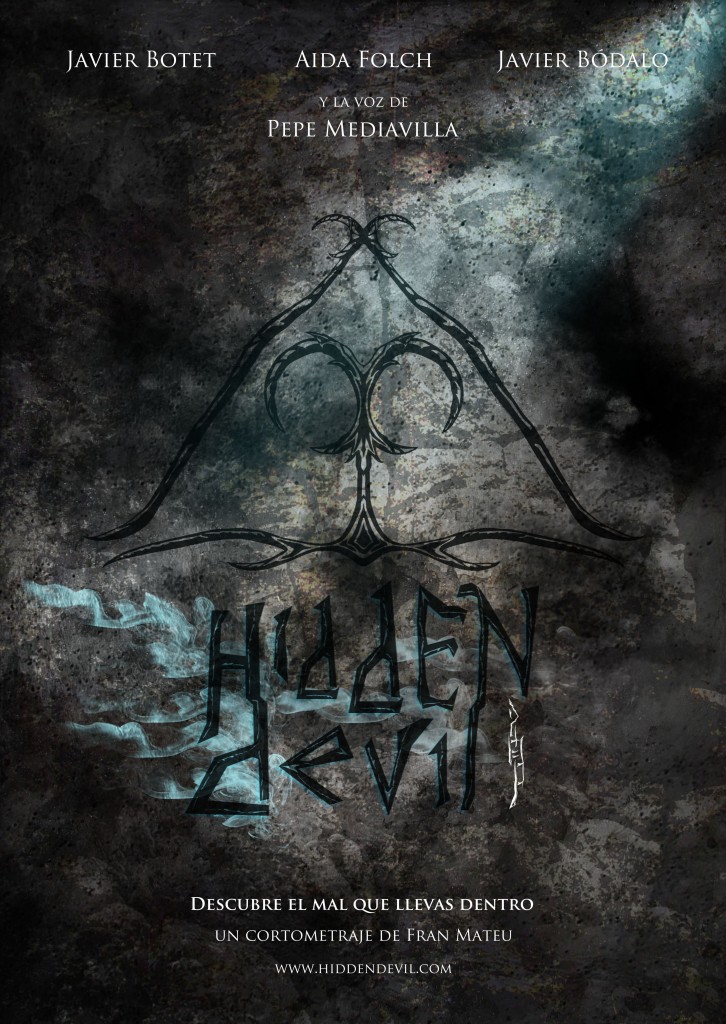 Now available the new trailer for HIDDEN DEVIL a short by Fran Mateu.
"Hidden Devil" will be a short film of fantasy, horror and mythology, produced by Cafetico Films (a production company from the filmmakers Paco Soto and Carol Colomer) in which there will be an animation fragment and a live action fragment, starring Javier Botet ("REC"), Javier Bódalo ("The Devil's Backbone"), Aida Folch (nominated for a Goya Award for "The Artist and the Model"), and the dubber Pepe Mediavilla (the Spanish voice from the actor Morgan Freeman and the character of Gandalf).
The artist and filmmaker Joan Martin Giménez ("The vespre", "Candyhearts") is the responsible from all the visual aspects, being in charge of the art direction, animation and concept art from "Hidden Devil". And Joan Martín Alarcón, having previously made a miniature scale model of the main location, is the responsible from scenery, building into large scale that main scenery.
All information about "Hidden Devil" and the other technical staff can be found on its official website http://www.hiddendevil.com