TRAILER: KOLDO SERRA'S 70 BINLADENS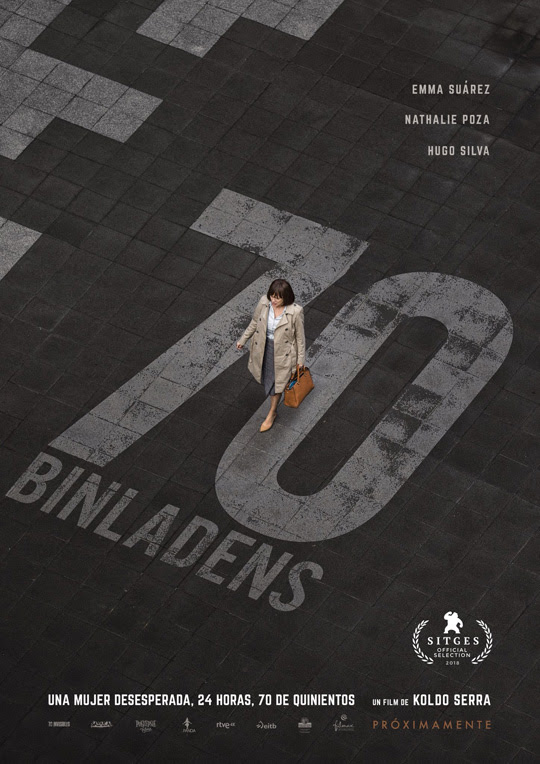 Now available the official trailer for Koldo Serra's latest movie: 70 BINLADENS, a  thriller in which a desperate woman comes across two robbers…. Main actors are: Emma Suárez, Nathalie Poza and Hugo Silva.
This will we at theaters in Spain on March 8 this year.
Filmax will be in charge of distribution and it is being produced by Sayaka Producciones (Colossal, Guernika) and Pokeepsie Films (Álex de la Iglesia and Carolina Bang)
You can listen to our interview to the director on our Spanish podcast: https://horrorrisesfromspain.wordpress.com/2018/07/06/koldo-serra-en-el-podcast-surge-de-la-tumba/