UPDATE: PACO PLAZA'S EXPEDIENTE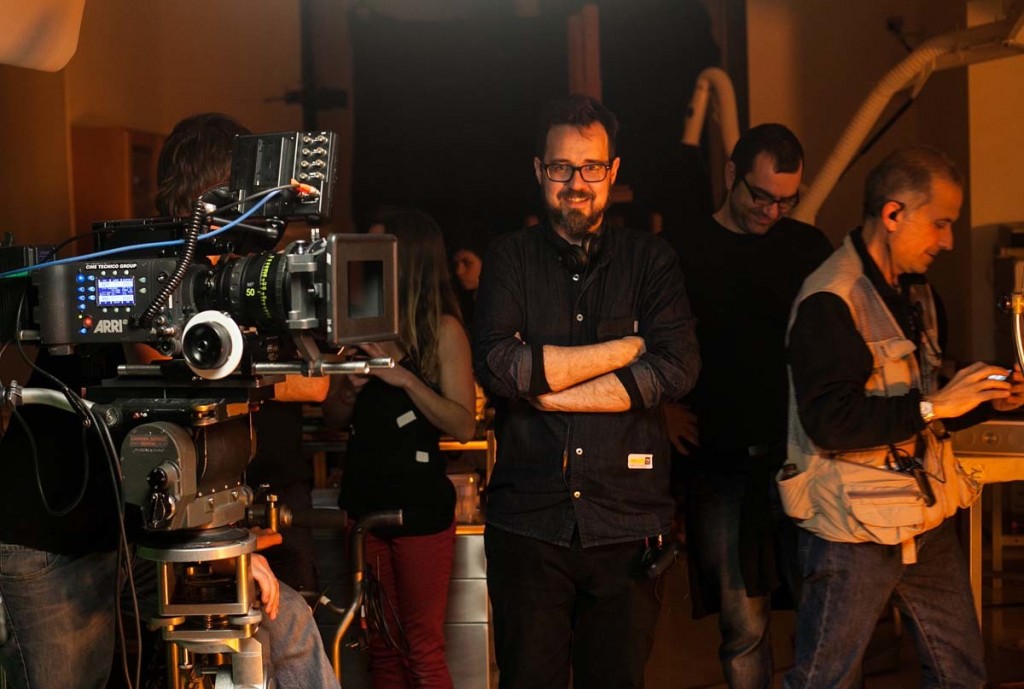 According to the Spanish site Aullidos Paco Plaza's new feature film will tell the story of a woman who must protect her brother and sister after trying contact his dead father spirit with a Ouija.
Part of the cast are Sandra Escacena, Bruna González, Claudia Placer, Iván Chavero,  Ana Torrent, Consuelo Trujillo, Sonia Almarcha, Maru Valdivieso and Leticia Dolera.
The shooting was said to have been finished last summer. Let's hope we can see the feature at theaters soon!