SPANISHFEAR.COM XMAS CELEBRATION

SPANISHFEAR.COM spent  a whole day together with Jesús Bernal from El Necronomicón de los Templarios thinking about which Xmas movies we have in Spanish Horror cinema… and being able only to find one, we had to change our plans for our December special. Unfortunately, or  fortunately, there are only two movies to be included in this subgenre: Alex de la Iglesia's The Day of the Beast and Paco Plaza's Cuento de Navidad. Being the last one not even a movie, due to the fact  it is part of a collection called Movies to Keep you awake, made for TV broadcasting, we are left with only one. And… ok… next year it  will be its 20th anniversary… what should be do then?….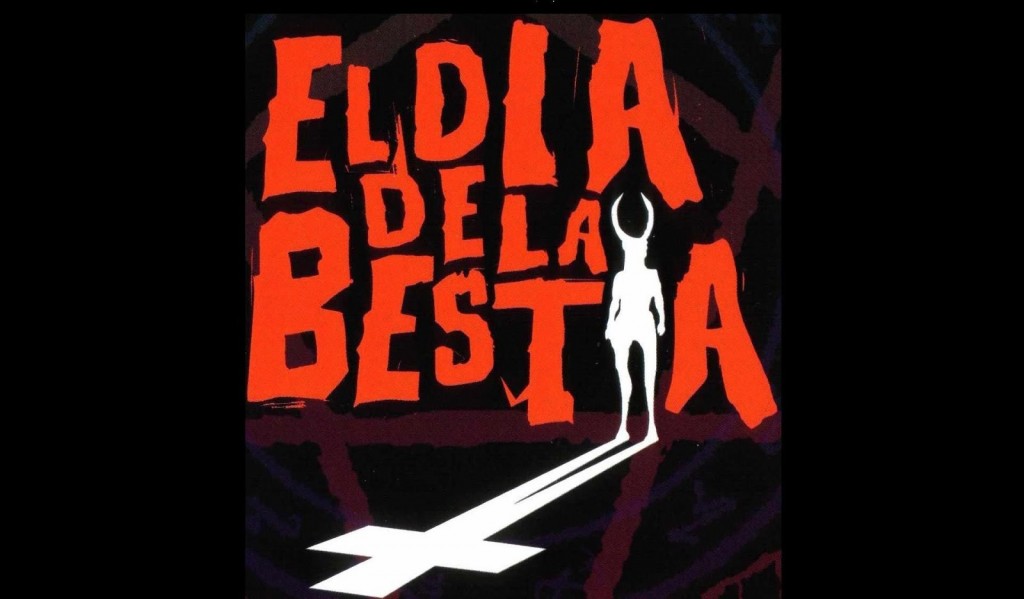 LET'S START ITS ANNIVERSARY CELEBRATION!!!!! How? Let's listen into its amazing soundtrack in which some tracks are new views of classic Spanish Xmas carols. http://spanishfear.com/spanish-horror-xmas-carols-the-day-of-the-beast-soundtrack/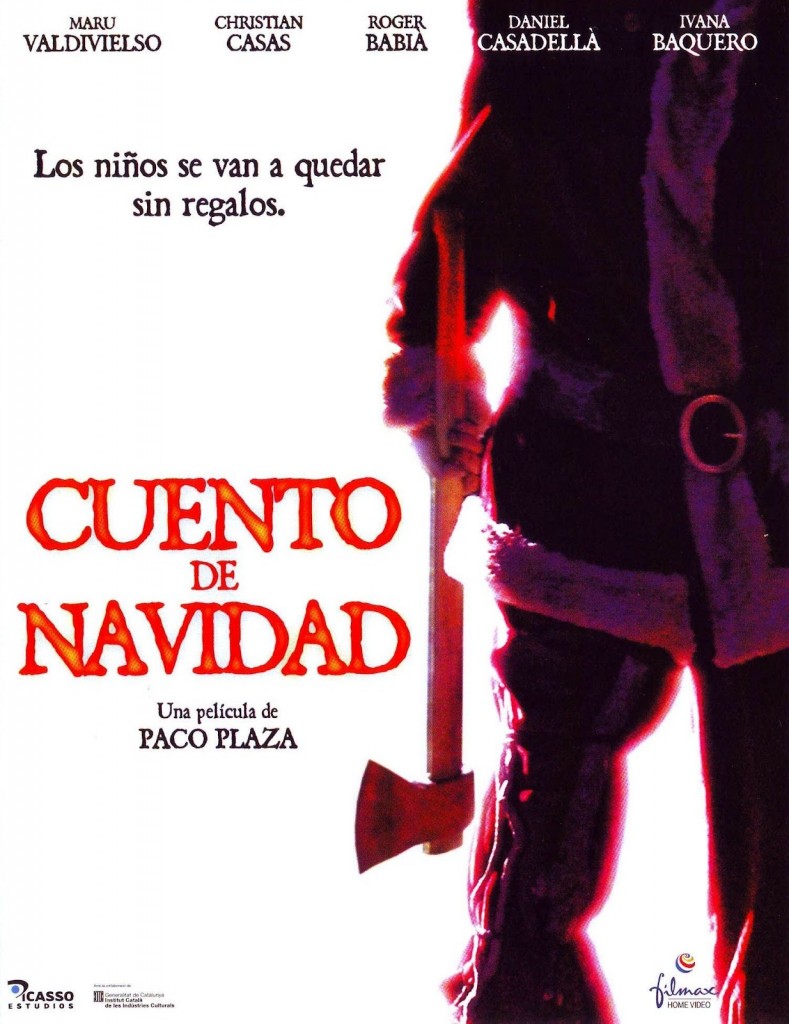 Also, let's not forget about the TV movie previously mentioned and let us give you some  information and a review. It was released  internationally so you may have a chance of watching it: http://spanishfear.com/paco-plazas-christmas-tale/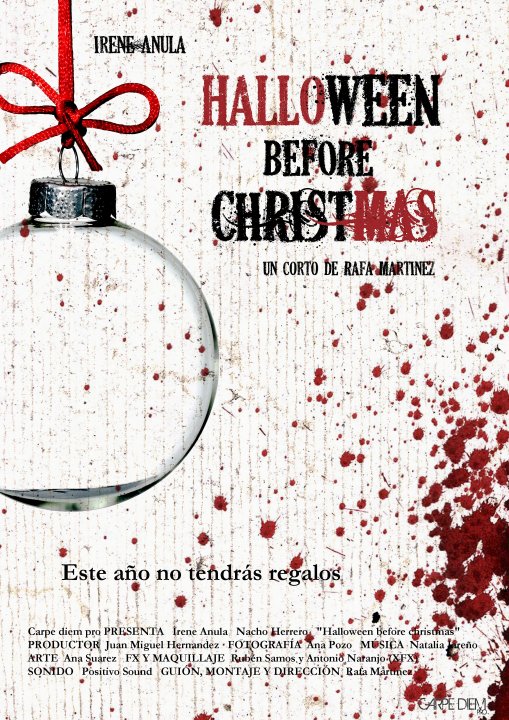 And do not forget about our Short of the Month dedicated, in a way, to a film with some Xmas spirit. We are talking about HALLOWEEN BEFORE CHRISTMAS http://spanishfear.com/short-of-the-month/
And do not forget our Creepy Images issue giveaway!!! 
STAY TUNED. MORE IS ABOUT TO COME!!!!!!