99.9 VILLARONGA'S FREQUENCY OF TERROR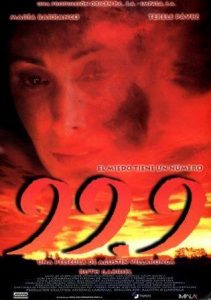 By Elena Anele (*)
99.9 was premiered in 1997 and it was directed by Agustín Villaronga, whom you may already know thanks to Pan Negre and In a Glass Cage.
It tells the story of a radio host called Lara who deals with psychic phenomena daily as she tries to uncover frauds related to them on her show. One day, when she is answering a call from a listener she gets a package with a diskette and some newspaper cuts. While she is going through them she learns about the death of her significant other, also father of her son, and all the experiments he had been carrying out. It seems he wanted to show people's dreams on TV devices as if they were part of a movie.
Lara still in shock decides to go to the town where he passed away to investigate the causes of his death. There she meets some strange villagers full of dark secrets and discovers the existence of a house in which walls creepy faces live.

Lara is played by Maria Barranco, famous for her roles on Spanish comedies from the 90s such  as Todos los hombres sois iguales and Boca a boca and Almodovar's pet actress in Mujeres al borde de un ataque de nervios (Women on the Verge of a Nervous Breakdown) and Dolores by the greatest Terele Pavez (La Comunidad, Balada triste de trompeta). There are other villagers as Simon Andreu (El Sacerdote, Los Placeres ocultos) and Angel de Andrés (800 balas, Sexykiller).
This movie got 3 important awards: Best Filmography at Sitges fest where it was premiered in October 1997 and Best Director and Great Eurocinema award at Fantafestival. Villaronga once again portraits a disgusting story as he did in A glass cage, they may be almost equal in coloring while referring to Victor, Lara's boyfriend, and Klaus experimentation on humans.
Even more, one year before Amenabar's Tesis was released and both films cannot deny their obsession with violence, evil and cameras. And if we go further we may relate both films on Zulueta's Rapture (Arrebato) made in 1979 but in the oblivion till the beginning of 21 century.
The 90s were a decade full of paranormal activity on media. In Spain the show X-Files was broadcasted and it became a big succeed soon. TV producers couldn't help trying to make something similar in our country and they thought of a series based on our own mysteries. It is said the main actress for it would have been María Barranco, who supposedly called Villaronga to write the screenplay of a 13- episode show, being the first one called something like The Faces of Jimena – the spooky village in 99.9-. Finally, this was not made but it turned out to be a new movie by Agustín. The "faces" were a well- known supernatural phenomenon in Spain at that time. This big thing is called the faces of Belmez, a small town in Jaen. There, in 1971 in one of the houses some images of faces started to appear and disappeared on the concrete floor. So popular did they become that on Easter 1972 hundreds of people were flocking the house and it went on for more than 30 years. In the 90s due to some TV shows the story came to life again and it inspired 99.9.
Not being a big fan of Villaronga, apart from In a glass cage, which I consider a truly revolting film, I must admit that this piece surprised me positively. Not only María Barranco is amazing taking a different role from the one she was always given, but also the story is well-built and deals with some concerns that are still in our subconscious.
You can watch this movie on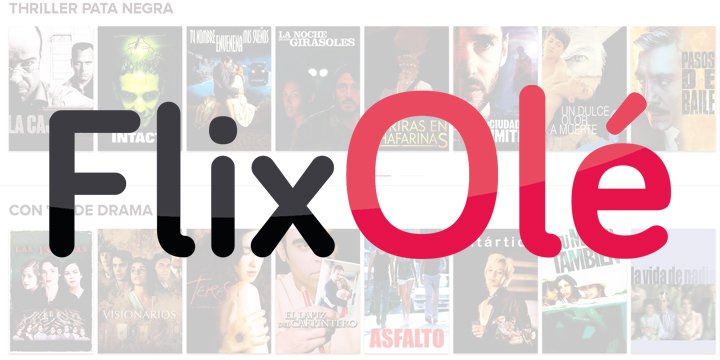 __________________________________________________________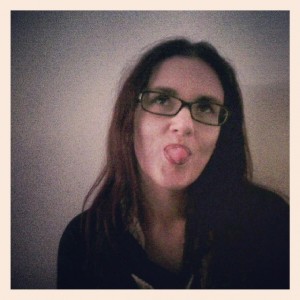 Elena Anele is the woman in charge of SPANISHFEAR.COM, Horror Rises from Spain  and Un Fan de Paul Naschy . A literature and cinema researcher, finishing her postgraduate studies with a thesis about the mystic filmmaker José Val del Omar. She has published in different media and books as Fangoria or Hidden Horror. She has also been in charge of several translations including Javier Trujillo's complete works, La Mano Film Fest, The Man who Saw Frankenstein Cry and many more.