BLURAY: DE LA IGLESIA'S CANNIBAL MAN (Again)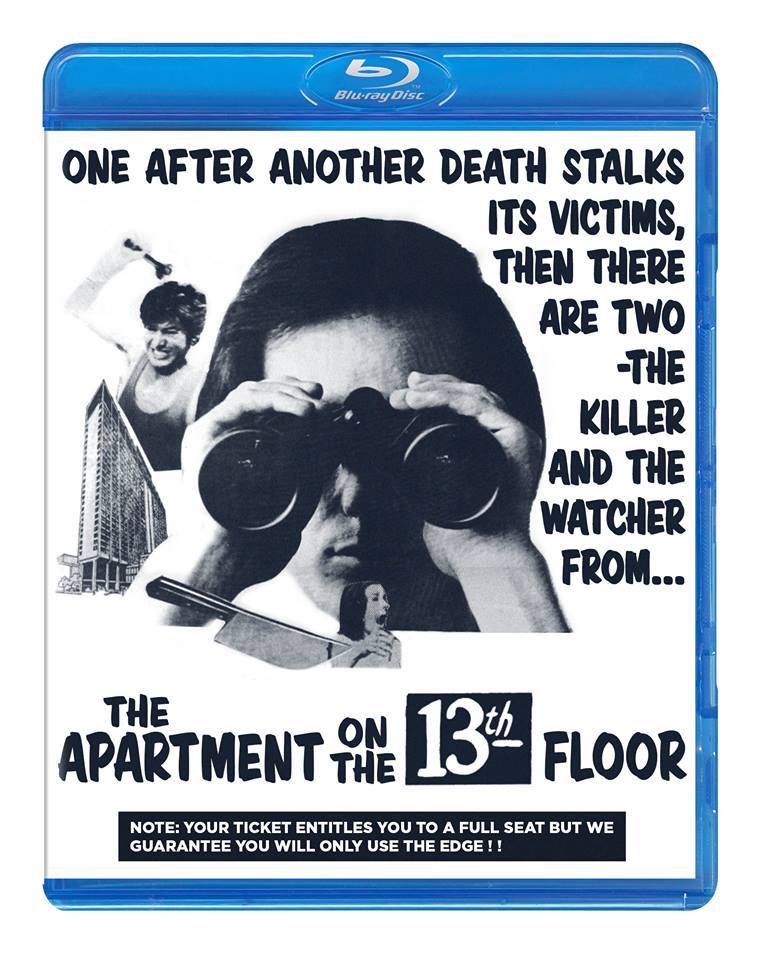 According to Latarnia boards THE APARTMENT ON THE 13TH FLOOR AKA CANNIBAL MAL AKA LA SEMANA DEL ASESINO will be released by Code Red:
In conjunction with MULTICOM and ATLAS INTERNATIONAL FILMS GMBH,
code red release slasher APARTMENT ON THE 13TH FLOOR.
Directed by top 40 singing sensation Eloy de La Iglesia
and CUTTHROAT NINE's Emma Cohen and Action star Charlie Bravo as Estaban!
Cult Icon Damon Packard is working on the featurette!
New Master is being created for 2017 release!
Little else we know…