BOOK PRESENTATION: POLÍTICAS DE LA NUEVA CARNE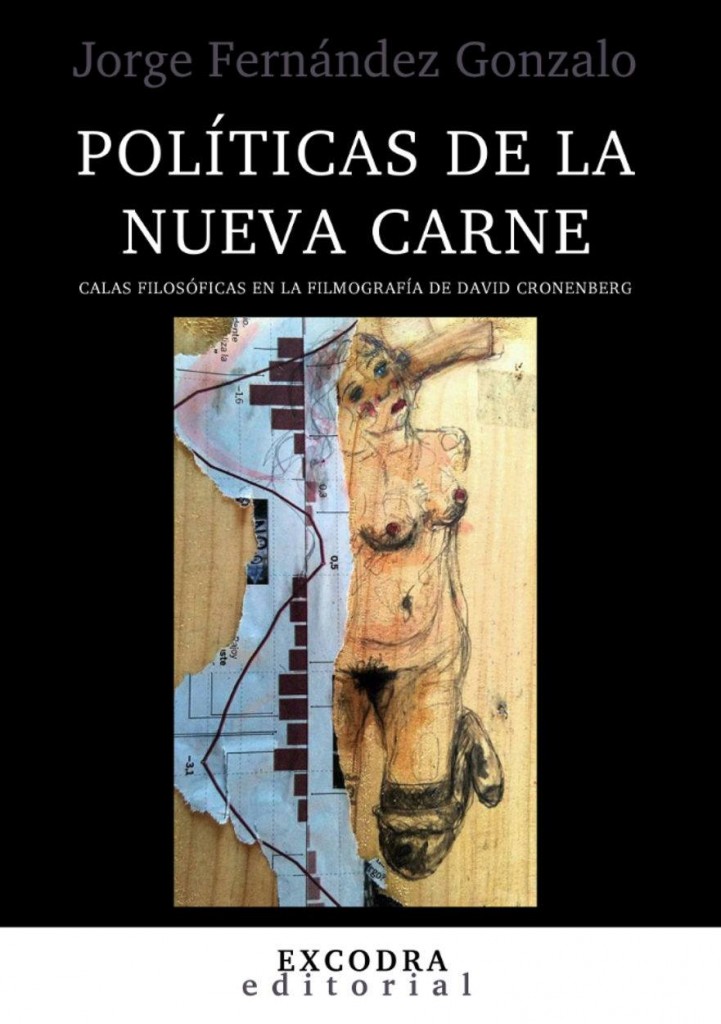 By Erika Tiburcio Moreno (*)
Lately, as you can check, Spanish Fear has been trying to cover more events related to horror in Spain, especially in Madrid. This time, we attended a presentation of a book, entitled POLÍTICAS DE LA NUEVA CARNE. GALAS FILOSÓFICAS EN LA FILMOGRAFÍA DE DAVID CRONENBERG (Excorda Editorial, 2016). The author is Jorge Fernández Gonzalo, who had previously written FILOSOFÍA ZOMBI, HOMO PUBLIC or PIXELAR A PLATÓN, among others.
The event was very intimate and we could enjoy some comments of the author about the book. Next to Federico Fernández Giorgiano and Miguel Cuervo Blanco, this soiree could be labeled as very interesting and thought provoking, thanks to the dialogue among them. Traficantes de sueños is the venue where the event was celebrated, a radical book store in the city center where anyone who wants to find books related to art, politics, philosophy, etc., can get them. As it might be expected, the audience knew about the concept of the New Flesh and this director, so the evening was really enjoyable.
POLÍTICAS DE LA NUEVA CARNE is a book centered on David Cronenberg's filmography, while the philosophy of New Flesh is dissected. In a few words, the New Flesh could be defined as the breakdown of the Cartesian dualisms and it also reflects on the technology, the sickness and the corporeal nature and how the mutation comes off a new reality. So, the author reviews all Cronenberg's films and gives clues in order to understand them accurately. Furthermore, the main theme in this book is to extract the political aspects of this underground aesthetic and use them to subvert the mainstream thinking.
To sum up, POLÍTICAS DE LA NUEVA CARNE seems to be a very good guide to understand Cronenberg and delve into his films.
______________________________________________________________________________________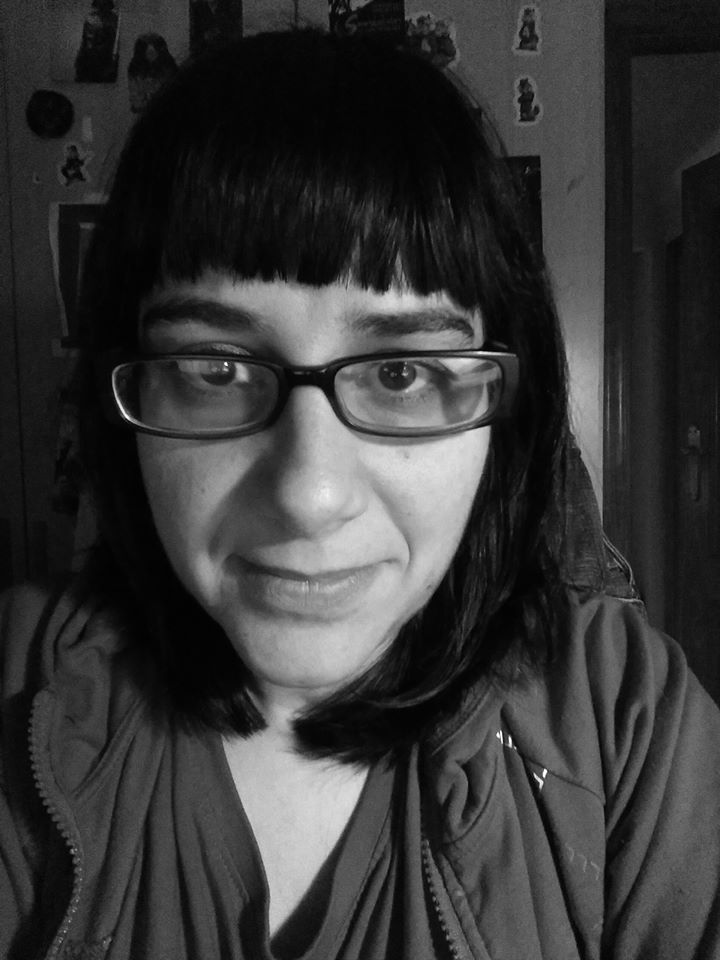 Erika Tiburcio (nancykrueger) lives in Madrid and works as a teacher. Currently she is doing her PhD thesis about the serial killer in American horror movies from Psycho to Henry: Portrait of a Serial Killer. She loves horror movies, comic books, video games, etc. She has contributed to some Spanish websites and magazines like Phenomena Experience magazine and La Mansión del Terror and has written some articles for different international magazines like Serial Killer Calendar.