BUQUE MALDITO ZINE #29 NOW AVAILABLE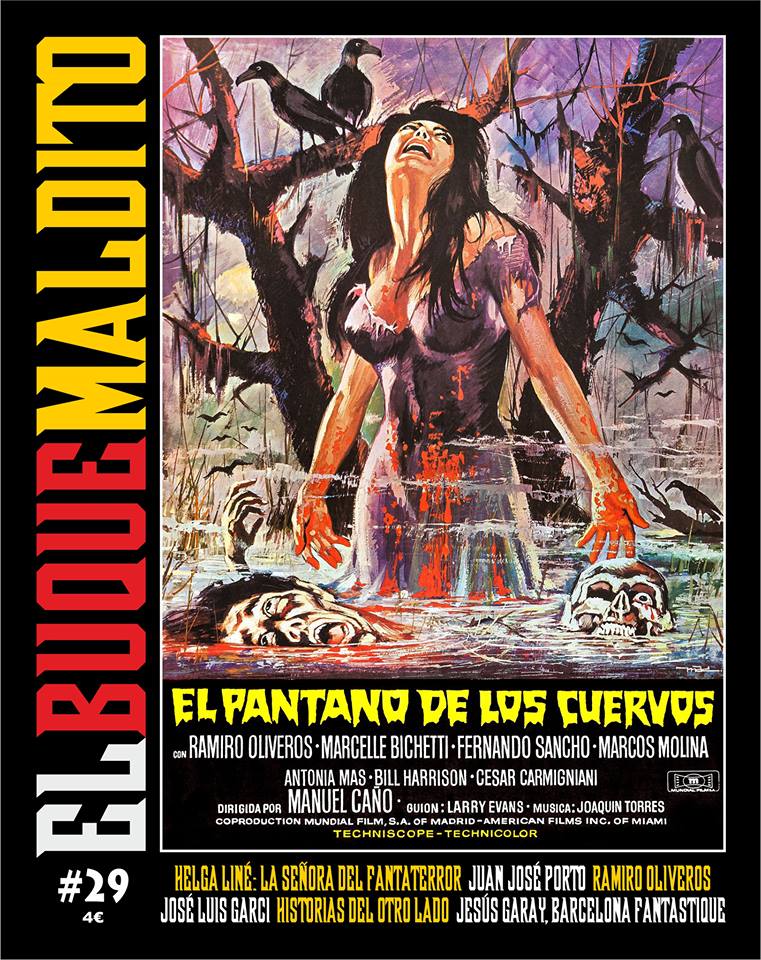 EL BUQUE MALDITO #29  is now available for ordering on www.elbuquemaldito.com and on the following stores in Barcelona: FREAKS, ARKHAM COMICS and CINEMASCOPE.
This issue includes some interviews to Helga Liné, José Luis Garci, Ramiro Oliveros, Jesús Garay and Juan José Porto, and articles about Jesús Garay, Barcelona Fantastique and Helga Liné: la señora del Fantaterror.
The fanzine is in Spanish.