CALL FOR SUBMISSIONS FOR ELCHE FANTASTIC FILM FESTIVAL – FANTA ELX 2016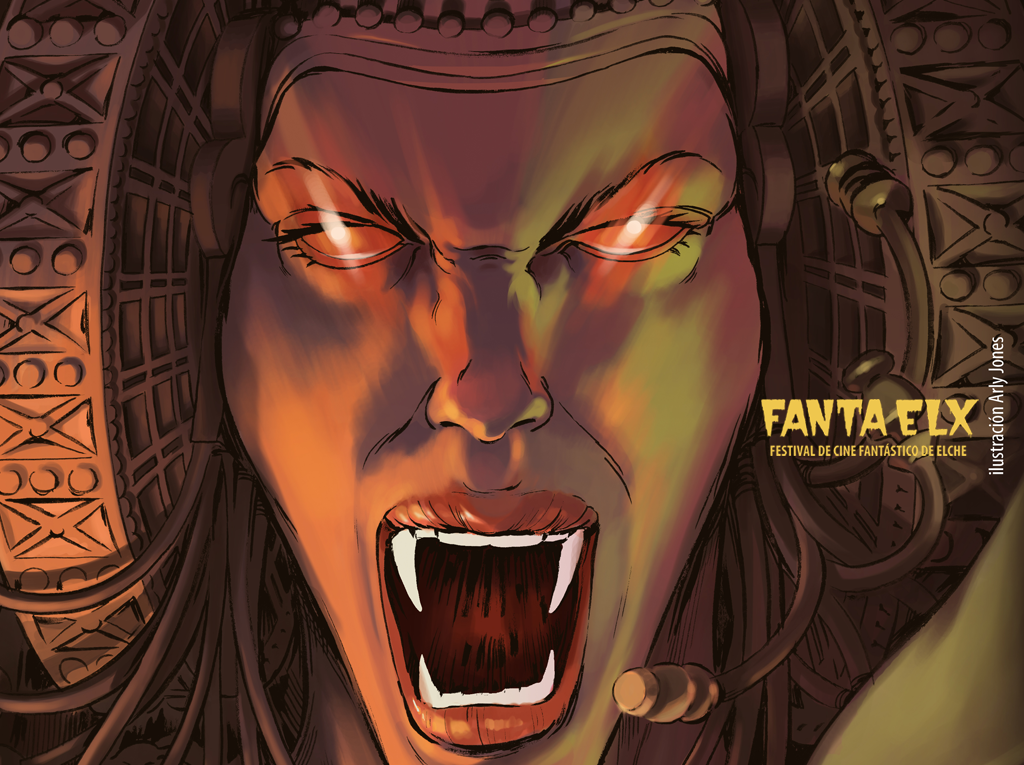 CALL FOR SUBMISSIONS FOR ELCHE FANTASTIC FILM FESTIVAL – FANTA ELX 2016
The fourth edition of Elche Fantastic Film Festival – FANTA ELX, from Spain, is now accepting short films submissions until next October 9.
After the success of previous editions, Elche Fantastic Film Festival – FANTA ELX calls for entries to its fourth event in Spain. The festival calls for all filmmakers who want to submit their short films in the fantasy genre, and the submission period will be open until October 9 2016 through https://filmfreeway.com/festival/fantaelx.
The Best International short film will access directly to "International Freak Terror Gore Bizarro Festival from Valparaíso", in Chile. And there are two more categories: Best National short (for Spanish films), and the Best short from the province of Alicante (in Spain too).
Elche Fantastic Film Festival – FANTA ELX is an initiative from the Spanish screenwriter and director Fran Mateu, and this year has the support of the Department of Culture from Elche City Hall and the "Ciutat d'Elx" Congress Centre. There will also be collaborators as Cafetico Films S.L. and Cinestesia, among others that will be soon announced. As happened in the three previous editions, "FANTA ELX 2016" will be again a meeting point for lovers of fantasy genre.
More information in www.festivalcinefantaelx.com