A NEW SPANISH HORROR RPG HANDBOOK IS COMING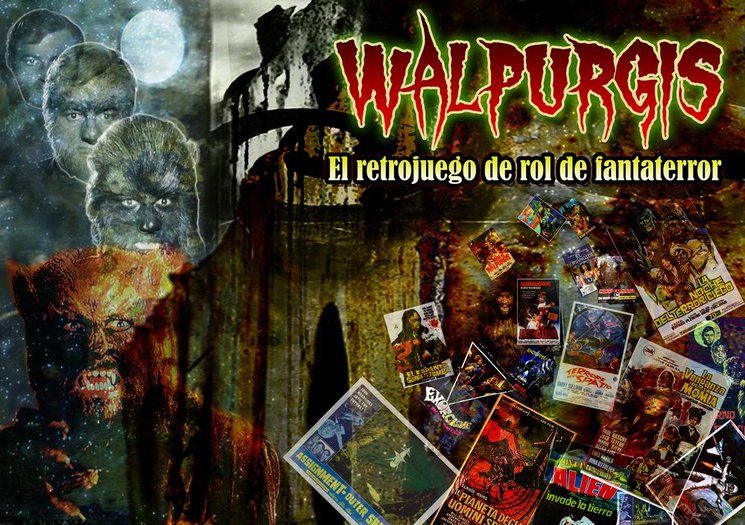 WALPURGIS: THE RETRO FANTATERROR RPG HANDBOOK is the new crowfunding project, launched by Verkami. Víctor Conde, its author, Pedro Belushi, its artist, and Saco de Huesos, a small publisher company, have decided to give life to this project.
The main goal is to create a handbook for RPG players and masters to play one shot sessions and campaigns with Ossorio's templars, Waldemar Daninsky, etc. Finally, all RPG and Spanish horror fans will enjoy of this specialized handbook and can create and experience adventures as if they were actually in those flicks.
There is still time to book a copy, only published in Spanish. The link is the following:
http://www.verkami.com/projects/15464
______________________________________________________________________________________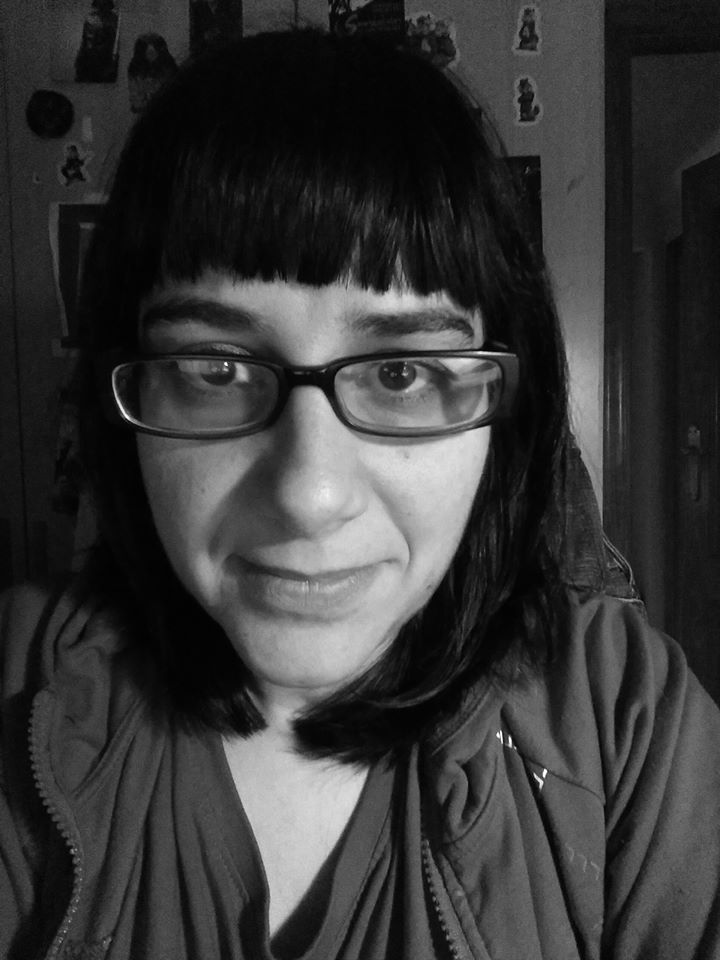 Erika Tiburcio (nancykrueger) lives in Madrid and works as a teacher. Currently she is doing her PhD thesis about the serial killer in American horror movies from Psycho to Henry: Portrait of a Serial Killer. She loves horror movies, comic books, video games, etc. She has contributed to some Spanish websites and magazines like Phenomena Experience magazine and La Mansión del Terror and has written some articles for different international magazines like Serial Killer Calendar.