NASCHY'S PANIC BEATS COMIC BOOK NOW ON AMAZON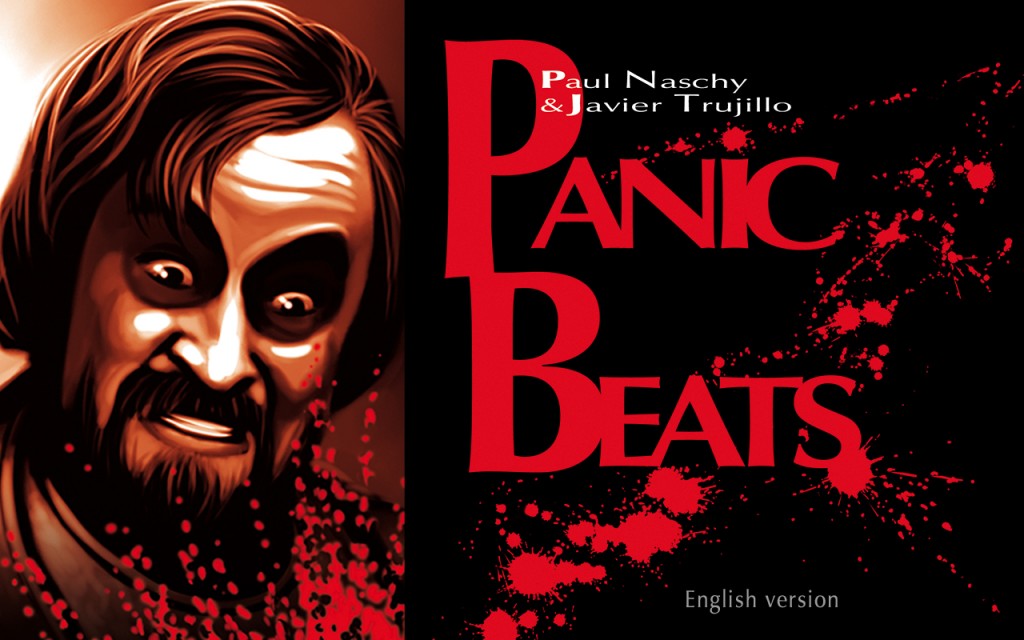 Javier Trujillo has just published on amazon this comic book based on the movie of the same name by Paul Naschy from 1983.
Javier Trujillo's work has a solid realistic style, always faithful to Paul Naschy's orginal work, with whom he worked intensely during the director's last years till his passing away, in order to translate his work and his personal supernatural cosmogony, always influenced by the classics, to the comic world and illustration.
This graphic novel was specifically created for a kindle and mobile device reading experience. Each cartoon line is shown in full screen for its proper reading so zoom tool is not needed.
ENGLISH EDITION: http://www.amazon.com/Panic-Beats-Paul-Naschy-ebook/dp/B00SDL5WUQ/ref=sr_1_4?s=books&ie=UTF8&qid=1421528094&sr=1-4&keywords=paul+naschy
SPANISH EDITION: http://www.amazon.com/Latidos-P%C3%A1nico-Spanish-Paul-Naschy-ebook/dp/B00SD9S8RM/ref=sr_1_3?s=books&ie=UTF8&qid=1421528094&sr=1-3&keywords=paul+naschy