COLOSSA SHOOTING HAS JUST STARTED!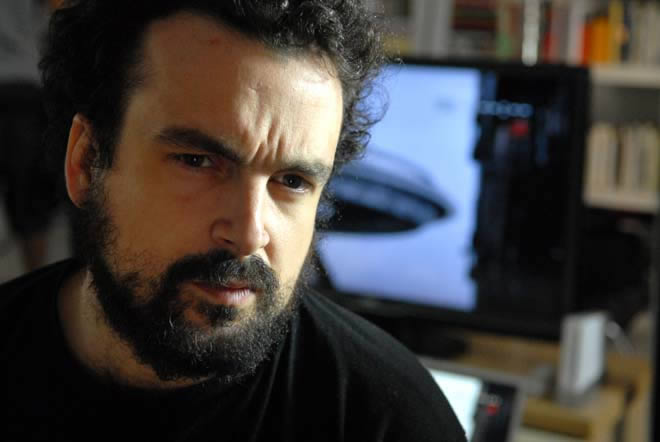 Nacho Vigalondo is now in Vancouver shooting his new film COLOSSA. The movie main stars are Anne Hathaway, Jason Sudeikis, Austin Stowell, Tim Blake Nelson and  Dan Stevens.
Hathaway is supposed to be Gloria, a woman who after getting the sack and breaking up with her boyfriend moves to New York to start a new life. But…. from Tokyo news about a giant lizard destroying the city are coming and Gloria seems to be telepathically connected to those events….