CROWDFUNDING: LONE FLEMING'S LA VIRGEN DESCALZA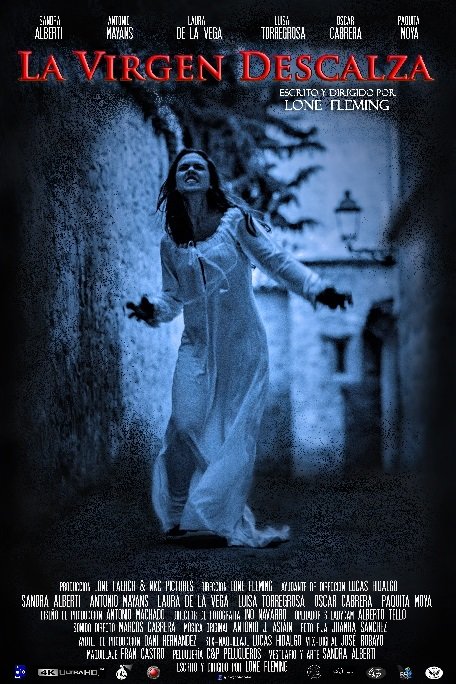 LONE FLEMING cult actress from Golden Age of Spanish Horror cinema is preparing her debut as a director with a short film called LA VIRGEN DESCALZA.
Now she is looking for producers and that is why she has just started a crowdfunding campaign to get the money she needs to finish her project.   You can check it and contribute here: https://www.verkami.com/projects/18612-la-virgen-descalza
It is a psychological horror short film written and directed by Lone Fleming. She's the author of the novel the film is based on "The discalced virgin". The project counts with the support of actors like Antonio Mayans (Rey de Reyes, El Cid) and Sandra Alberti (Escalofrio, Trauma).