DVD RELEASE: NORBERTO RAMOS DEL VAL'S LUCERO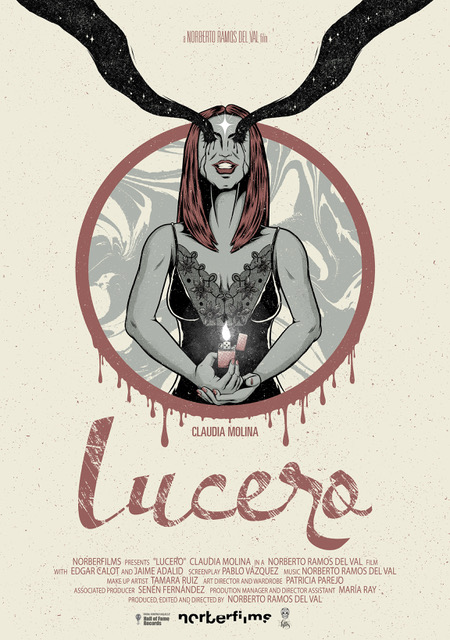 Now available on DVD latest Norberto Ramos del Val's movie called LUCERO.
Main actors are Claudia Molina, Jaime Adalid and Edgar Calot and it has been written by Pablo Vázquez who has worked with the director in projects such as FARADAY, SUMMERTIME or CALL TV.
The story is focused on Eva, who is waiting on a date and…. a lot of things start going around her.
It was premiered on January 17 in Madrid  and on January 18 it will be available on Amazon  in US, UK, Japan and Germany.
Now the DVD edition is available on this amazon link.