PREVIEW: MARROWBONE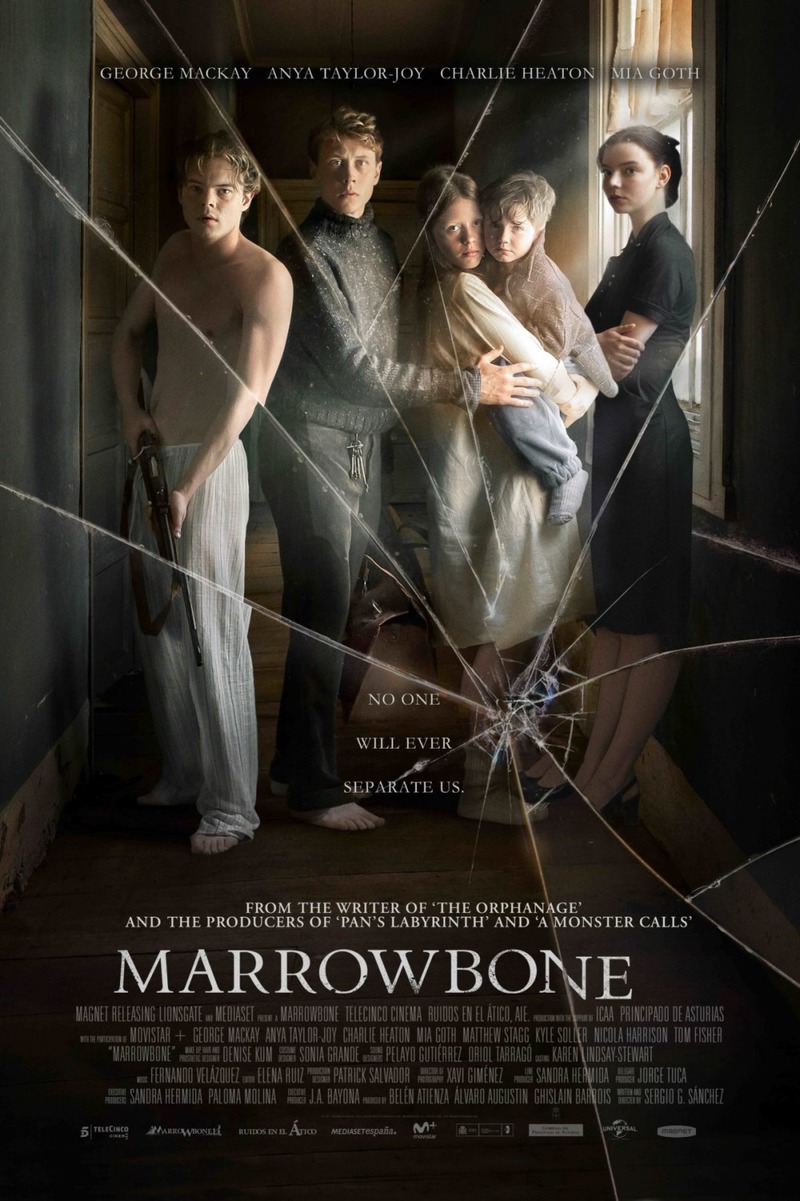 By Elena Anele (*)
MARROWBONE is a movie from 2017 directed and written by the Spanish director Sergio G. Sánchez, who worked on The Orphanage screenplay -being nominated for a Goya award- and The Impossible first draft. J. A. Bayona is also part of this, as he was one of the executive producers.
Even though the production is Spanish, the movie is made of an international crew, being George MacKay, Anya Taylor-Joy, Charlie Heaton, Mia Goth and Matthew Stagg its main stars.
The story we are told is the one of the Marrowbone siblings who come to US from England after some disgusting events concerning their family in the old continent. Their father is said to be missing or dead and their mother is about to die. None of them is overage so they must wait to announce the passing of their mother till the eldest brother, Jack, is 21. The family does not have a lot of relation with the villagers of the town nearby and they live isolated, so nobody could discover their hidden secrets. Jack is only on speaking terms with his beloved librarian Allie, a family friend who will be of great importance in the discovery of the truth.
I really like the proposal of the film and its mystery, but I couldn't stand the pace of it. It is extremely slow, and it is something I do not want for a gory bloody secret story. It recreates too much on the beautiful landscapes and the romanticism of the settings, but I think it could have been a little more explicit and thrilling.
Anyways, not as entertaining as I thought at first could be an option for a lazy afternoon, if you are not an easy nap sleeper.
It is now available on Netflix, Bluray and DVD and on different on demand platforms.
__________________________________________________________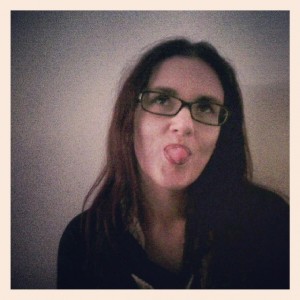 Elena Anele is the woman in charge of SPANISHFEAR.COM, Horror Rises from Spain / El podcast surge de la tumba and Un Fan de Paul Naschy . A literature and cinema researcher, finishing her postgraduate studies with a thesis about the mystic filmmaker José Val del Omar. She has published in different media and books as Fangoria or Hidden Horror. She has also been in charge of several translations including Javier Trujillo's complete works, La Mano Film Fest, The Man who Saw Frankenstein Cry and many more.