FIENDS Magazine #3 IS HERE FULL OF (SPANISH) HORROR LOVE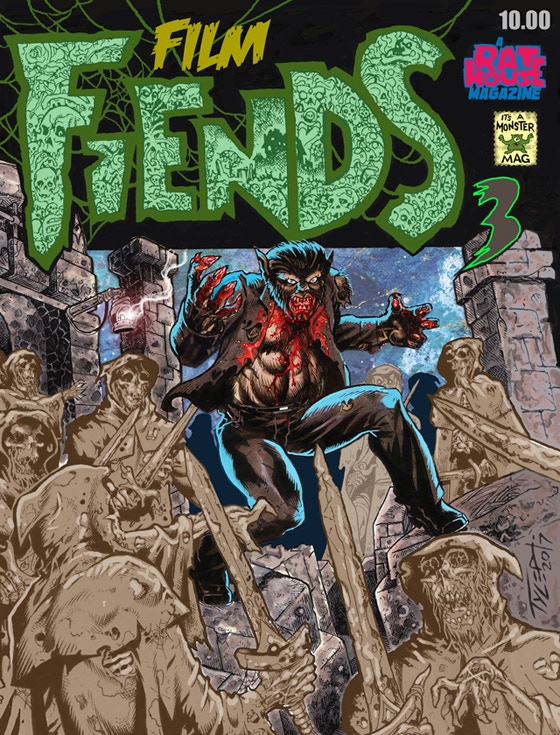 Here it is FIENDS #3!! After a successful crowfunding campaign and many hours of work Tim Tyler get to have this published. I cannot express how cool is this! Please check the video below to see it.  As you can see there is some love for werewolves and templars… and I know all Spanish Horror aficionados would enjoy this publication!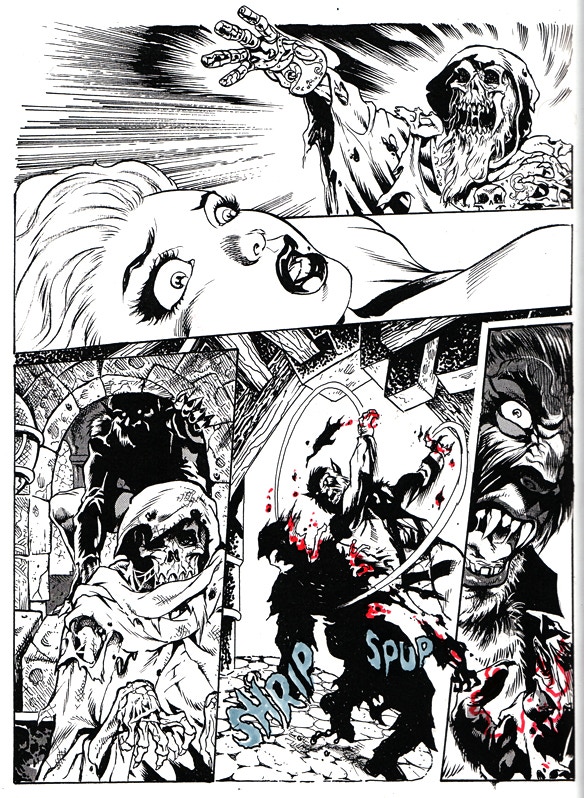 For more information on FIENDS Magazine please contact Tim Tyler at simongarth2001@yahoo.com or write him at Tim Tyler, 63 Karas Tr., Palm Coast, FL 32164 or look up Rat House Comics on Facebook.