HORROR RISES FROM SPAIN: CHRIS ALEXANDER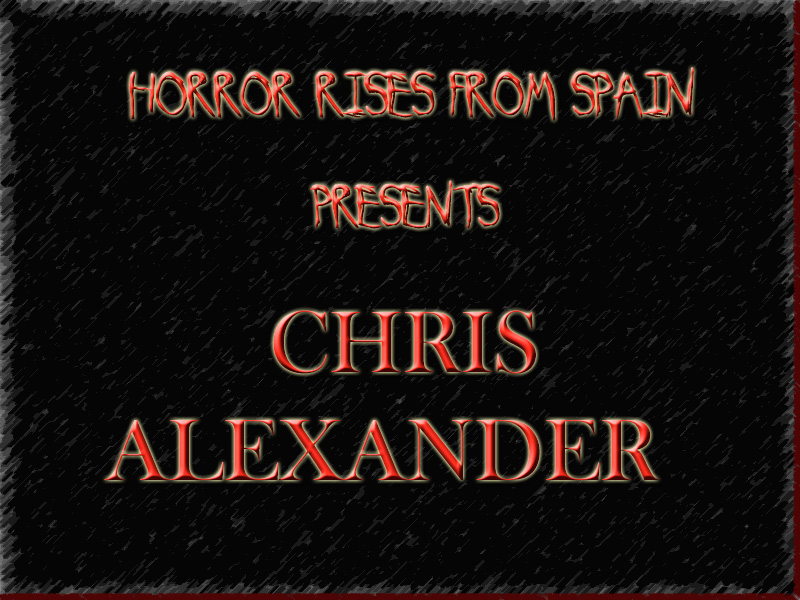 For this episode of Horror Rises from Spain Mistress Elena invited one of the most multitalented guys of Horror: Chris Alexander. Not only a musician presenting his upcoming album They Drink Your Blood but also a filmmaker, editor and writer.
No topic was censored so we talked about everything including sensuality in cinema, Fangoria magazine, Delirium sexy cover, gore music and sleeping habits!
Check all his works here: https://www.chrisalexanderonline.com/
HORROR RISES FROM SPAIN ON ITUNES