HORROR RISES FROM SPAIN: PRE-HALLOWEEN SPECIAL!!!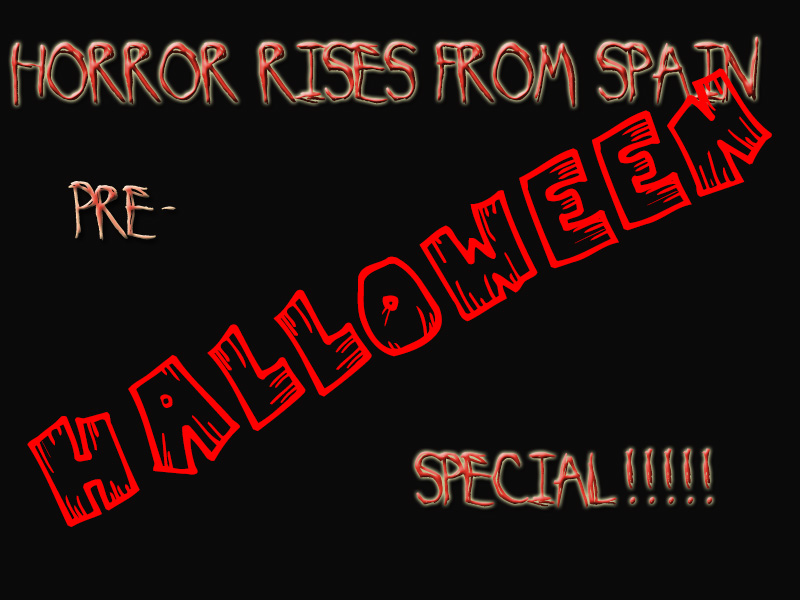 This is a special episode of HORROR RISES FROM SPAIN as it is…. PRE-HALLOWEEN SPECIAL! This month is dedicated to SPANISH HORROR MONSTERS!! So Mistress Elena talks a little about Templars, Dracula, Werewolves… Lady Nancykrueger has a special message for all listeners and Robert Monells joins us again to discuss Jess Franco's creatures!
All with best trailers and best music some listeners send for this special occasion!
Itunes: https://itunes.apple.com/es/podcast/horror-rises-from-spain/id517585010?mt=2
Horror Rises from Spain official site: https://horrorrisesfromspain.wordpress.com/