HORROR RISES FROM SPAIN PRE-HALLOWEEN SPECIAL!!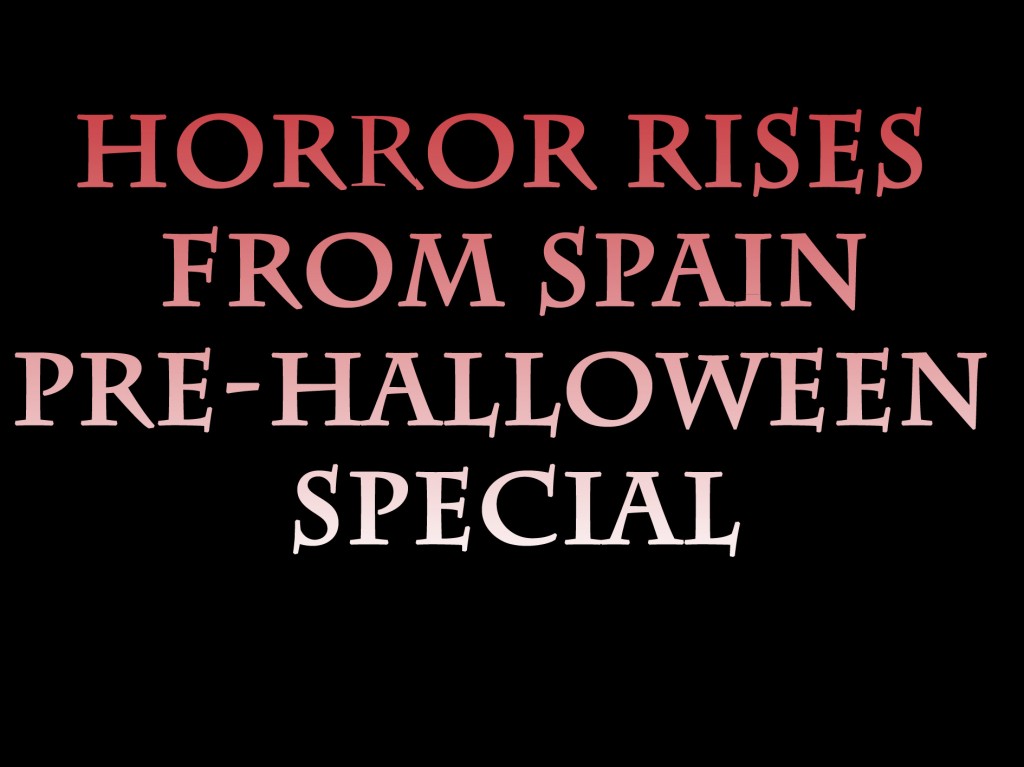 In this episode of Horror Rises from Spain you have a special October party including the coolest Spanish songs and trailers. A must have for a pre-Halloween exotic party!
You can listen here:

DOWNLOAD LINK: https://www.dropbox.com/s/gim1fsuv17o1n2f/HRFS%20October%20Special.mp3?dl=0
The special  includes:
PSYCHO LOORSERS – Sangre, tetas y punk rock
SINIESTRO TOTAL – Bailaré sobre tu tumba
LOBOS NEGROS – Ella viene del espacio exterior
MACHETAZO – El Necronomicon templario
MOTORZOMBIS – Horror Express
LOS NIKIS – Inquisición, inquisición
MARISOL- Tengo el corazón contento
KILLER BARBIES – They come from Mars
PETER SELLERS – Mazinger Z
LOS FRESONES REBELDES- Al amanecer
LOS CHUNGUITOS – ¡Ay, qué dolor!
DOVER – Devil came to me
DEF CON DOS – El día de la bestia
LOS BRINCOS – Hell's door
PARALISIS PERMANENTE – Miedo
ALASKA Y DINARAMA – Mi novio es un zombie
MOTORZOMBIS – No profanar el sueño de los  muertos
OBJETIVO BIRMANIA – LA noche no es para mí
VOODOO ZOMBIE – Pandemia
JESS FRANCO – The lions and the cucumber
RAPHAEL- Mi gran noche
LOS MODULOS – Todo tiene su fin