TOP 10: SPANISH HORROR BOX-OFFICE FLOPS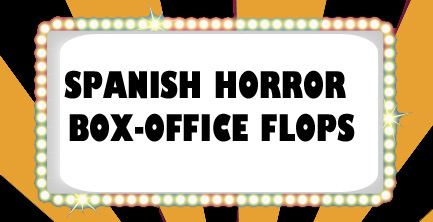 By Elena Anele (*)
Data taken from imdb.com and the Spanish ministry of culture
10. PAINTBALL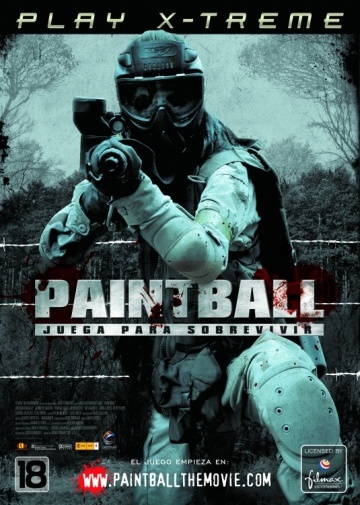 BUDGET: ????
GROSS: 240,512 €
Director: Daniel Benmayor
Writer: Mario Schoendorff
Stars: Brendan Mackey, Jennifer Matter, Patrick Regis
A group of young urban workaholics sign up for a weekend of paintballing to have some adventure. But the adrenaline-filled entertainment soon turns into a manhunt, in which they become the prey and the hunter shoots live ammo not paint. It is no longer a game!
9. LA MONJA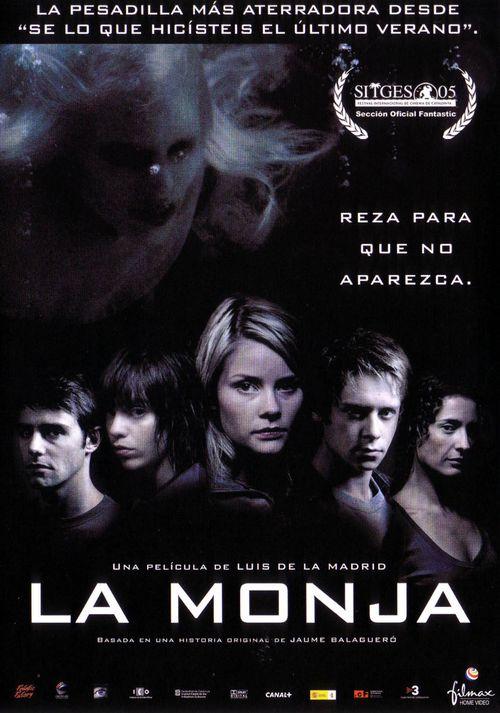 BUDGET: ????
GROSS: 519,484
Director: Luis de la Madrid
Writers: Manu Díez (screenplay), Jaume Balagueró (story)
Stars: Anita Briem, Belén Blanco, Manu Fullola
A group of teenage girls are terrorized by Sister Ursula, a nun that believes she must rid the world of all sin. After Sister Ursula mysteriously disappears, the Catholic school is shut down. Many years later, the women, all grown up, are terrorized by a ghostly nun. The daughter of one of the women sets out to find out what happened all those years ago.
8. LA HERENCIA VALDEMAR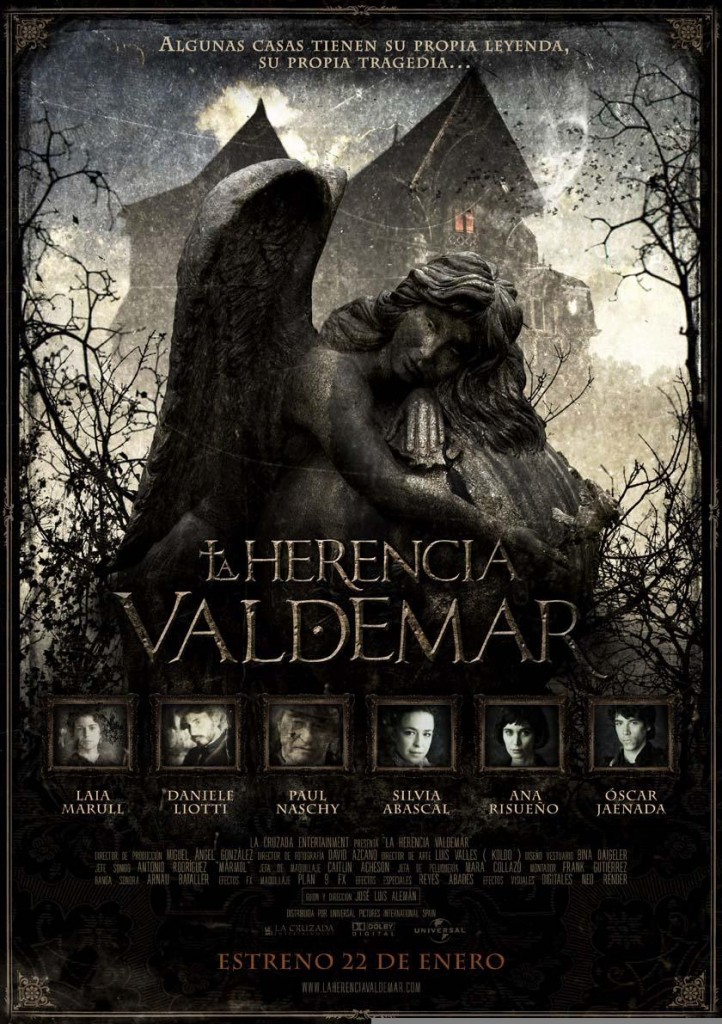 BUDGET: 13,000,000€
GROSS: 1,417,882€
Director: José Luis Alemán
Writers: José Luis Alemán (story), H.P. Lovecraft (inspired by the works of)
Stars: Daniele Liotti, Óscar Jaenada, Laia Marull
Luisa Llorente, an expert on taxation of old buildings, had recently gone to the Victorian mansion Valdemar to conduct an inventory of property ownership. After she mysteriously disappeared, Maximilian, president of her company, engaged the services of a private detective to help find her. But soon they will discover that it is not the first disappearance at Valdemar mansion!
7. EL CAPITÁN TRUENO Y EL SANTO GRIAL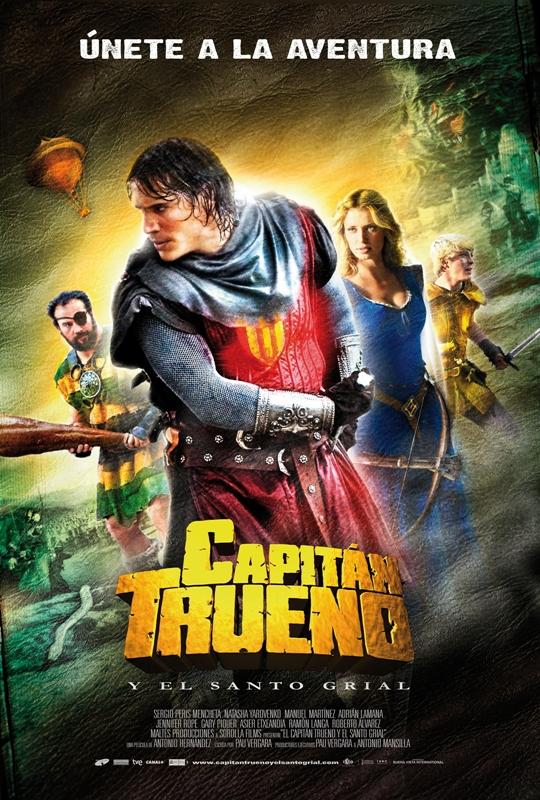 BUDGET: 10,000,000€
GROSS: 736,858€
Director: Antonio Hernández
Writers: Víctor Mora (comic), Pau Vergara
Stars: Natasha Yarovenko, Sergio Peris-Mencheta, Asier Etxeandia
A 12th-century knight-errant wanders the world fighting injustice and is accompanied by his faithful friends Crispin and Goliath.
6. POPPERS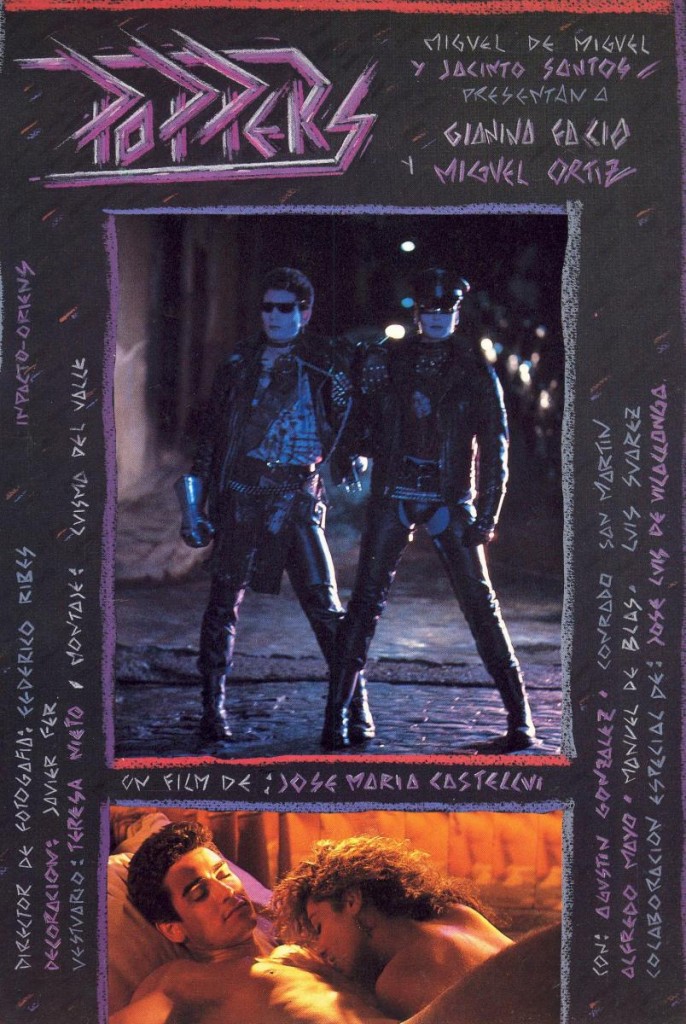 BUDGET:???
GROSS: 130,266
Director: José María Castellví (as José María Castellvi)
Writers: José María Castellví (screenplay) (as José María Castellvi) , Jacinto Santos (screenplay)
Stars: Giannina Facio, Agustín González, Conrado San Martín
A man called Santos leaves the jail. The same day he receives an offer. He is going to be the piece of a hunting, if he survives he wins one dollar million in jewels. The organizer of the hunting is the father of the man Santos Killed.
5. INTRUSOS EN MANASÉS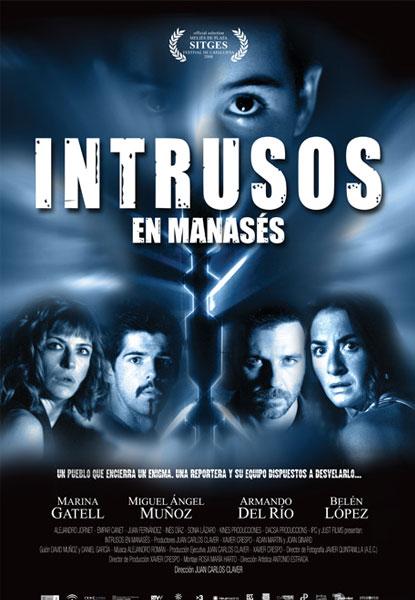 BUDGET:???
GROSS: 26,156 €
Director: Juan Carlos Claver
Writers: Daniel García, David Muñoz
Stars: Empar Canet, Juan Fernández, Marina Gatell
Julia, a reporter for a paranormal magazine is sent to investigate strange phenomena in a Spanish 'ghost town.' She and her small film crew go to Manasés, an abandoned village where all the inhabitants disappeared under mysterious circumstances, just weeks before the end of the Second World War. All the villagers disappeared one night shortly after a German plane crashed nearby. Julia had always been a skeptic, but having recently witnessed a suicide-homicide of a mother and daughter who had claimed to be haunted by spirits, she is now sensitive to the supernatural and soon witnesses the horrors that happened on that night in 1945. But will they happen again?
4. O APOSTOLO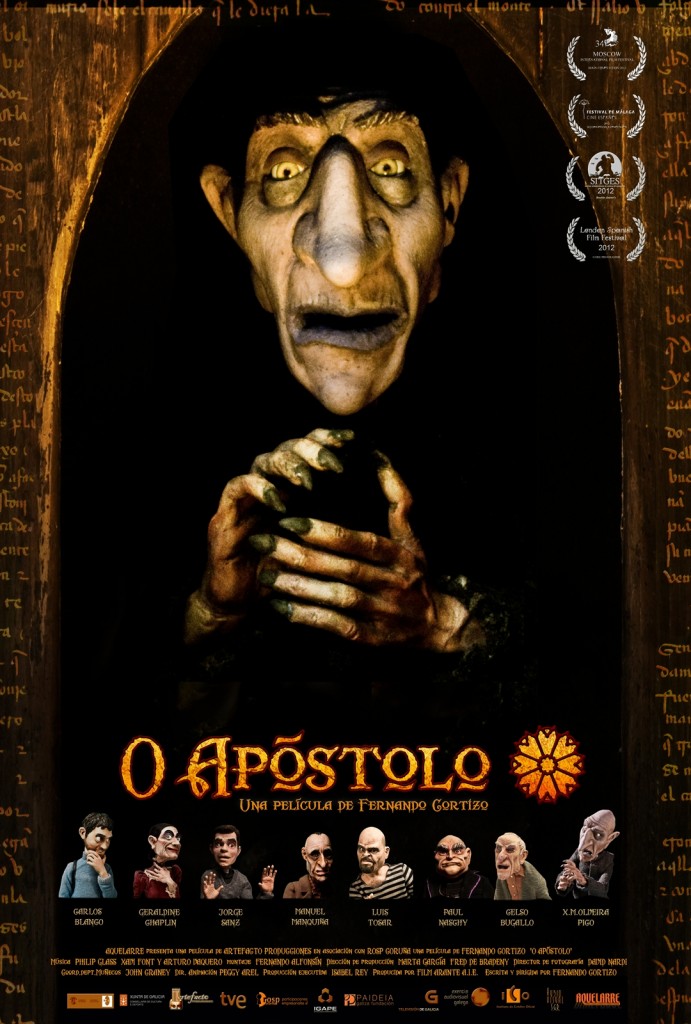 BUDGET: 15,000,000 €
GROSS: 180,000 €
Director: Fernando Cortizo
Writer: Fernando Cortizo
Stars: Carlos Blanco, Xosé Manuel Olveira 'Pico', Paul Naschy
An escaped prison convict attempts to retrieve a loot hidden years ago in a lonely village. Sinister elders, strange disappearances, spirits, a peculiar priest and even the Archpriest of Santiago will cross their paths in a history of horror.
3. ASMODEXIA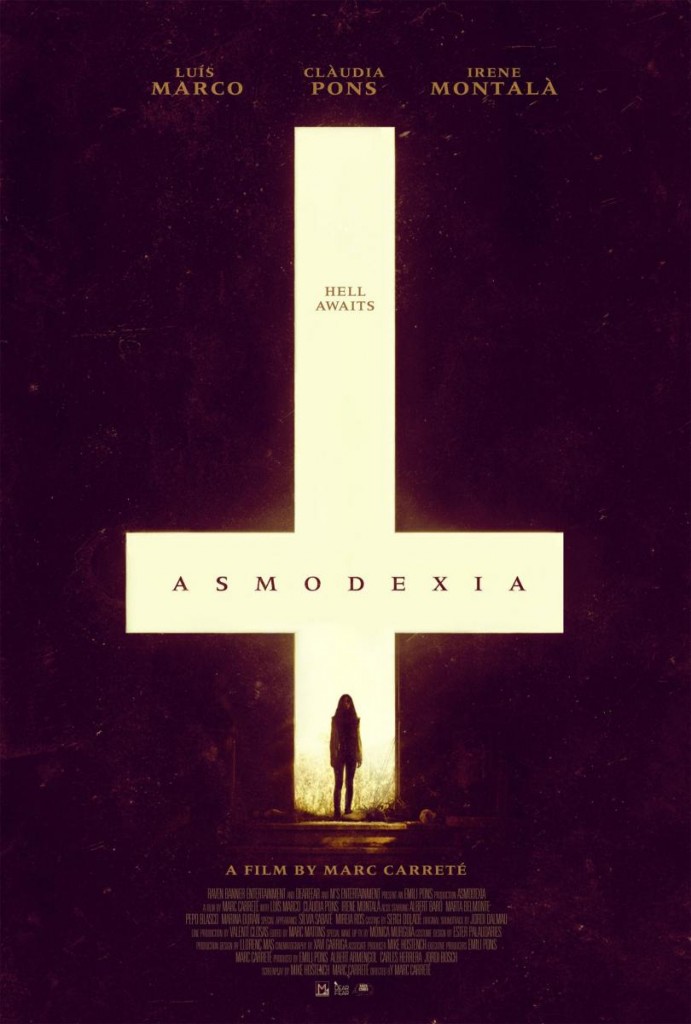 BUDGET:???
GROSS: 1,070 €
Director: Marc Carreté
Writers: Marc Carreté, Mike Hostench
Stars: Albert Baró, Marta Belmonte, Pepo Blasco
Five days in the lives of an exorcist (Eloy Palma) and his granddaughter (Alba), working in the Barcelona area.
2. EMPUSA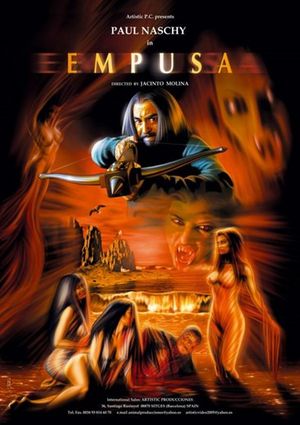 BUDGET:???
GROSS: 36€
Director: Paul Naschy (as Jacinto Molina)
Writer: Paul Naschy (as Jacinto Molina)
Stars: Paul Naschy, Antonio Mayans, María Jesús Solina
A student of the occult uses many methods to combat a cult of female vampires known as empusas.
1.EL AULLIDO DEL DIABLO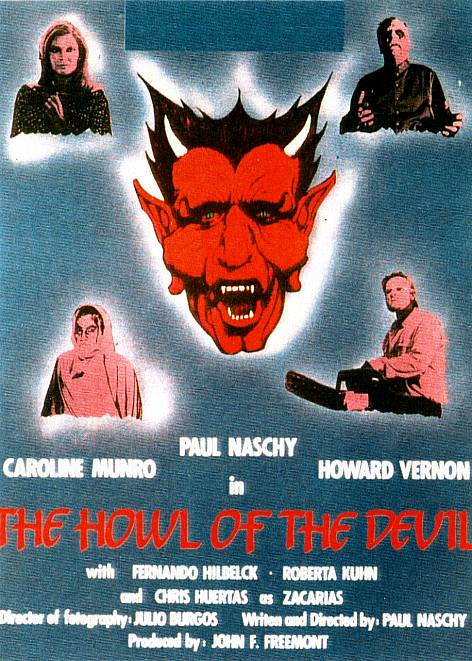 BUDGET: ???
GROSS: 13. 97 €
Director: Paul Naschy
Writer: Paul Naschy (screenplay)
Stars: Paul Naschy, Caroline Munro, Howard Vernon
Paul Naschy plays several roles in this film about a nowhere actor who likes to pick up prostitutes and play sex games. His nephew resides with him, and is lost in a fantasy world of his own. (Humberto Amador for imdb.com)
__________________________________________________________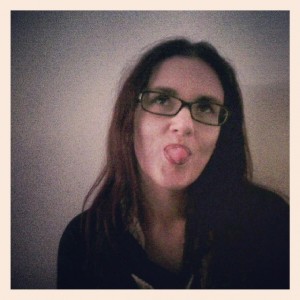 Elena Anele is the woman in charge of SPANISHFEAR.COM, Horror Rises from Spain  and Un Fan de Paul Naschy . A literature and cinema researcher, finishing her postgraduate studies with a thesis about the mystic filmmaker José Val del Omar. She has published in different media and books as Fangoria or Hidden Horror. She has also been in charge of several translations including Javier Trujillo's complete works, La Mano Film Fest, The Man who Saw Frankenstein Cry and many more.