Iberian Terror 'Horror Express' & 'The House that Screamed'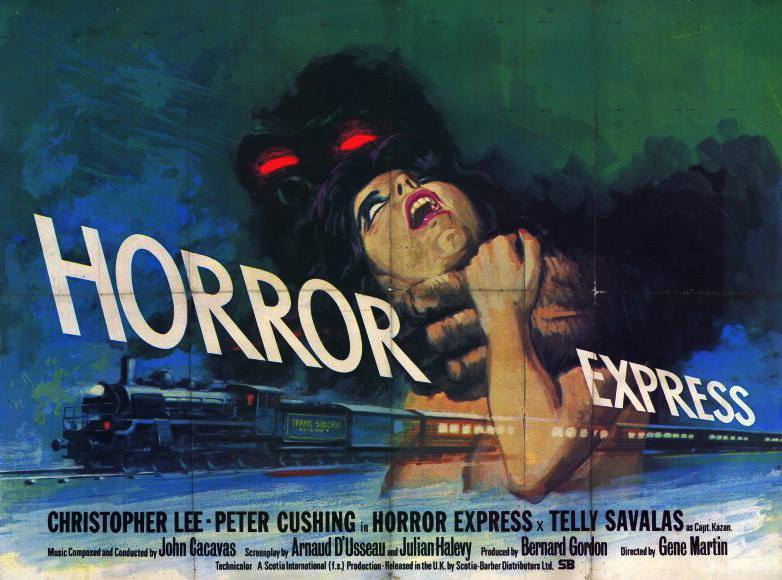 Info about this WORLD WIDE WEIRD:
As always the screening will be absolutely FREE. However we will be collecting donations for Macmillan Cancer Nurses and Prostate Cancer Research.
We are proud to present two outstanding Spanish horror films.
'The House that Screamed' (1969)
A psychological shocker, reputedly a heavy influence on Dario Argento's masterpiece 'Suspiria' (1977)
'Horror Express' (1972) a tense adaptation of 'Who Goes there' the source material for 'The Thing', featuring genre icons Christopher Lee, Peter Cushing and Telly Savalas.
Showtimes: Subject to change
'The House that Screamed' 6.30pm
'Horror Express' 9.pm
Place: King And Queen
1 Foley Street, W1W 6D Londres
Further information: https://www.facebook.com/events/256004364805271/