LA MANO FEST 2015 CHRONICLES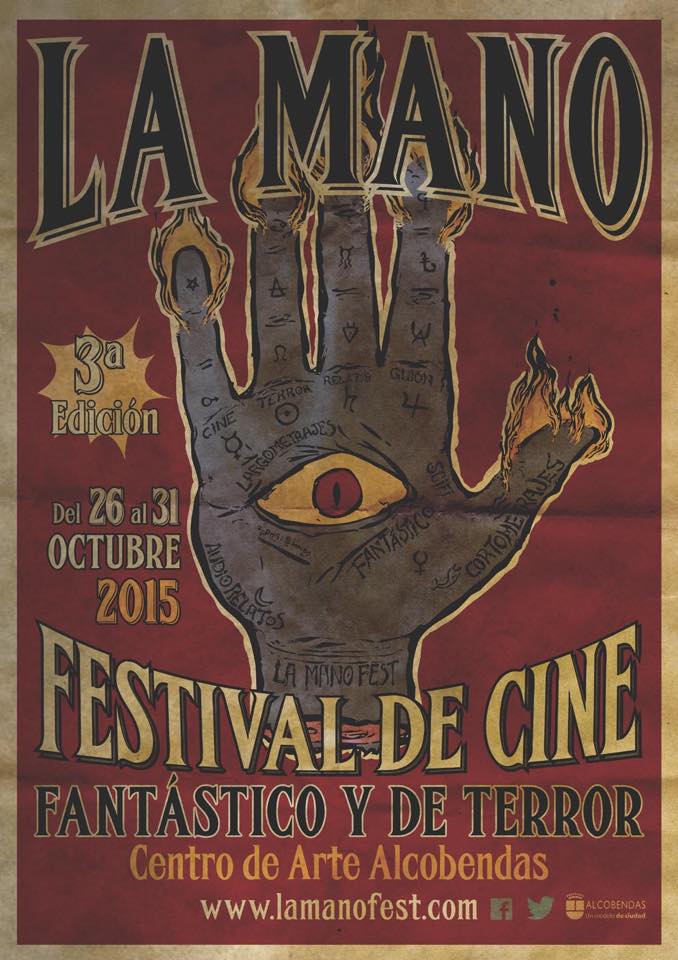 DAY 1: OCTOBER 26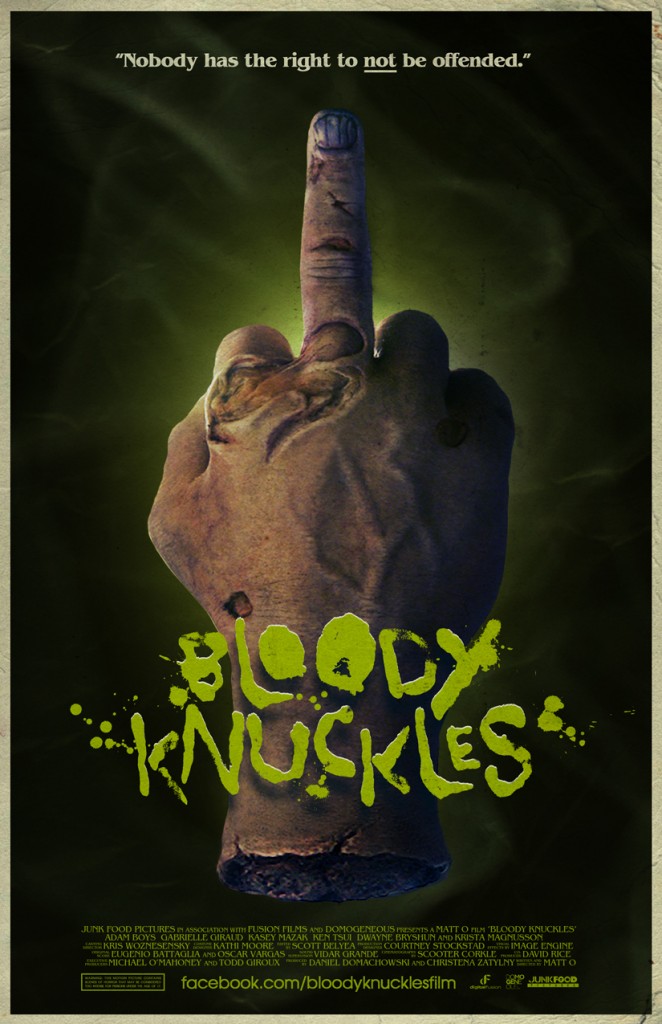 First day of the La Mano Film Fest 2015. Everything started with a session of Palm reading before the forst movie was shown: BLOODY KNUCKLES. It tells the story of Travis who is an underground comic book artist with a penchant for the obscene. When one of his comics insults a Chinatown crime boss, the gangster punishes Travis by removing his drawing hand. A daunted Travis retreats into a life of alcoholic misery. That is, until his hand returns from the grave…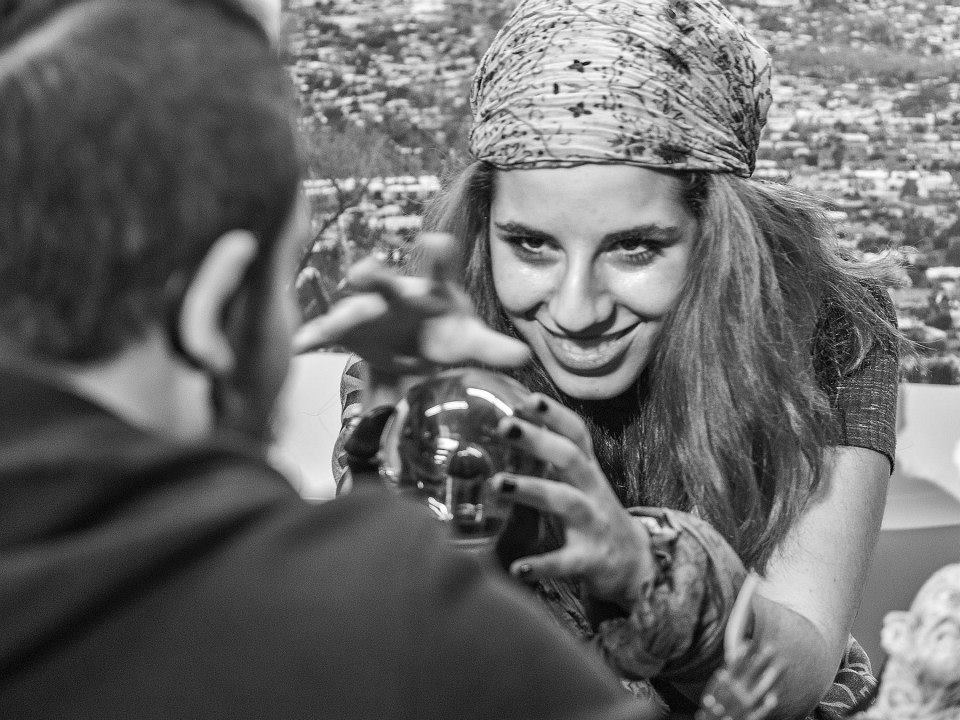 WE cannot forget this year edition was dedicated to Witchcraft so after the movie Diego Vázquez aka El Guardian gave an amazing lecture about this topic. And at about 9 pm the competition started with the sowing of the shorts which were part of the official section. There were the following:
EN BUENAS MANOS  by Francisco Bendomir (Argentina)
EL PESCADOR by Alejandro Suárez (Spain)
EXTREME PINOCCHIO by   Pascal Chind (France)
MITTEN by Amanda Row (Canada)
MOTH by Tess Löwenhardt (Holland)
MR. DENTONN  by Iván Villamel (Spain)
SELFIE by  Iván RJ Wilson (USA)
SUMMER by Iván Anton Outkine (Russia)
NIGHT OF THE SLASHER by Shant Hamassian (USA)
THE PREY by James Webber (UK)
THE STOMACH by Ben Steiner (USA)
TORMENT by Hyunsoo Lee (South Korea)
TUCK ME IN by Ignacio F.Rodó (Spain)
WORM FOOD by Sean Pettis (USA)
YO NO HE SIDO by Ángel Ripalda (Spain)
YOU WILL FALL AGAIN by  Álex Pachón  (Spain)
ZEPO by César Díaz (Spain)
DAY 2: OCTOBER 27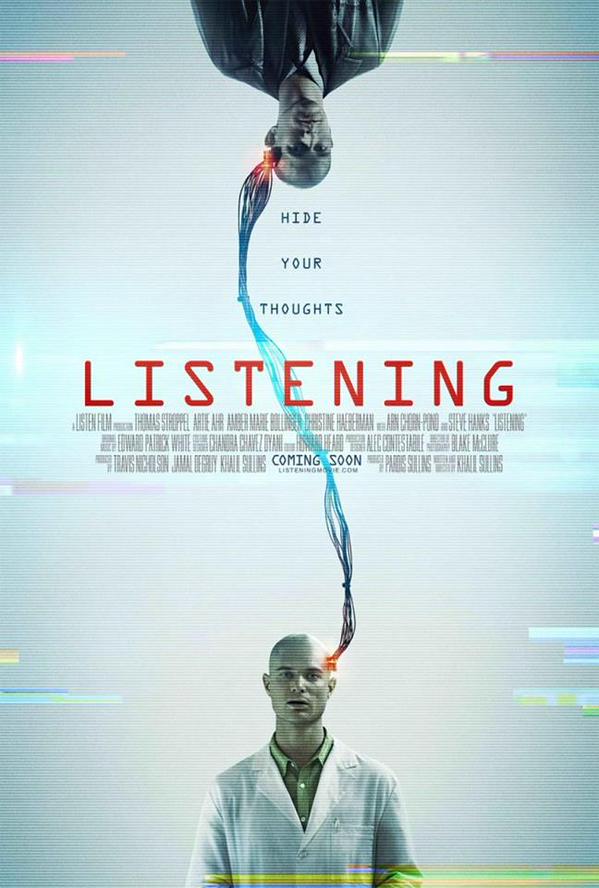 First movie of the day was LISTENING, a tape of science fiction concerned by history, not the effects (you can read an interview to the director here: http://spanishfear.com/la-mano-fest-interview-to-khalil-sullins-director-of-listening/)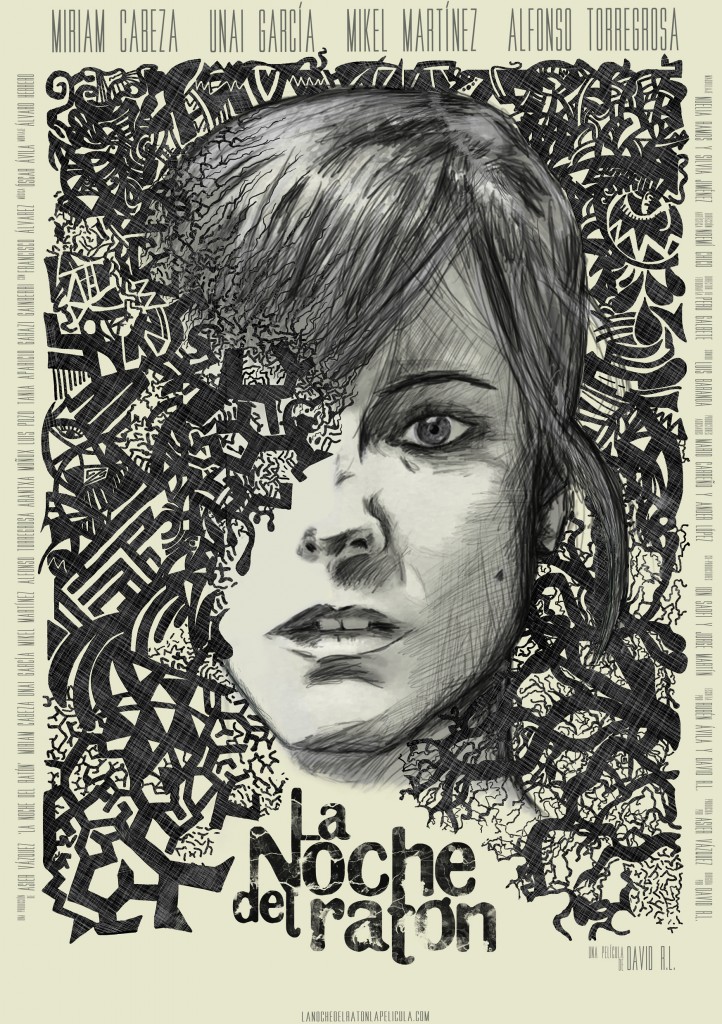 Then the Spanish Horror time started! First with a very interesting talk with the people from LA NOCHE DEL RATÓN (http://spanishfear.com/la-mano-fest-interview-to-la-noche-del-raton-crew/)  followed by the movie itself (which review you can read here http://spanishfear.com/review-la-noche-del-raton/
DAY 3: OCTOBER 28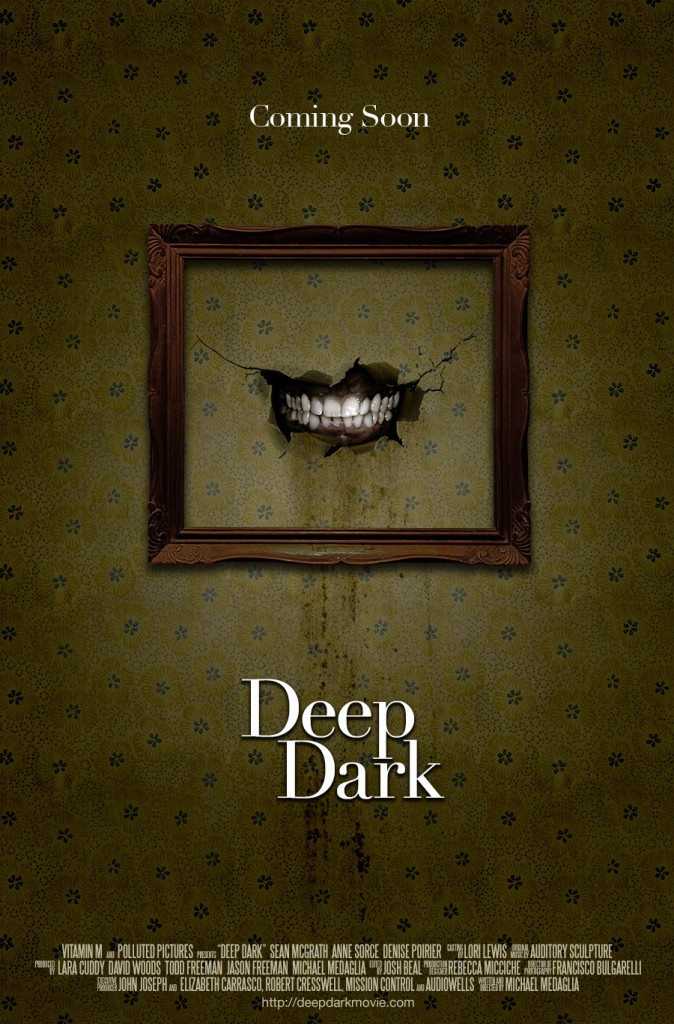 DEEP DARK (http://spanishfear.com/la-mano-fest-interview-to-michael-medaglia-director-of-deep-dark/) was the movie responsible for starting this new day at La mano Film Fest 2015. It tells the story of a failed sculptor who discovers a strange, talking hole in the wall that has the power to fulfil his wildest dreams… becoming his worst nightmare.
After that one of the most powerful events of this year edition: a special chat with the Spanish actor Simón Andreu, an actor who has appeared in more than 135 films since 1961 including a James Bond Film, Narnia Chronicles and many others.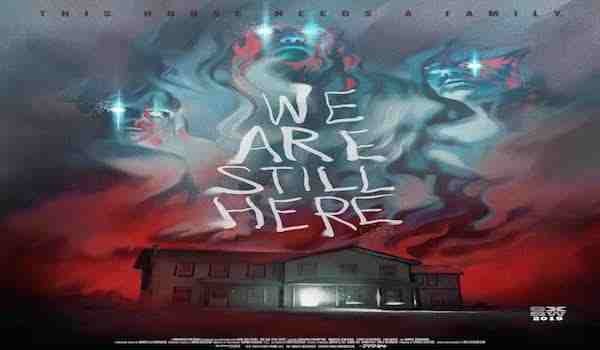 The day finished with one of the most awaited films of this year official section: WE ARE STILL HERE.
DAY  4: OCTOBER 29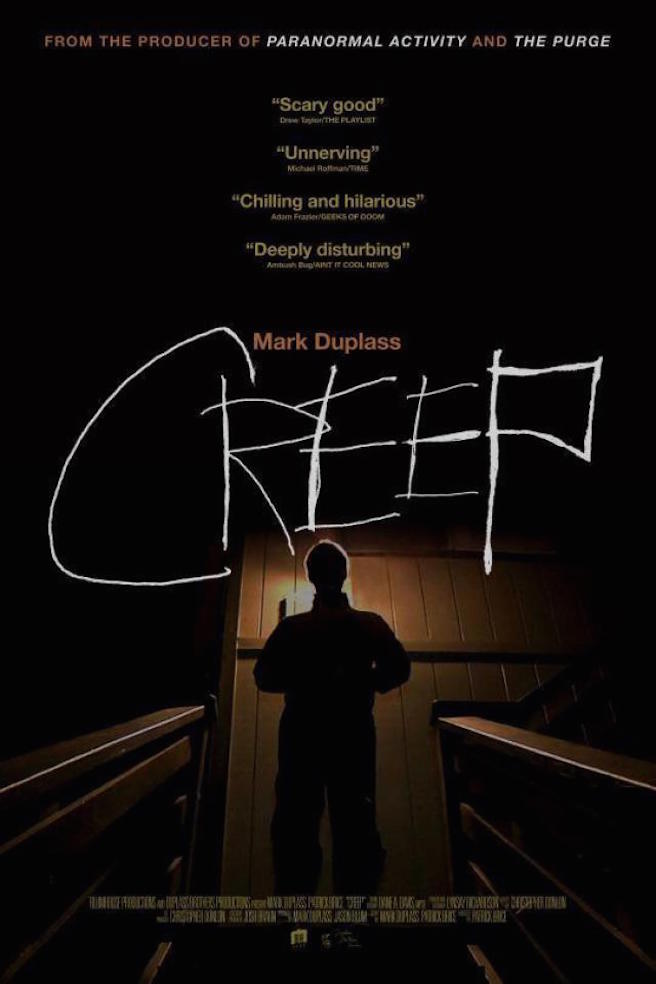 After the conference: Spanish Fiction a journey into the "best" of Spanish scifi with Rubén Íñiguez where we discovered amazing tacky flops suck as Supersonic Man or EL Hombre Perseguido por un OVNI we could watch CREEP (http://spanishfear.com/la-mano-fest-interview-to-creep-director-patrick-brice/)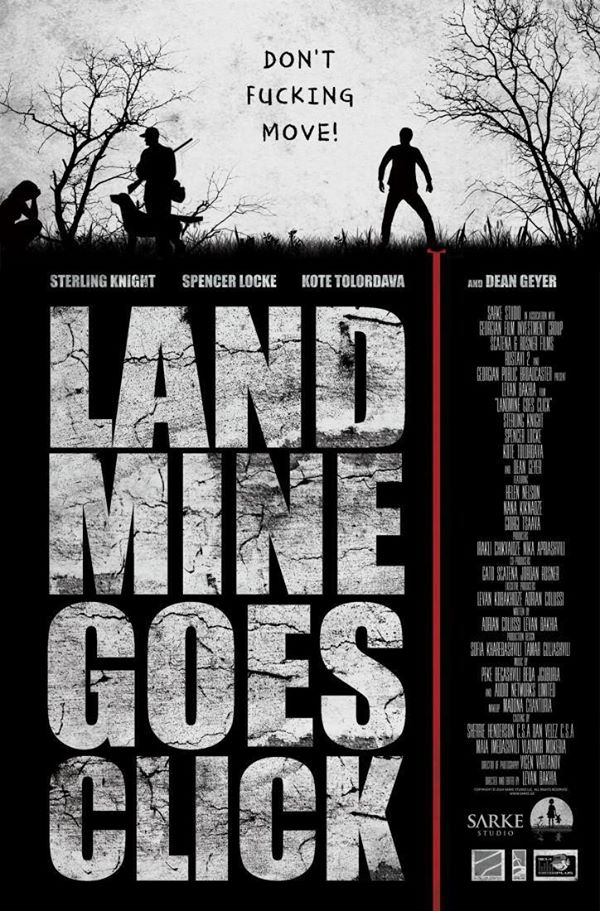 The El Guardian presented to us is fantastic menu, a list of unknown movies we cannot miss! The movie LANDMINE GOES CLICK, winner of this year edition was shown right after it.
DAY 5: OCTOBER 30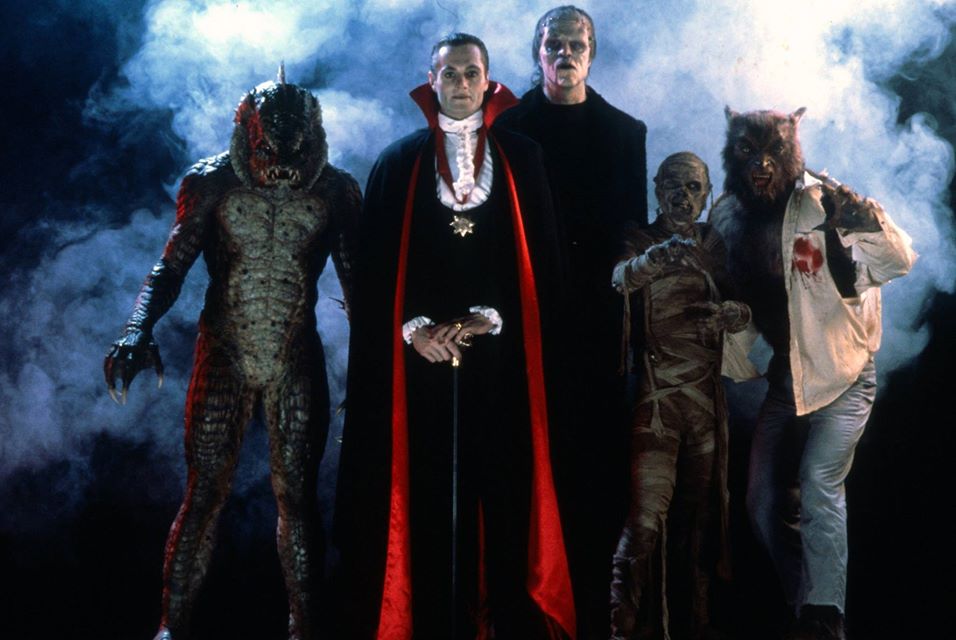 Kids had their feature, the classic MONSTER SQUAD that they enjoyed so much. And at 8  pm José Luis Salvador, Diego Salgado, Carlos Díaz Maroto and others presented the new book about Spanish Horror called Cine Fantástico y de Terror Español (1912-83). For one hour they discussed and sometimes argued about the good  and bad of Spanish Horror.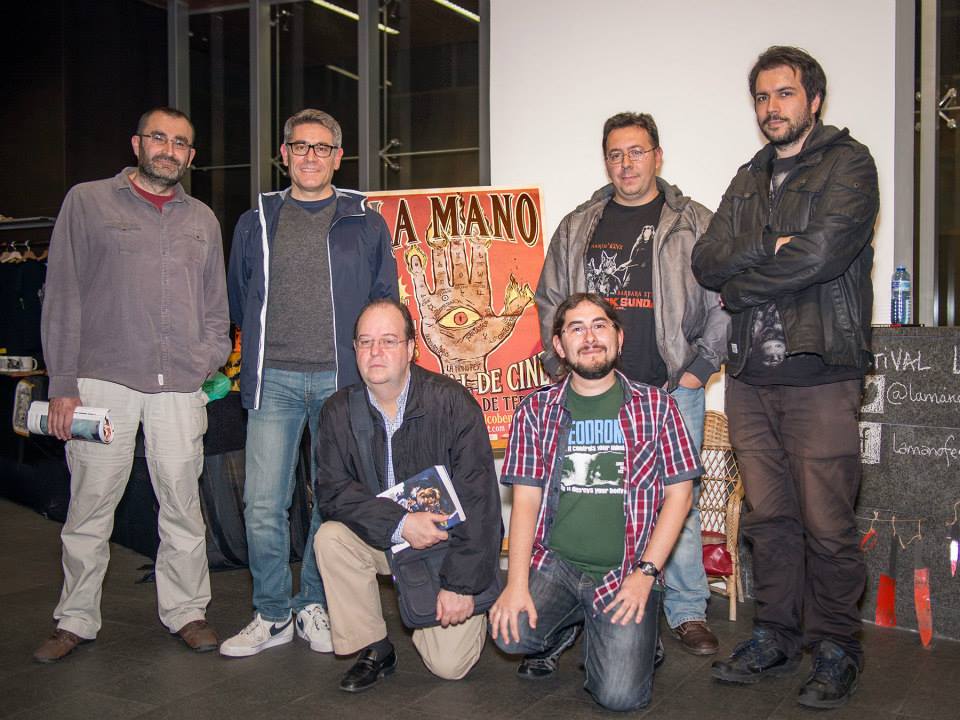 The day finished with VACANT LIFE OF THE CHEF.
DAY 6:  OCTOBER 31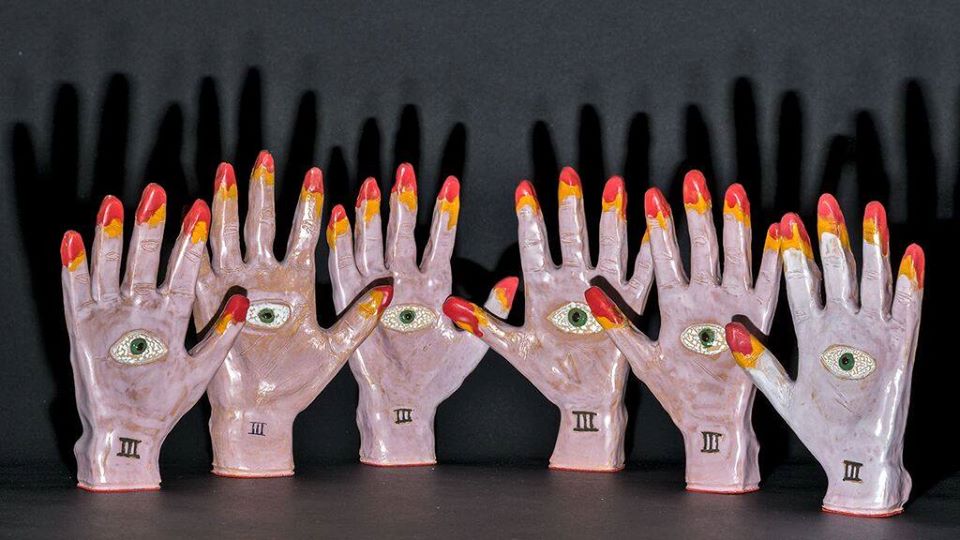 And Halloween arrived!!! After a morning session with ARDE BRUJA ARDE and an afternoon FX session, a conference about THE WICKER MAN… one of the best moments of the fest arrived! A tribute concert to THE WICKER MAN!!! As the fest winners were announced we could listen to the most amazing tracks from this movie live! And… then… the final moment we all had been waiting for: the cult classic THE WICKER MAN!!!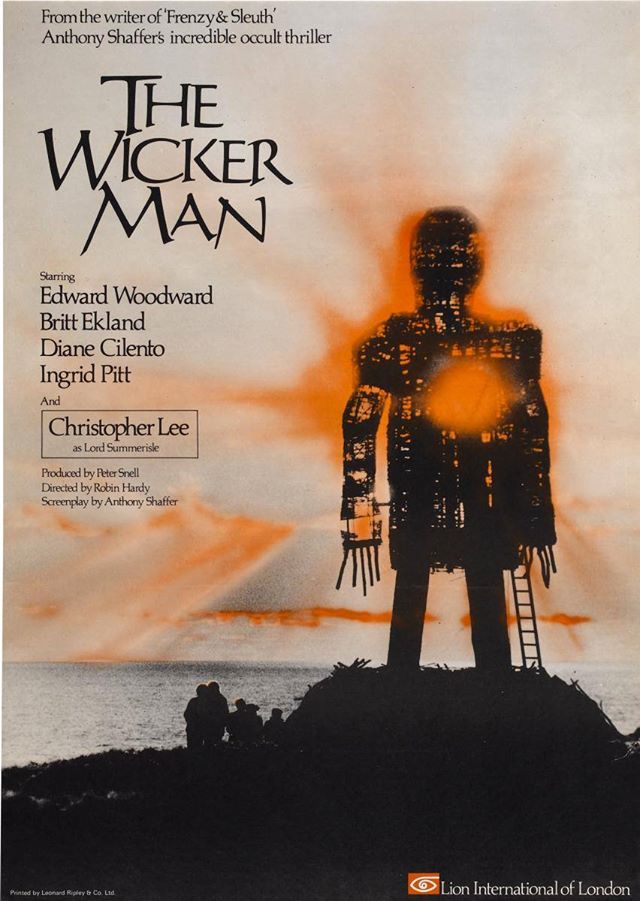 This year edition of La Mano Film Fest was full of great movies and activities. There was also a very interesting exhibition about the works of Simón Andreu and many other things. While the ones who attended are recovering we really recommend you to check all the videos and pics from this amazing event. We are really looking forward for next year edition!
__________________________________________________________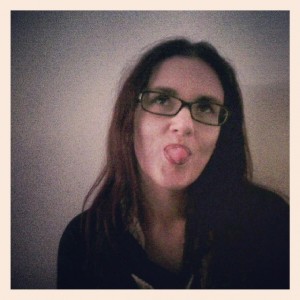 Elena Anele is the woman in charge of SPANISHFEAR.COM, Horror Rises from Spain  and Un Fan de Paul Naschy . A literature and cinema researcher, finishing her postgraduate studies with a thesis about the mystic filmmaker José Val del Omar. She has published in different media and books as Fangoria or Hidden Horror. She has also been in charge of several translations including Javier Trujillo's complete works, La Mano Film Fest, The Man who Saw Frankenstein Cry and many more.