MANUEL ORTEGA LASAGA ABOUT THE DAY OF THE BEAST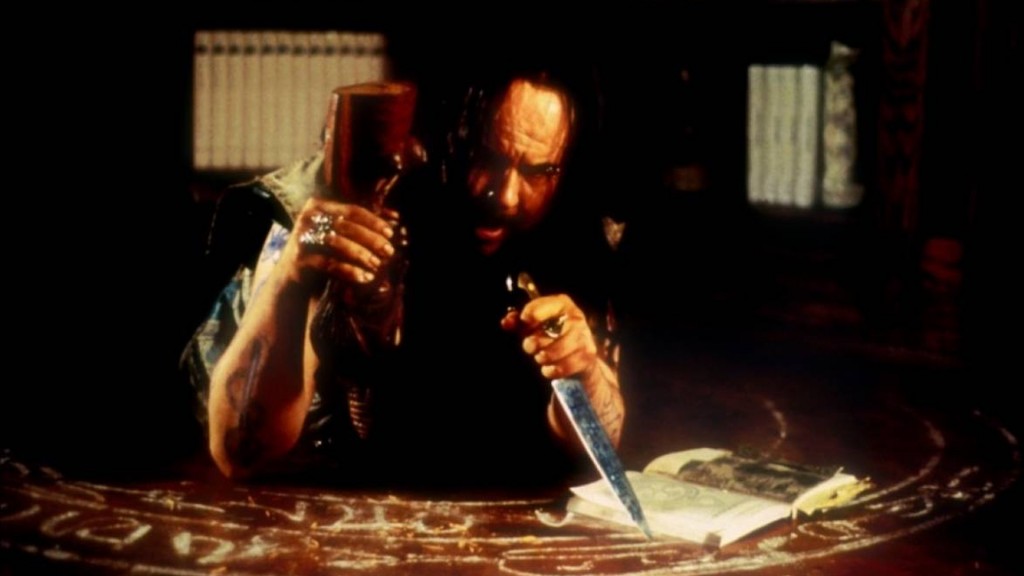 By Manuel Ortega Lasaga (*)
This movie is, along with Dying of Laughter (1999) and Common Wealth (2000), my favorite from this director. I think this movie is a great way for youngsters to approach the Spanish cinema. It helps refute what they say of Spain's cinematography being only dramas about drugs or the Spanish Civil War or comedies full of gays and whores.
The hook within this title for me was its genre at first. And even though it is a fantastic movie indeed, what I found most interesting and what captivated me the most were the manners of Spanish society, which I find so familiar.
The characters' charisma, a great script full of dark humor, grotesque violence, a specific atmosphere and a strong Quixote-esque touch… All these ingredients fit my personal taste and I consider it's them that keep this movie working so well to this day. I also love the free interpretation we can give to the ambiguous end of the plot.
Alex de la Iglesia is a very personal director who seems to be very sure about the things he includes in his movies and he also  has his own trademark since his beginnings.
This title should be a must-see for every movie fan around the world.
 _______________________________________________________________________________________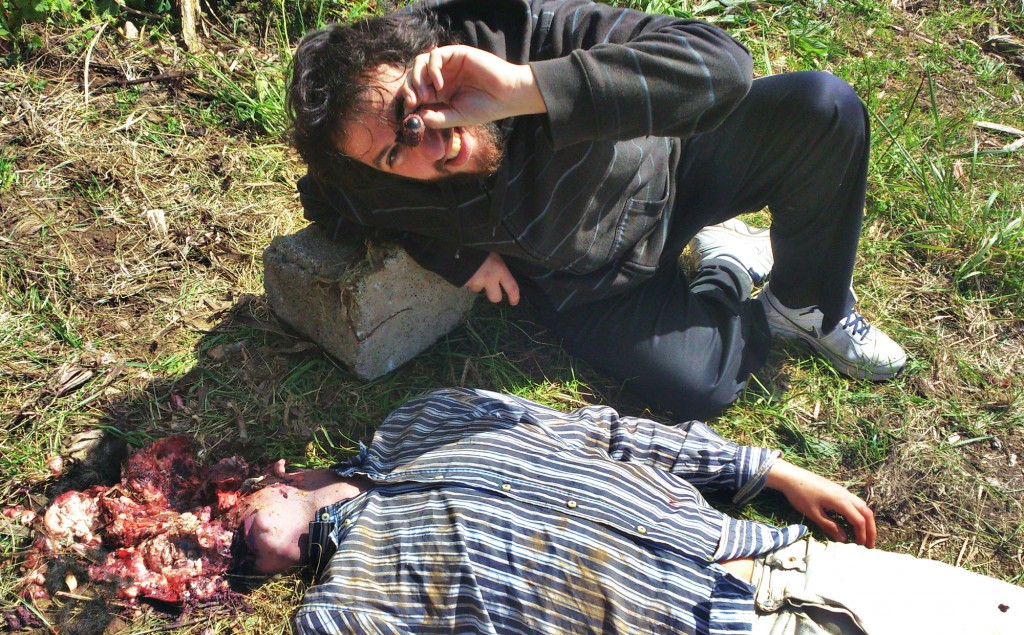 Manuel Ortega Lasaga (Spain, 1980) is a filmmaker who has always been characterized by his second-rate-movie touch, a good amount of black humor and irreverence and quite a few references to grotesque, fantasy and gore genres. His most renowned titles are SANTIAGO MARTÍNEZ, UFOS AND ALIENS HUNTER and his latest work ANOTHER'S MAN TEETH.