THE DAY OF THE BEAST 20TH ANNIVERSARY ON SPANISHFEAR.COM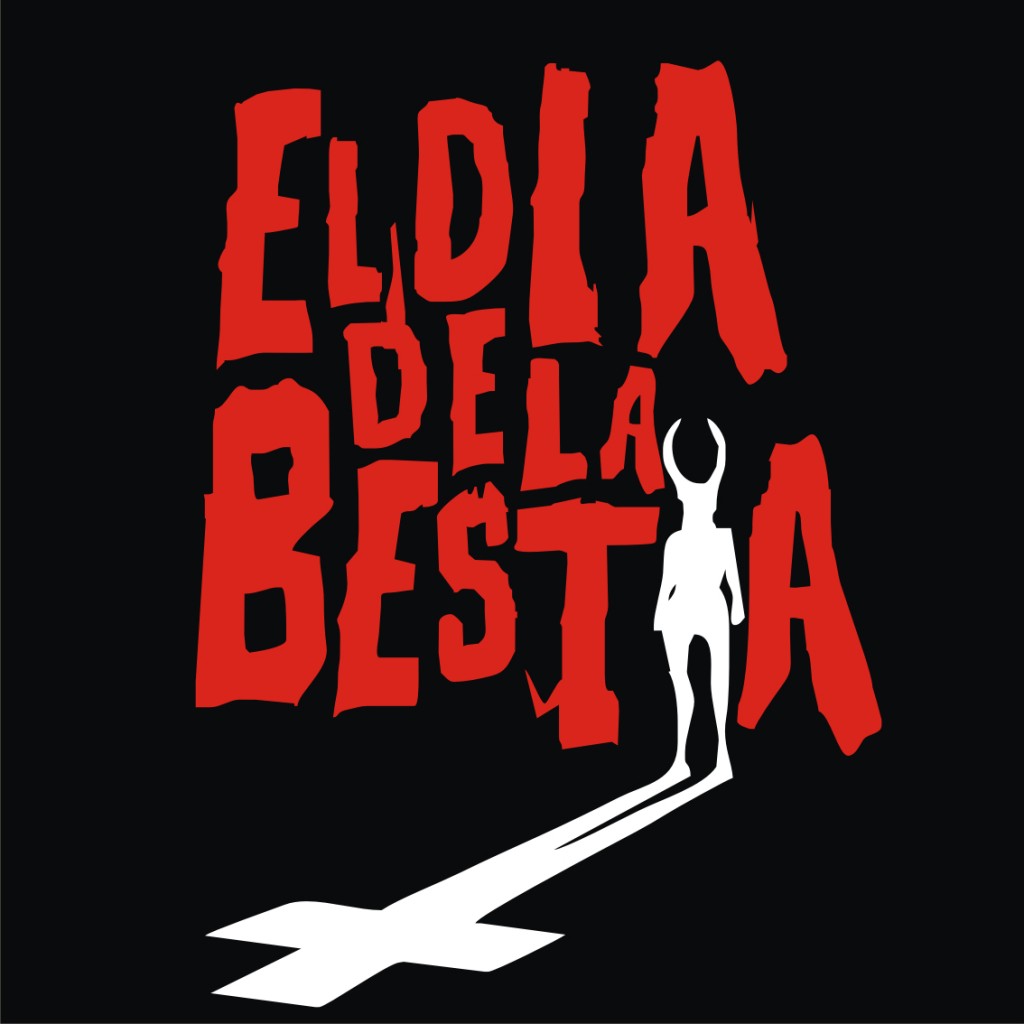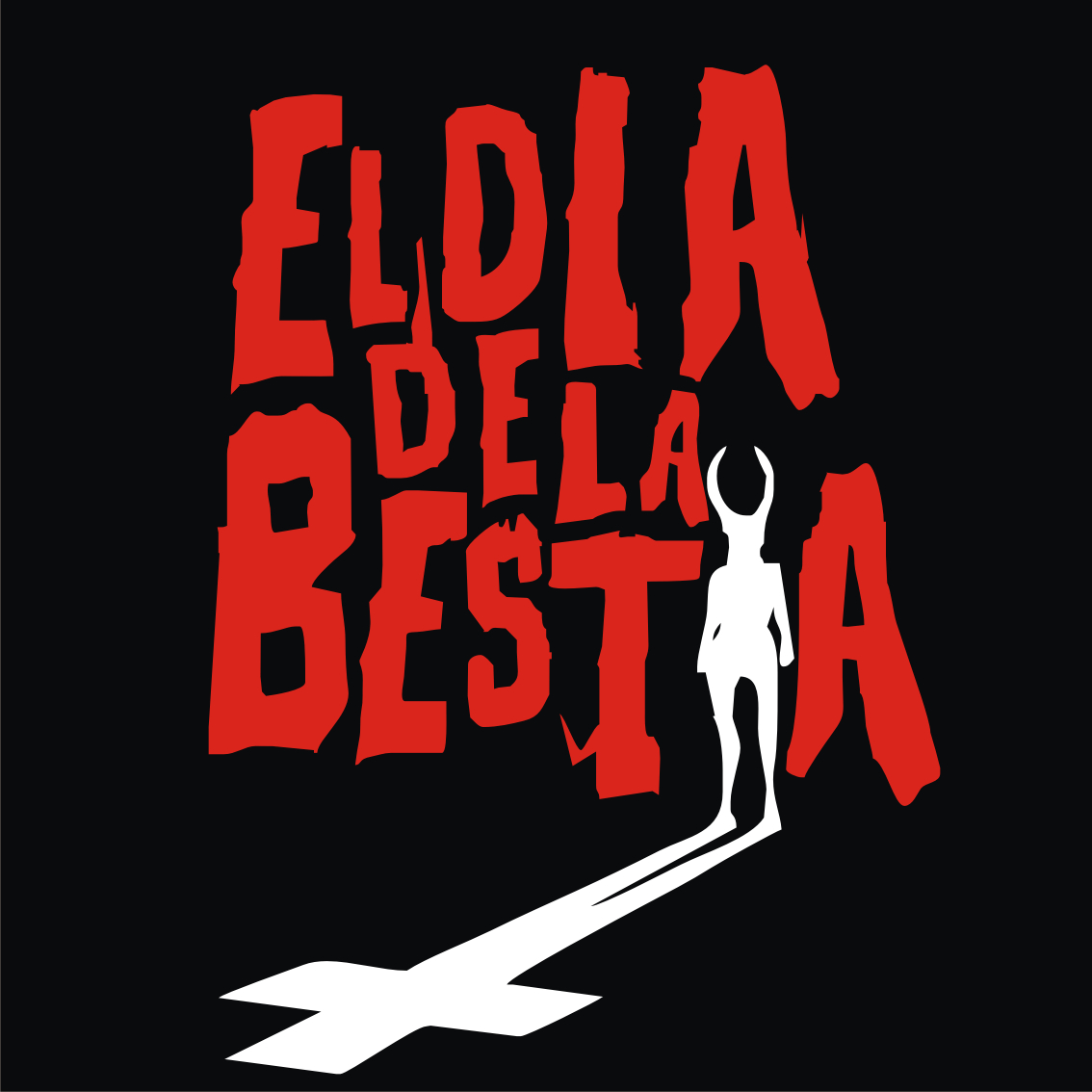 SPANISHFEAR.COM is celebrating Alex de la Iglesia's THE DAY OF THE BEAST 20th anniversary. A movie that changed it all in Spanish Horror. For this special occasion we have three amazing guest writers:
The director Manuel Ortega Lasaga talking about what the movie means to him
The screenwriter Ángel Agudo on the importance the movie had in those times
The critic Brian Harris and his momento with  the beast.
Also we introduce to the readers to a documentary in the making called HEREDEROS DE LA BESTIA directed by Diego López and David Pizarro about its 20th anniversary.
Please do not hesitate, feel comfortable and enjoy our "beasty" party.