MATEO GIL'S PROYECTO LAZARO: TRAILER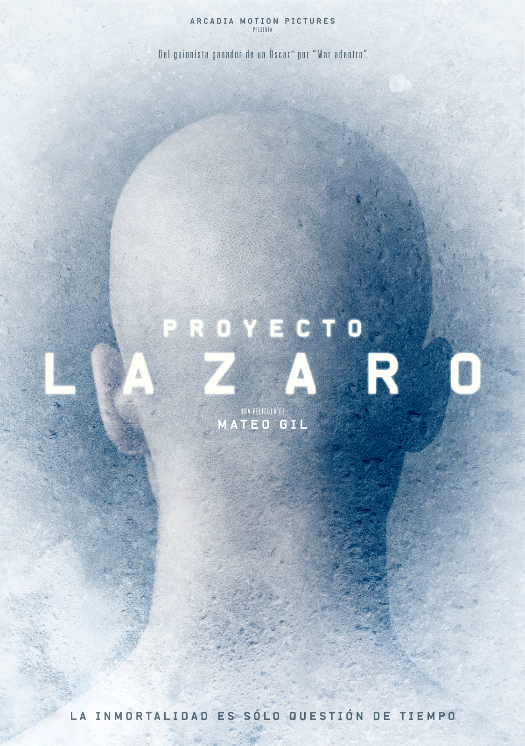 PROYECTO LÁZARO is Mateo Gil (BLACKTHORN, NADIE CONOCE A NADIE) movie that will be premiered next January. It will be shown at Sitges film fest before its official release.

Project Lazarus turns on Marc (Tom Hughes), a successful, ambitious man with a lot of projects in life, who is diagnosed with terminal cancer, with a few months to live. Unable to accept death, he decides to cryonize his body.
His girlfriend and love of his life (Naomi Chaplin) is devastated. 2085: 70 years later, Marc becomes the first resuscitated cryonized body in the history of human kind. But this does not happen in the idyllic terms that Marc dreamed before dying