DOC ABOUT THE DAY OF THE BEAST TO BE PREMIERED IN OCTOBER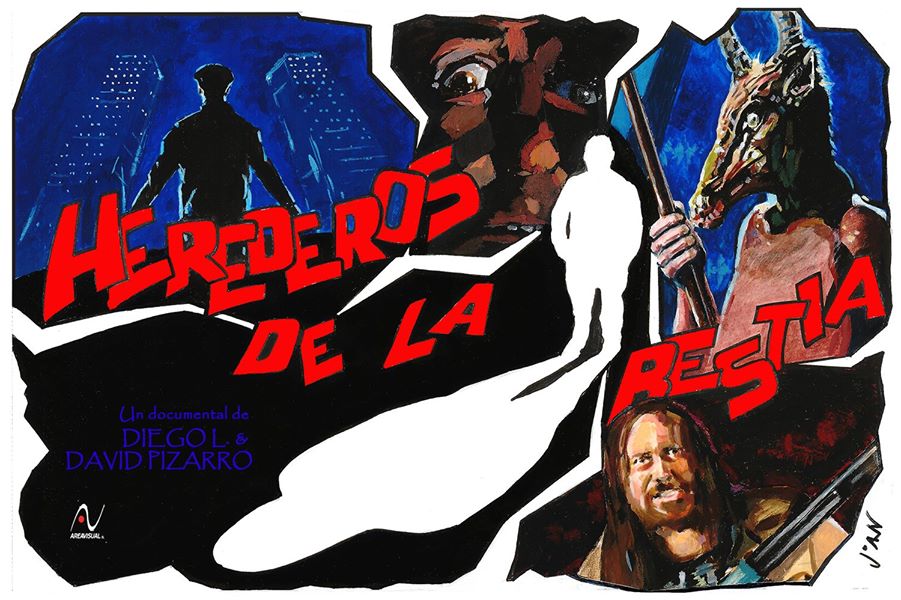 HEREDEROS DE LA BESTIA  is a documentary directed by Diego López and David Pizarro made of interviews to people such as Andrés Vicente Gómez, the screenwriter Jorge Guerricaechevarría, actors such as Saturnino García, Terele Pávez and Santiago Segura, directors as jaume Balagueró, Enrique Urbizu and Paco plaza, together with Ángel Sala, the man in charge of Sitges fest, FX technician David Martí and the critic Quim Casas. It will be a kind of tribute to Alex de la Iglesia's THE DAY OF THE BEAST movie.
It will be premiered on October 11 8.15 pm at SITGES Festival Internacional de Cinema Fantàstic de Catalunya.
Further information: https://www.facebook.com/events/658921817605692/?notif_t=plan_user_invited&notif_id=1474705905191934
Facebook:https://www.facebook.com/pages/Herederos-de-la-bestia/866465160043377?fref=ts
Twitter https://twitter.com/h_bestia