POSTER AND TRAILER: MIGUEL ANGEL VIVAS' TU HIJO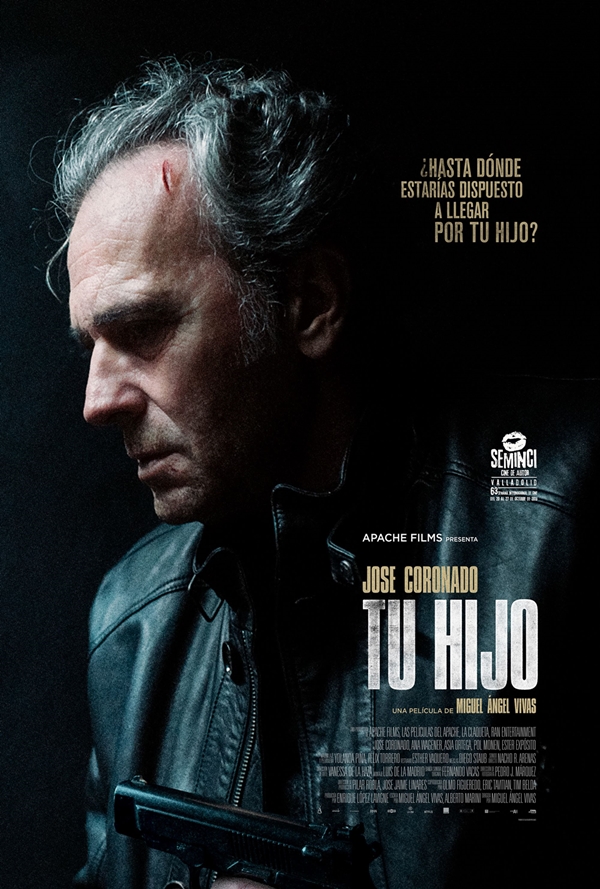 Here we have trailer and poster for latest Miguel Angel Vivas movie. It will be the opening movie of Semana Internacional de Cine de Valladolid – Seminci on October 20.
It tells the story of Jaime Jimenez, a doctor who feels there is no justice after having his son in a vegetative state because of a fight in a disco. He will take law on his own hands….
In the cast we find Jose Coronado and it was written by Alberto Marini (SUMMER CAMP) and Vivas himself. Apache productions (VERONICA) is part of the producing crew.