PREVIEW: LOS RESUCITADOS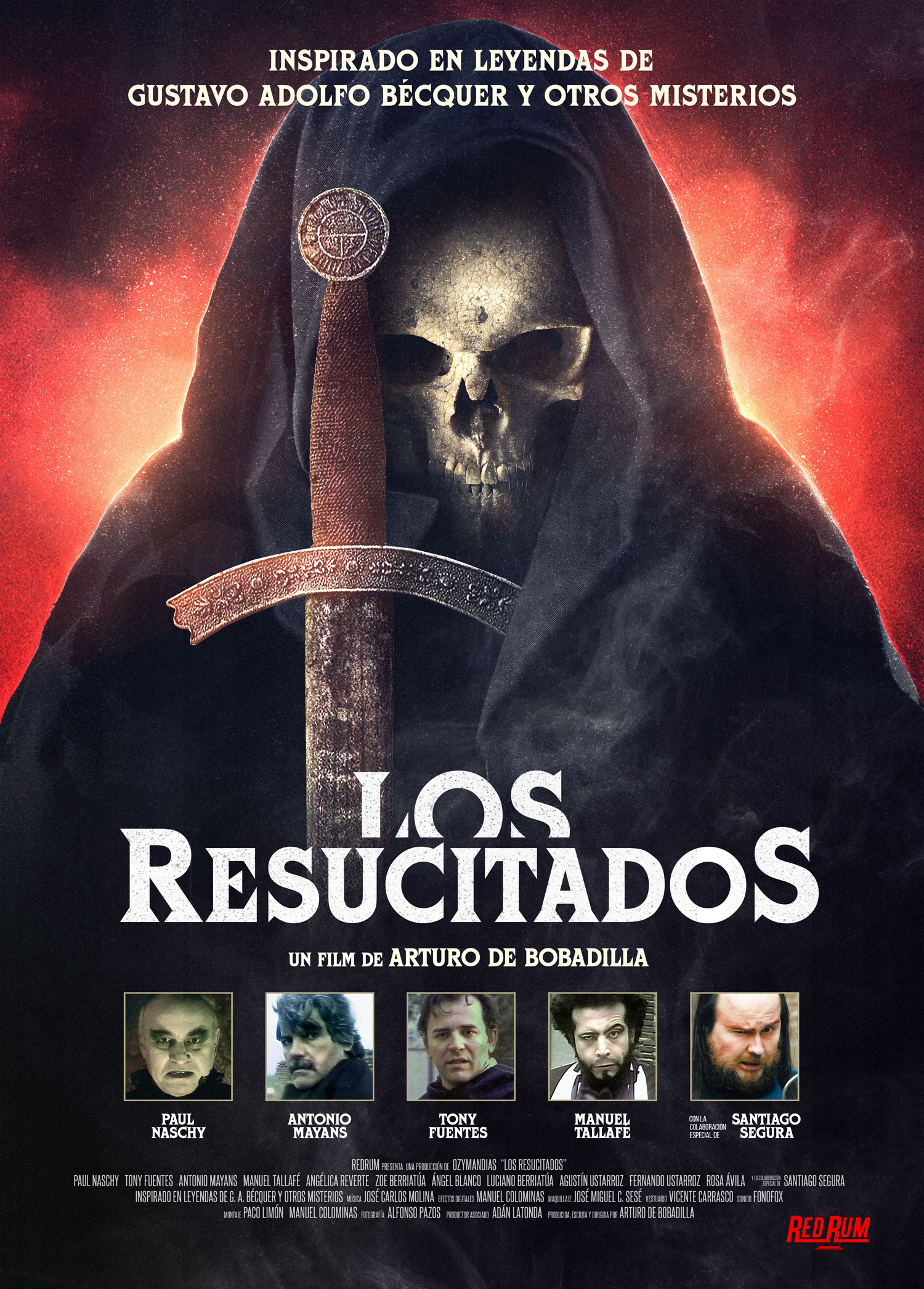 By Elena Anele (*)
Yesterday morning LOS RESUCITADOS was premiered at Sitges Fest in its Brigadoon section. The director and some members of its crew, as Santiago Segura, travelled to this festival to present it to an audience that was willing to watch it as it was the first time this lost film came to light. Considered one of the most cursed films in Spanish cinema, it was inspired by Gustavo Adolfo Bécquer's legends and shot in different formats in the 90s.
Arturo de Bobadilla casted Spanish Horror stars such as Paul Naschy and Antonio Mayans and Santiago Segura – together with new talents -now acclaimed professionals- as Santiago Segura – who was working for Alex de la Iglesia's THE DAY OF THE BEAST at the same time-, Manuel Tallafé (WITCHING & BITCHING, COMMON WEALTH) and Zoe Berriatúa (SCHOOL KILLER, THE DUMBFOUNDED KING).
After a difficult process, the movie was edited in 1997, but it went missing and the original reels and materials couldn't be found. Decades after, the shooting material, mute and raw, were surprisingly recovered but not in its best conditions. Anyways, it was decided that it would be edited again following the original screenplay.  Santiago Segura, Antonio Mayans and Tony Fuentes (DESEO CARNAL, OTROS DÍAS VENDRÁN) met again this year to dub this, together with the help of many as the cult actress Lone Fleming (TOMBS OF THE BLIND DEAD). Paul Naschy voice was being played by Héctor Cantolla, original dubbing actor for our wolfman in NIGHT OF THE WEREWOLF and HUMAN BEAST, also responsible of the sound of Marlon Brando and Arnold Schwarzenegger in Spanish.
The story is set in Spain in 1602 when the knights of the order of the sword of Joan of Arch were defeated. After years of fierce battle against the Herald of Hell, El Caminante, who broke the armors and hearts of the Generals of Faith, has reached what leviathans and witches have always wanted: the spiritual possession of General Molina, the leader of the order. A mission accomplished thanks to his pure and faultless heart.
The veterans of the Thirds of Flanders, who fought for Christianity in thousands of crusades in the name of Faith, are now surrendered, mutilated, imprisoned and insane but they will find the courage to help prevent the most outrageous of crimes: the fall of the kingdom of God on earth. But devil won't make it easy… Some are rising from the dead.
In the story there are many Naschy elements: El Caminante – aka the devil, main character in his The traveler (1979), aka Waldemar Daninsky same character but referred to under many names, Capitan Molina – Naschy's actual surname – and the Mayenza Cross – WEREWOLF AND THE VAMPIRE WOMAN tribute, recalling the only way in which our Spanish werewolf can be killed by a woman who truly loves him. So many things that make you think there may be some Jacinto Molina work on the screenplay but only Bobadilla and his inspirational Bequer are mentioned as writers. A nod to our blind templars it is also included in the tape.
There are many other elements taken from the Spanish culture and history as Los infantes de Larra and the Flandes knights.
The music was composed but José Carlos Molina who has a little cameo in the film. For those of you not familiar with him he is the leader of Ñu, let's say the Spanish Jethro Tull so to speak. And I must say that it matches perfectly well with the mood of this feature.
This ultra-weird 90s psychotropic nightmare may be watched by the brave cinema fans. It does not resemble as anything you have seen before. All around the plot is magical and it may be difficult to follow at some points, but remember all edition – by Paco Limón (REVENGE OF ALLIGATOR LADIES, SESIÓN SALVAJE)- was made with forgotten reels and no sound. The importance of this, soon to be released by TEMA distribution company in Spain, remains in the historic value of it: a work lost for more than 20 years, so hidden frames that even some die-hard fans thought the movie was never made. But… here it is! And it seems it may have a second part!
 I really hope our international followers get the chance of watching this at least once, I know they will enjoy it!
__________________________________________________________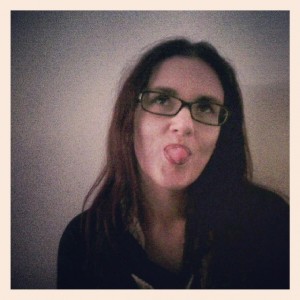 Elena Anele is the woman in charge of SPANISHFEAR.COM, Horror Rises from Spain  and Un Fan de Paul Naschy . A literature and cinema researcher, finishing her postgraduate studies with a thesis about the mystic filmmaker José Val del Omar. She has published in different media and books as Fangoria or Hidden Horror. She has also been in charge of several translations including Javier Trujillo's complete works, La Mano Film Fest, The Man who Saw Frankenstein Cry and many more.