Q&A: HUGO STUVEN ON SOLO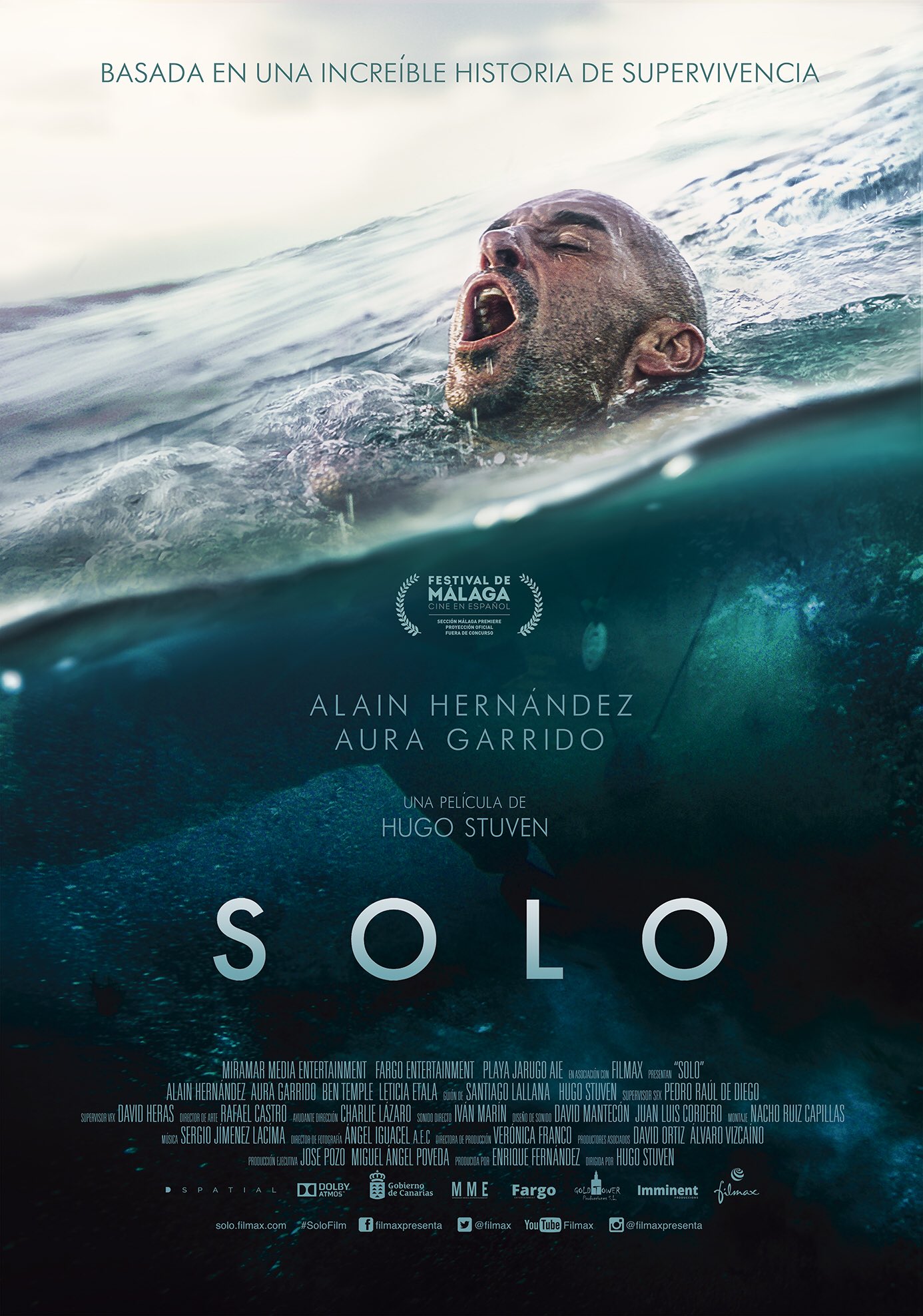 Coming to theaters in Spain (August 3) we have the movie SOLO directed by Hugo Stuven who you may know for ANOMALOUS or UNCLE JESS. Here you have a little questionnaire he answered about his new feature.
Where did you get the idea for the film? Is it really based on actual events?
In 2014, I was shooting my first film, 'Anomalous', in New York when I first heard the story. Two years later at a casual dinner with Alvaro, I decided to write the script along with Santiago Lallana…and that it would be my second film. It's based on true events, although certain bits are fictionalized. The interesting thing is how reality and fiction blend in this passionate story of redemption and survival.
Is it true that you knew the real survivor?
Yes. His sister and my wife are friends. Although I didn't personally know Alvaro, his story came to me first hand.
Did you choose the cast yourself? Did you have Alain Hernández in mind while writing the screenplay?
Yes. I personally picked the list. I always do. I didn't used a casting director. Alain was always in my head for the protagonist role and the same thing happened with Aura Garrido. I always wanted to work with her.
Who are the other two characters that appeared in the film? What's the relation with the main one?
Ben Temple (who I also worked with in 'Anomalous') is Nelo, Álvaro's friend. An older surfer with a lot of world experience. One of those surfers who has caught an infinite amount of waves and knows how to give good advice to his friend. Canary Island actress Leticia Etala also performs in the film in the role of Yaiza, a friend who Álvaro dates from time to time.
Where did you shoot it? Was a difficult shooting?
The film was fully shot in Fuerteventura. I think it's the only film shot in its entirety there. The truth is that I wanted to shoot in the real locations where everything took place. Quite a challenge. That ended up being very complicated as they weren't accessible to the entire team we brought with us. Cliffs, deserts, under water and deep sea conditions. A tough shoot as nature has its schedule and we have ours. But it ended up being a really beautiful shoot. Once in a lifetime.
The movie was shown at some festivals around Spain before it was at theaters, what was the fest experience like?
The movie had its premiere in the Festival de Málaga where we received a huge ovation from the public and very good critiques. It also screened as the opening film of the Festival Internacional de Huesca. That was a very special move forward as Aura Garrido also received the City of Huesca's lifetime achievement award for her entire career.
Will it be released internationally?
Yes, although I can't say much more than that. We're in negotiations with a huge platform so that the film can reach the entire world.
Following projects?
I'm currently preparing for my third feature, Broken Voices. It's a sci-fi thriller. I'm also developing a series titled 'Bunker' with Lluis Homar as the main character. Both projects are with José Pozo as producer.
__________________________________________________________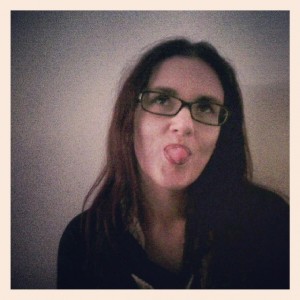 Elena Anele is the woman in charge of SPANISHFEAR.COM, Horror Rises from Spain / El podcast surge de la tumba and Un Fan de Paul Naschy . A literature and cinema researcher, finishing her postgraduate studies with a thesis about the mystic filmmaker José Val del Omar. She has published in different media and books as Fangoria or Hidden Horror. She has also been in charge of several translations including Javier Trujillo's complete works, La Mano Film Fest, The Man who Saw Frankenstein Cry and many more.