Rodrigo Cortés to direct Down a Dark Hall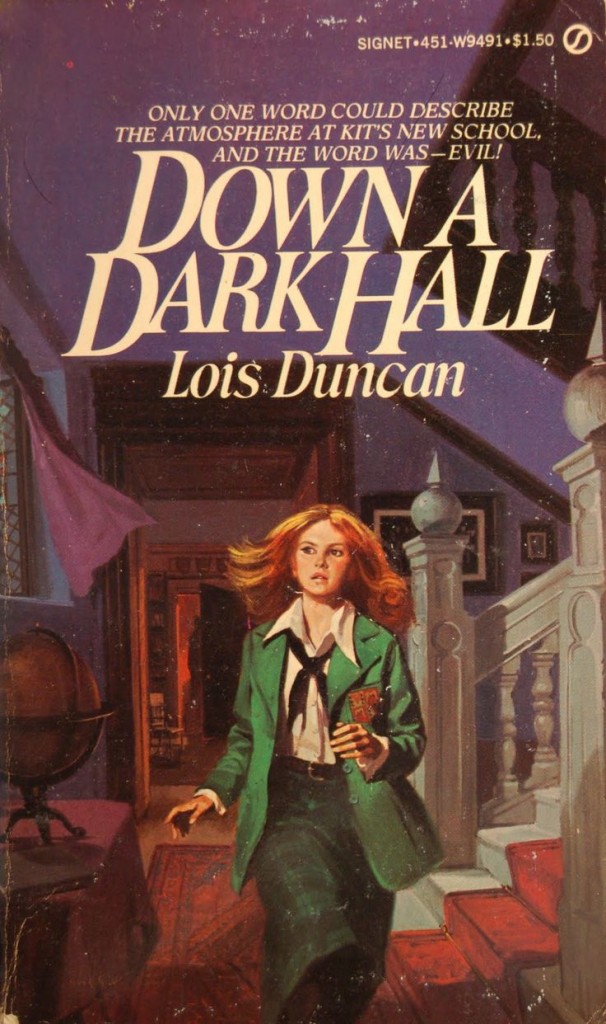 Heat Vision will adapt Lois Duncan's 1974 young-adult novel for the big screen, with Twilight author Stephenie Meyer producing and the Spanish director Rodrigo Cortés (Buried) is set to direct it.
The story follows Kit Gordy, a new student at the exclusive Blackwood Boarding School who confronts the school's supernatural occurrences and dark powers of its headmistress.
Michael Goldbach was brought on by Meyer and Hibbett to write the original draft of the screenplay. Chris Sparling, who wrote Gus Van Sant's upcoming Sea of Trees and the thriller Buried, will do additional writing on the script. Alongside Meyer and Hibbett, Temple Hill Entertainment's Wyck Godfrey and Marty Bowen will produce.
Duncan's novels have previously been adapted into films, including 1997's slasher film I Know What You Did Last Summer and 2009's Hotel For Dogs.