SHORT: DANIEL ROMERO'S CAMBIO ON VIMEO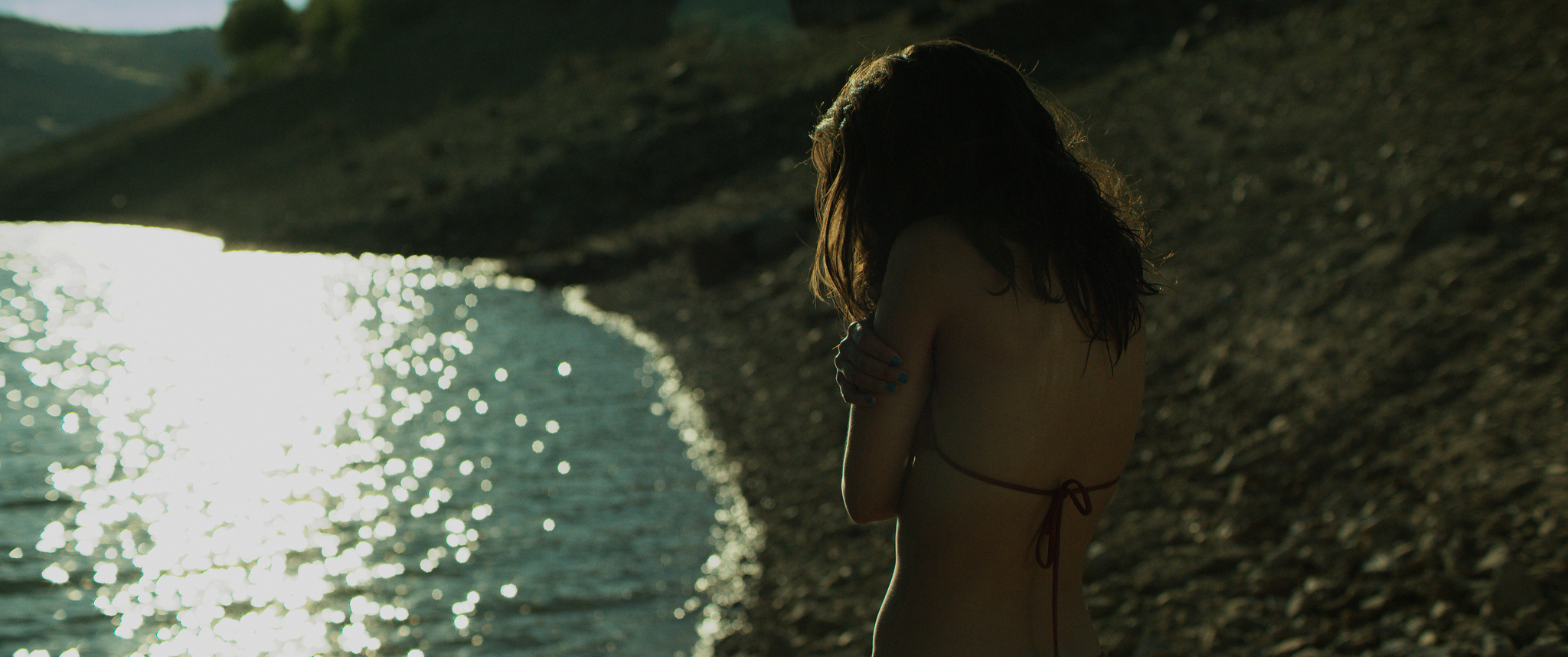 Now we can all enjoy CAMBIO a short by Daniel Romero (DON'T LOOK THERE) from 2016 with English subtitles.
CAMBIO tells the story of Victor and Ana who are enjoying their holidays at an idyllic lake. After having a huge row, the girl walks away into the forest. When he decides to go and look for her, Victor finds out that a man, hidden behind the trees, is watching him.
It is starred by Carolina Lapausa and Juan Blanco and got 100 official selections in film festivals. World top festivals such as Sitges International Film Festival, Festival Européen du Court Métrage de Bordeaux, Razor Reel Flanders Film Festival, Abertoir Horror Film Festival, FilmQuest, Paris International Fantastic Film Festival, Hrizantema Festival Horror & Fantasy Films, Curta Cinema Festival Internacional de Curtas Do Rio de Janeiro, Reggio Film Festival, Madrid Nocturna International Film Festival, Fant Bilbao, Seminci, ALCINE Festival Internacional de Cine, CortoEspaña 2017, Semana de cine de Medina del Campo…
Some time ago we interviewed the director and we were told many things that you can check here: http://spanishfear.com/daniel-romero-on-his-new-short-cambio/
And here you have the piece!
Cambio (Change) | Short Film from Daniel Romero on Vimeo.
OFFICIAL FACEBOOK: facebook.com/cambioshortfilm
OFFICIAL WEB: yaqdistribucion.com/view/fichaCorto.php?id_corto=21
IMDB: imdb.com/title/tt5676330/?ref_=fn_al_tt_2