SHORT OF THE MONTH: PLAYING WITH THE DEATH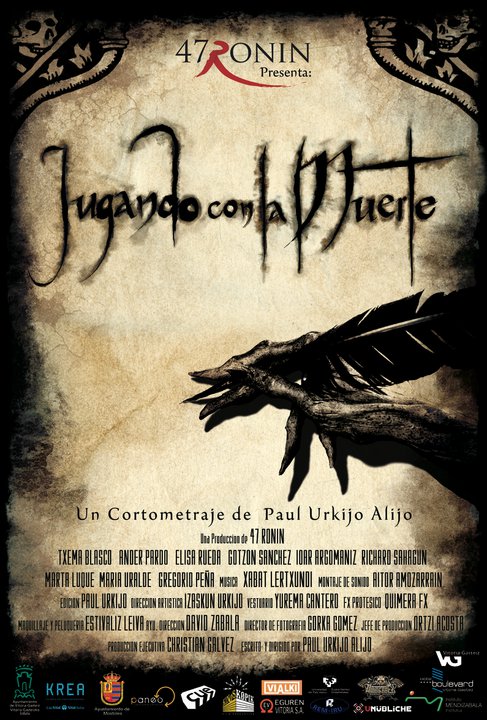 By Rubén Íñiguez Pérez
EXECUTIVE PRODUCTION: 47 Ronin s.l.
EXECUTIVE PRODYCER: Christian Gálvez
DIRECTOR: Paul Urkijo Alijo
WRITER: Paul Urkijo Alijo
STARS:
Txema Blasco
Ander Pardo
Gotzon Sanchez
Elisa Rueda
Ioar Argomaniz
María Uralde
Marta Gonzalez Luque
Richar Sahagun
Gregorio Peña
YEAR: 2010
LANGUAGE: SPANISH
SUBTITLES: ENGLISH
The Basque filmmaker Paul Urkijo has become a reference in the short movie industry. His works have been selected and awarded worldwide. He tends to join horror and fantasy elements with other genres as documentary (MONSTER DO NOT EXIST) or comedy as he does in PLAYING WITH THE DEATH, a 5-year-old movie that help hi be a regular at cinema fests.
A very funny short, in which Black humour and horror are mixed in a very intelligent way, as if Rafael Azcona has written an episode of TALES FROM THE CRYPT. Txema Blasco part of the film must be highlighted as he is a great actor and a legend in the Basque short movie scene.
________________________________________________________________________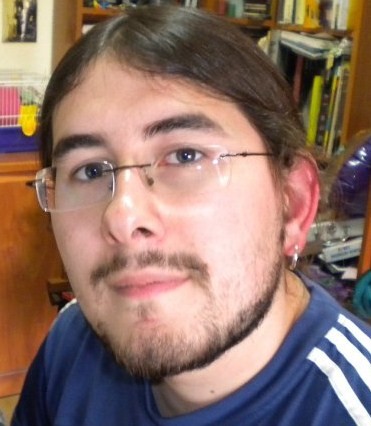 Rubén Íñiguez Pérez is a Spanish literature scholar. He has written different articles about horror cinema for several media and he is part of the headquarters of La Mano Film Festival.