SHORT OF THE MONTH: TIN & TINA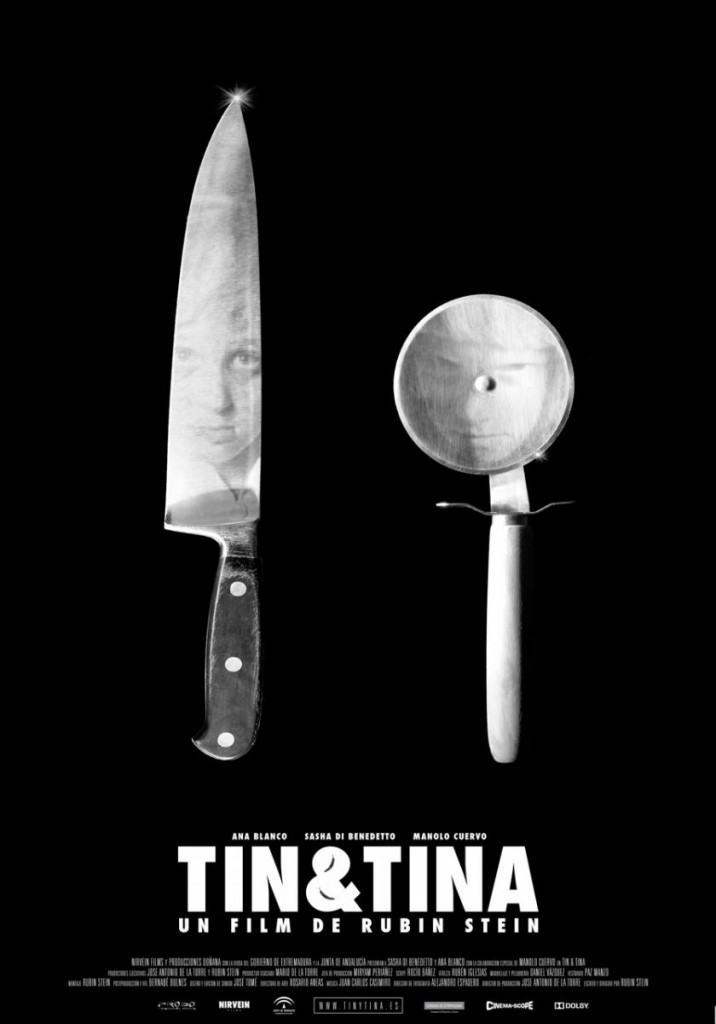 By Rubén Íñiguez Pérez (*)
TIN AND TINA are just two kids who do not want to have purée for dinner. Two little angels whose story has trapped over one hundred of international fests, getting important awards such as:  European Méliès d'Or or Best Spanish Short of the Year (ACE). It is one of the most popular Spanish shots nowadays. In Tin and Tina horror and humour are mixed, black clever humour close to the one from TALES FROM THE CRYPT and THE TWILIGHT ZONE. In fact, structurally, the short works as it was an episode from those series.
Innovative and funny it is not inside the story where we find the strength of the short but in its direction. It is told in a ten- minute shot, made with a steady hand and a taste that would win Hitchcock.  The director, Rubin Stein, places the camera in a way that surprises the audience even when we know what is happening.  A lesson about how to create suspense. Actors directors must also be highlighted, especially both kids – great- whose movements show the  meticulous direction work. Everything seems to have been really well planned.
Another point to take into account is its atmosphere, a visual show in it start. The well done use of black and white can be added to the great cinematography.  The kids' clothes and their hairstyles similar to the ones in Village of the Damned are thrilling and showy.  Really correct!
TIN & TINA is a brave and risky short, free from narrative conventionalism. It does not forget about the audience as it is a funny work. Just congratulate its director, Rubin Stein, for reaching something so complicated and with such a good result.
________________________________________________________________________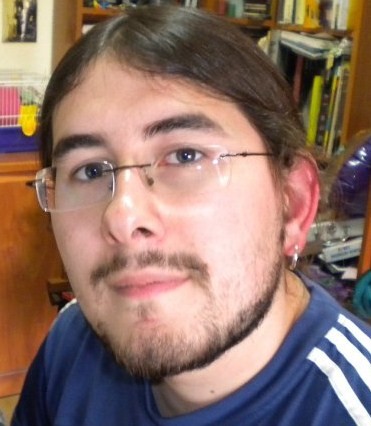 Rubén Íñiguez Pérez is a Spanish literature scholar. He has written different articles about horror cinema for several media and he is part of the headquarters of La Mano Film Festival.