SHORT OF THE MONTH: TOGETHER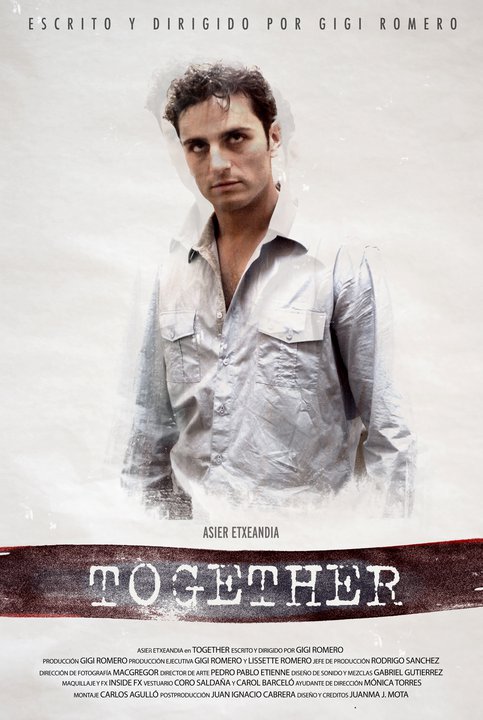 By Rubén Íñiguez Pérez (*)
For 5 years TOGETHER has gone around film fest all over the world, reason enough to be chosen as Short of the Month. Directed by Gigi Romero, a Venezuelan female filmmaker living in Spain, it is a simple but elegant short. It was about time that I dedicate the section to a female director, wasn't it?
Only one character – Asier Etxeandía- appears in the story and there is no need for more, as it is fantastically built and played. His obsessions lead him to suffer from a distorted view of reality. Inside this distortion lives the plot of the short, an issue that helps its director show her mastery of cinema narration. Great work also from the director of cinematography who helps create the hypnotist atmosphere of the movie.
TOGETHER makes the viewers go puzzled. It keeps them glued to the screen, intrigued by what is happening till they reach its surprising ending. All this in only 10 minutes.
________________________________________________________________________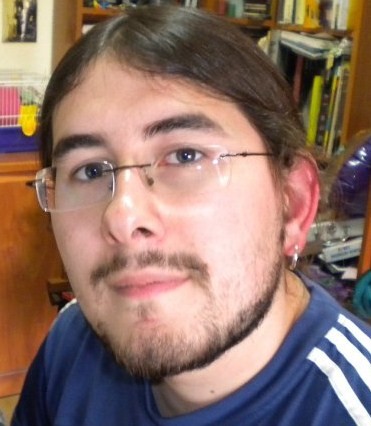 Rubén Íñiguez Pérez is a Spanish literature scholar. He has written different articles about horror cinema for several media and he is part of the headquarters of La Mano Film Festival.