Special mag about Paul Naschy sport career!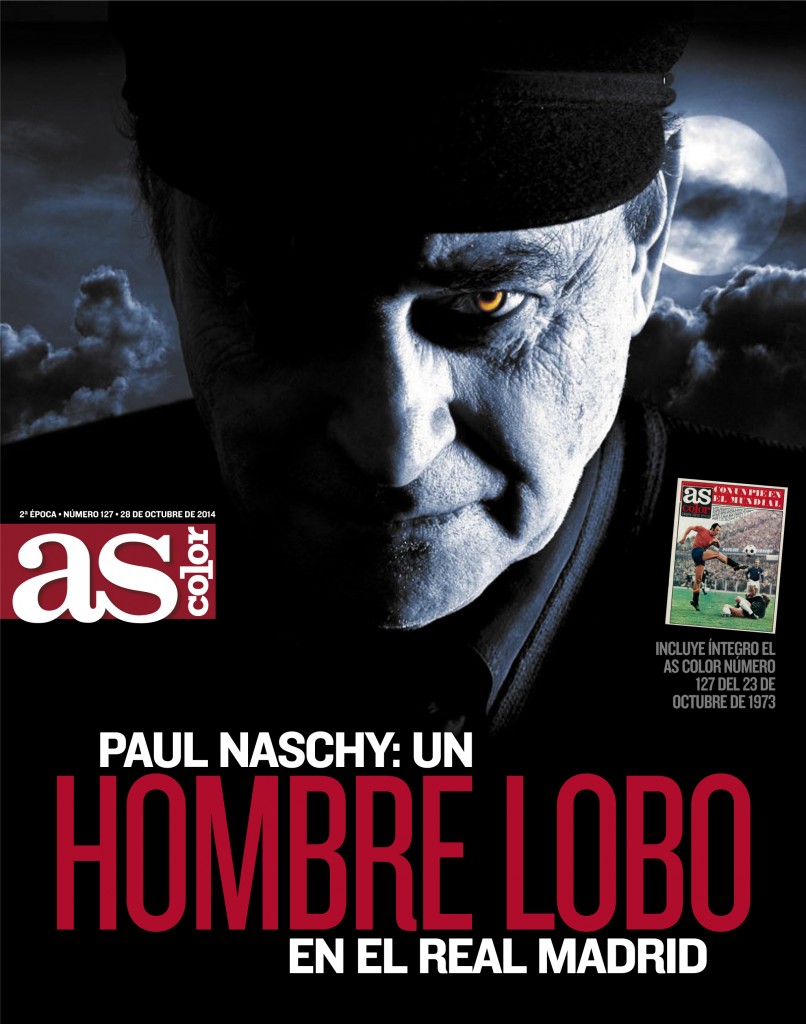 As.com presents an online magazine issue dedicated to Paul Naschy sport career. The issue is in Spanish but it includes some exclusive pics of the Spanish werewolf.
You can download the issue here: http://sdmedia.as.com/static/pdf/ascolor/127/preview_revista_127.pdf
This issue will be only available for this week!