Victor Matellano to be working on a Western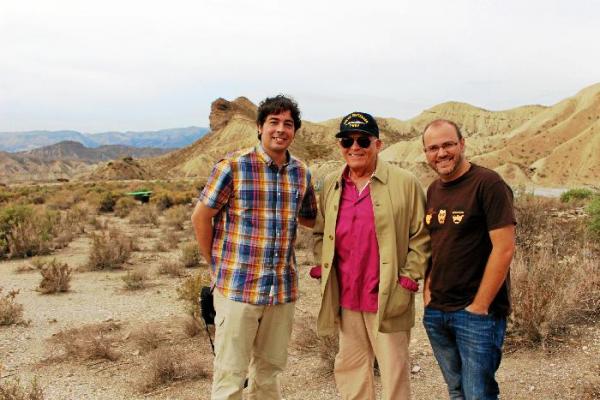 Víctor Matellano is said to be working on his new feature film called STOP OVER IN HELL. This is a western co-written with Juan Gabriel García and Antonio Durán. Apart from Enzo G. Castellari its main stars will be Armando Buika,Denis Rafter, Maarten Dannenberg,Pablo Scola, Tania Watson,Victor Vidal, Veki Velilla.
The movie is now being shot in Spain in such legendary settings as Almeria and Granada.
The story starts in a stagecoach stop owned by Ernest and Chris. One day it is visited by the Coronel  a man with his own rules and who will take their lived to the limit….
For further information visit the movie Facebook page: https://www.facebook.com/stopoverinhell/timeline