Interview to Marc Carreté, Asmodexia director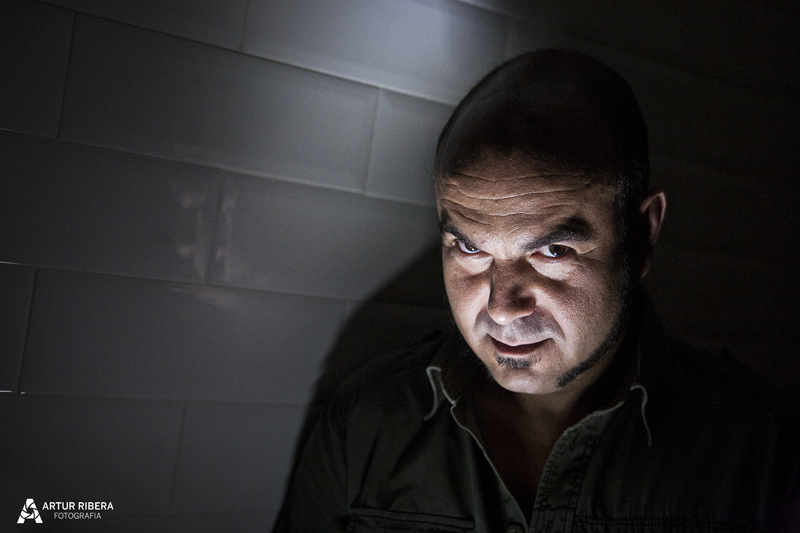 (Picture by Artur Ribera)
By Elena Anele (*)
Five days ago we could read on Fangoria about this Spanish movie called Asmodexia that was about to be shown at Wizard World Chicago Comic-con as part of Bruce Campbell's Horror Film Festival, taking place August 21-24 and also that it is going to be released by IFC Films on its IFC Midnight label September 26, both in select theaters and on multiple VOD platforms (cable VOD, iTunes, Xbox, PlayStation, Amazon Instant Video, Google Play and SundanceNow).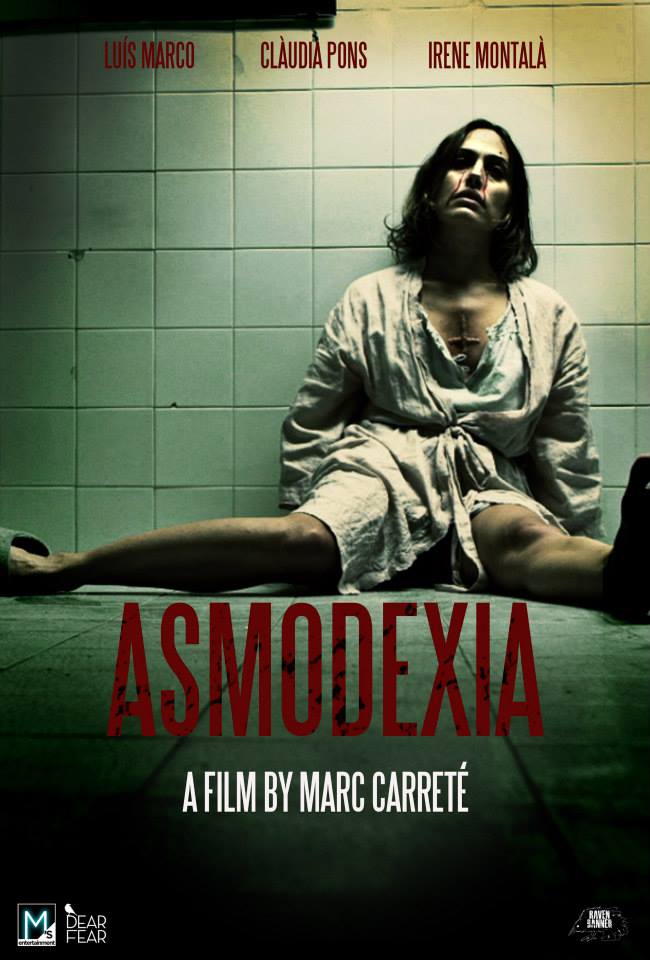 Asmodexia is a movie  directed by Marc Carreté from a script he wrote with Mike Hostench,  it follows exorcist Elroy de Palma (Luís Marco) and his teenage granddaughter Alba (Clàudia Pons) as they attempt to rid a series of possessees of the demons inhabiting them, all while members of a cult Elroy once led are stalking him and Alba.
Being the first time we heard about it and feeling quite curious about it we decided to  ask some questions to the director:  Marc Carreté. Here you have what he told us:
How did the project start?
The project started in late 2012, with a good original idea in our hands, and, probably, as a natural evolution to the success and impact achieved with my first two short films MAL CUERPO and CASTIDERMIA.
Why an exorcists?
It is a subject and a genre that has fascinated me from a very young age. I guess, somehow, I wanted to leave my humble fingerprint in the genre.
Did you use crown funding funds, production company?
ASMODEXIA is an independent production, produced entirely with private capital from investors that I actually searched in order to make the project possible.
Did you have a Spanish release?
Not yet. Right now the film is completing a very interesting international film festival tour. Asmodexia has been shown in festival in Belgium, Korea, Rumania, Brasil, Slovenia and soon in the US, México and Taiwan. At Porto Alegre Festival (Fantaspoa) the movie won the Best Ibero-American Film award and in Grossman, Slovenia, the Jury's Special Mention. Hopefully it will be seen in Spanish theaters at the end of the year.
What do you expect from the US show?
Overall I expect that the audience is swept away by the story that I tell and they enjoy the experience.
Is this your first work?
Yes, Asmodexia is my first long film after the shorts I mention before produced in 2011 and 2012.
Coming to DVD soon?
For now IFC MIDNIGHT, the distributor in the US has announced the release in theaters and VOD platforms like iTunes, Amazon Instant Video and Google Play. But before that Chicago will host the North American premiere of the film at the Bruce Campbell Horror Film Festival on Sunday the 24th at 4:30pm
What do you want to do next?
I'm currently working on a script and the project a second movie. A horror film as well. I hope I can start shooting around mid-2015

____________________________________________________________________________________________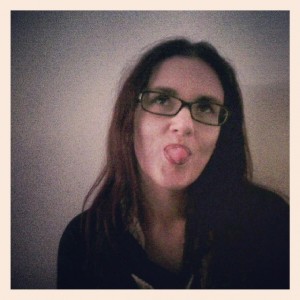 (*) Elena Anele is the woman in charge of Spanish Fear and Horror Rises from Spain.  A literature and cinema researcher who has published in different media and books  as Fangoria or Hidden Horror.