James Harris on Asmodexia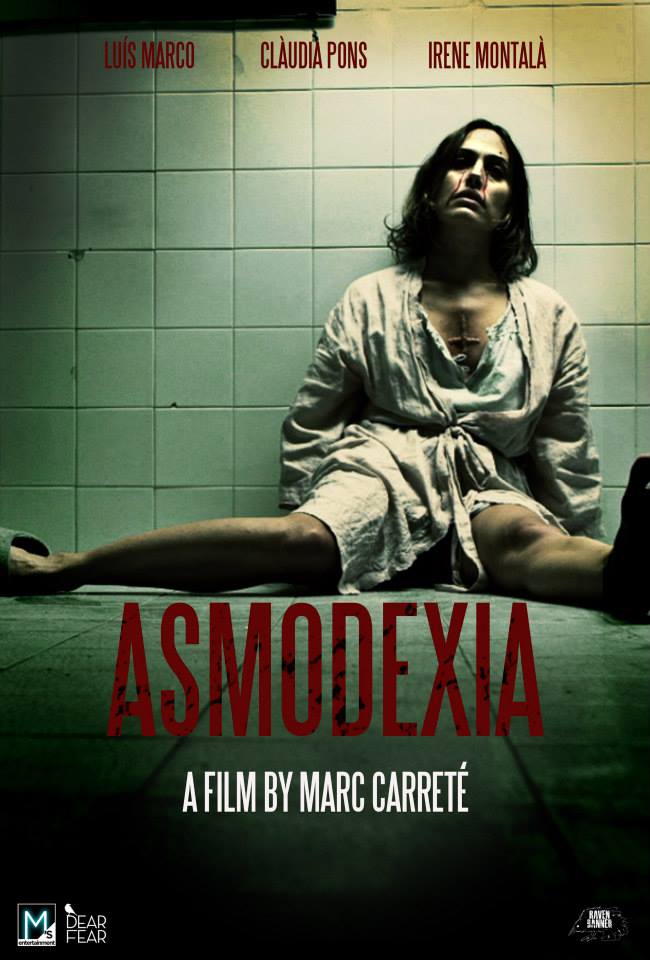 ASMODEXIA follows exorcist Elroy de Palma (Luís Marco) and his teenage granddaughter Alba (Clàudia Pons) as they attempt to rid a series of possessees of the demons inhabiting them, all while members of a cult Elroy once led are stalking him and Alba.
This movie has been shown in different fests in US and it was kind of premiered in Spain at Sitges Festival where it was said to be one of the worst films ever seen in the festival. Not only does it seem to be impossible to be watched here in Spain but also They won't be willing to distribute it in a country where they are getting the hardest critics and reviews. That's why I talked to our fav James Harris, who was lucky (maybe) enough to watch it and who reviewed it for his site some days ago. He, as always, was nice enought to share his opinion of it with all of us.
You can also read the Asmodexia's director interview we did a month ago: Marc Carreté.
ASMODEXIA
By James Harris (*)
Where as The Pact 2 was a total wash for me, I must admit that the basic idea of following around an Exorcist over the course of several days is intriguing. It's in Spanish so you'll be reading the whole time. That's not a problem actually save for the fact that it's a bit of a slow mover. You have to be patient and as you wait to read your dialogue… you can get snoozy. There are some great possession sequences though nothing groundbreaking. The budget keeps Asmodexia honest rather than allowing it to feel like a rehash of the cinema possession movies we have been seeing hit the box office lately. 
While the idea is pretty great, the execution leaves a lot of blank space that the director tries to fill with character development that doesn't quite get more than a B cup. Aside from an exceptionally strong ending you simply don't see anything all that unique from a genre that has been hobbled with the dreaded oversaturation. 
_______________________________________________________________________________________________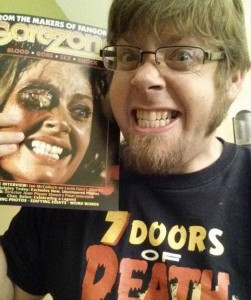 (*) From the bowels and brains of American International to the rib cage and eye sockets of Amicus, Dr. James Terror will write your eyes shut with, well… TERROR!!! (and perhaps a bit of camp now and again for flavor). The focus of DOCTERROR.COM is to enjoy and shape the horror-verse for the horror community. We review a variety of horror and science fiction titles with a focus on positive or constructive reviews meant to guide the audience rather than create a negative environment. You'll find retrospectives, lists, faux movies and faux video games as well as giveaways and tributes.Writing Your Eyes Shut From the Pre-History to the Post-Apocalypse of Horror. In addition to DOCTERROR.COM, Dr. Jimmy also contributes to The Liberal Dead, The Dead Air Horror and Genre Podcast and The Little Punk People Blog. Look for his annual Italian Horror Week mid-July featuring guest writers, giveaways and 8-Bit Faux video games by Hacktvision based on some of your favorite Italian Horror features.