KINKIXPLOITATION: JOSÉ LUIS MANZANO AKA ELOY DE LA IGLESIA'S GOLDEN QUINQUI BOY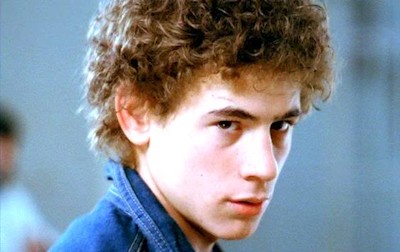 By Elena Anele (*)
José Luis Manzano is one of the most popular faces in kinkixploitaition. His name has always been related to the Spanish director Eloy de la Iglesia due to the fact that, except for Jordi Cadena's BARCELONA SUR and the TV series LOS PAZOS DE ULLOA, he only acted in his films playing the main character in five Eloy de la Iglesia's quinqui movies.
His life could be described as the perfect example of live fast, die young. He lived his life in the same way his characters did on the big screen, he was the illiterate – he never went to school and it is said it was Eloy de la Iglesia himself the one who taught him to read- underclass youngster addicted to drugs.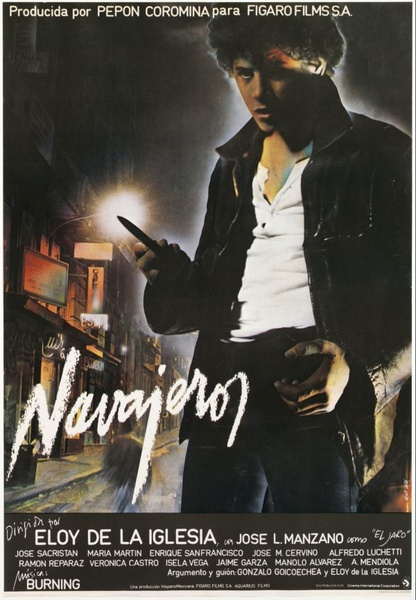 He was born in the village of Vallecas – now a district in Madrid City- in 1962. He is said to have met Eloy in 1977 but little we know about it. What seems to be true is that two years later he was part of the cast for the movie the director was preparing about El Jaro and actual famous quinqui of those times called NAVAJEROS. He got the leading role. The thing was that Eloy de la Iglesia wanted to use real lumens –another synonym for quinqui– instead of professional actors in order to give more realism to the story, as Pasolini was doing in Italy.
Manzano hadn't worked as an actor before. He was a loader who suffered an accident in his back and couldn't go back to work again. So before becoming an star he spent most of his time in street hustling.
NAVAJEROS turned up to be a blockbuster – in the Spanish way, not the American way-, and many directors wanted him to be part of their future projects but he remained faithful to Eloy. They worked together in four more movies: COLEGAS (1982), EL PICO (1983), EL PICO 2 (1984) and LA ESTANQUERA DE VALLEKAS (1987). After that he wouldn't work again for the film industry. In this one there were a lot of inner problems: lack of budgets, change of audience's preferences, crisis… So was him as he became addicted to heroin.
After a hard detox process he tried to come back to the movies but the crisis Spain was suffering, the fact of being considered de la Iglesia's exclusive actor and believed to be a drug addict didn't help.
In 1991 he was accused of mugging, arrested and condemned to spend 18 moths in prison. He was kept in the famous prison of Carabanchel where he started to take drugs again. The he was transferred to Yeserías where he was interviewed and photographed for interviu magazine. In that article he showed how his life in prison was at the same time he regretted having taken drugs, declared himself innocent of mugging and begged for forgiveness and asked for a new chance in life.
On January 31 1992 he was released and he started a successful 10-day-rehab programme. When it was over he moved to Móstoles to continue with the detox cure but he gave up after a few days.
Nobody seems to know what happened  after that but the truth is that he was found dead on January 20 in a flat located in Rafael de Riego street in Madrid, next to Atocha rain station, also known as Eloy de laIglesia´s home. He was said to have died of overdose.
He was buried in Cementerio Sur de Madrid. He had nothing. The burial was paid by Madrid council social services. In 2002 his remains were cremated and thrown in a mass grave because nobody was paying for his tomb.
For further information -in Spanish-  about this  cult Kinki actor visit: https://ladyalcon.wordpress.com/monograficos/jose-luis-manzano-agudo/
 __________________________________________________________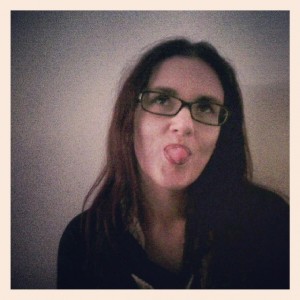 Elena Anele is the woman in charge of SPANISHFEAR.COM, Horror Rises from Spain  and Un Fan de Paul Naschy . A literature and cinema researcher, finishing her postgraduate studies with a thesis about the mystic filmmaker José Val del Omar. She has published in different media and books as Fangoria or Hidden Horror. She has also been in charge of several translations including Javier Trujillo's complete works, La Mano Film Fest, The Man who Saw Frankenstein Cry and many more.