KINKIXPLOITATION REVIEW: MORDIENDO LA VIDA DVD EDITION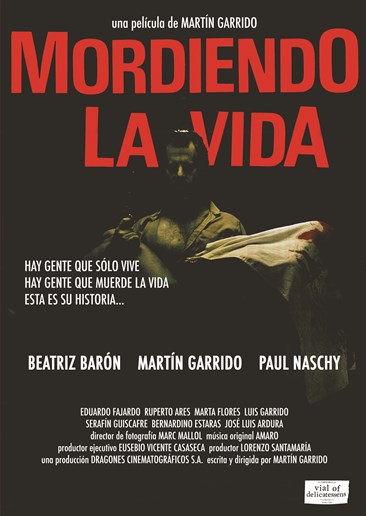 In 1986 Martín Garrido wrote, directed and starred in MORDIENDO LA VIDA, a kinky- detective story set in a Spanish underworld full of criminals, prostitutes and crooked policemen. As Garrido himself tells in his blog the idea for the flick came once he met the actor Eduardo Fajardo (LA CRUZ DEL DIABLO, EL DIABLO SE LLEVA LOS MUERTOS, DJANGO…). Then Beatriz Barón and Ruperto Arés joined them and after convincing the producers  Casaseca and Vives they started making the film. Paul Naschy got a little role in this movie, the part of El Murciano, a character he said he was very thankful for – he was not having the best time of his life after Operación Mantis box office failure and other personal matters when Eduardo Fajardo suggested that he could do great in here. In a 2017 interview for the release of this title on DVD Martin Garrido gave an interview to a local newspaper   in which he admitted that working with Jacinto Molina had been more than difficult and he regretted accepting Fajardo's suggestion.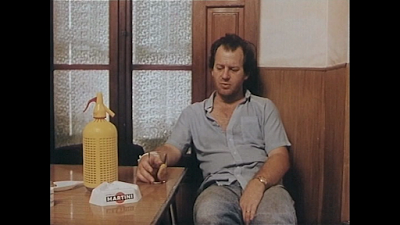 The movie follows Rodolfo (Ruperto Arés) who has just been released from jail but was not rehabilitated. He is still in and causing trouble to others.  In his adventures along the city we met the other characters: La rizos (Beatriz Barón), a prostitute whose father is on the run as he killed his wife and her lover, a weird couple of policemen (Martín Garrido and Eduardo Fajardo) and some mafia guys. As the director himself says, the project was thought to be an independent low budget product, the same as his previous Qué puñetera familia and El ultimo penalty; but in this turned up to be kind of special as money vanished, due to the home video crisis, and there was no cash left for distribution. It was shown at some cinema theaters in Mallorca and few film fests around the country. Then it stayed in the oblivion till today.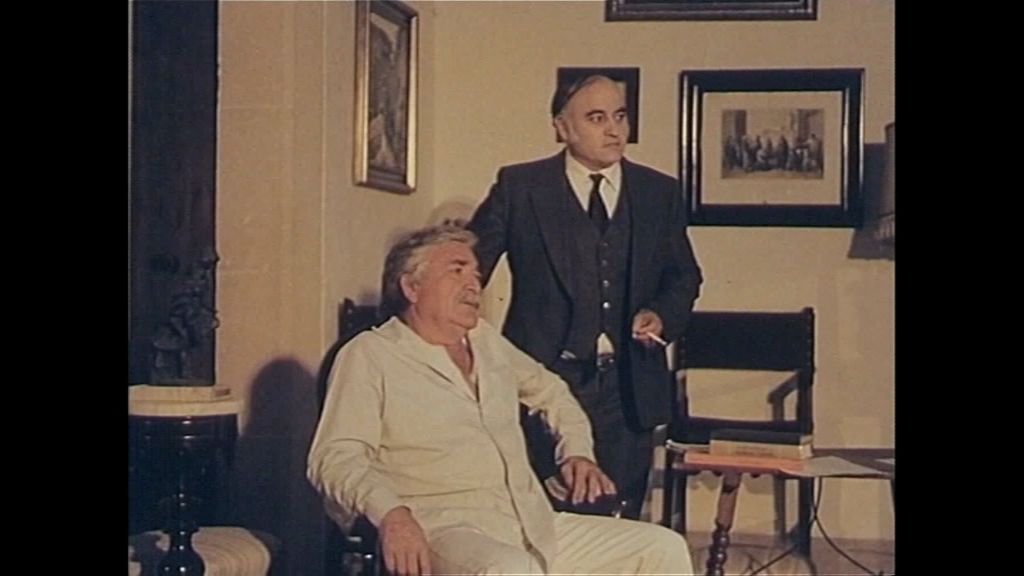 I believe the project was thought to be Eloy de la Iglesia or Jose Antonio de la Loma's loyal copy but the nonsense story and flat characters do not help at all. Secondary actors are dispensable, main ones are totally illogical as their motivation, position or soul are not clear at all making them totally unbelievable.
The soundtrack is composed by an 80s-urban metal band called Amaro. Here you can listen to the movie main song:
This is the first time this movie is released for home video, Vial of Delicatessen and Cameo films are behind this edition in which apart from the movie we can find several extras as an interview to the director – basically half the time he is giving shit about Paul Naschy- to Beatriz Barón -who seems to have been given a kind of screenplay for that- and another one to Joana Amaro- composer of the soundtrack.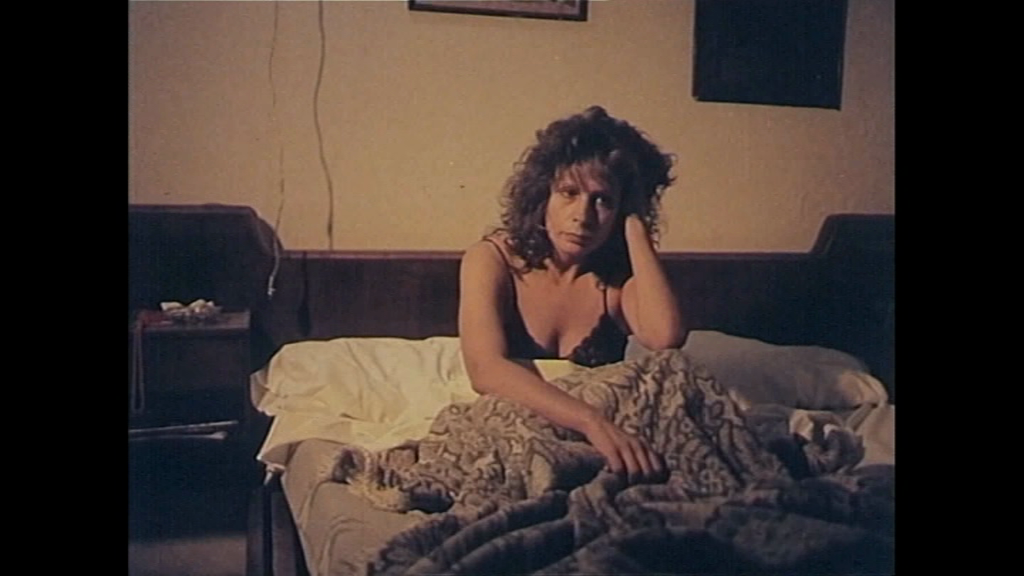 However, image appears not to have been restored as all imperfections of the reels can be easily noticed. Also, the dubbing work is terrible, I imagine it is the original one from the 80s, terrible times for sound technicians as all flicks were dubbed after the shooting with terrible results as it is the case.
Anyways, it is great these features are available again so everybody can watch and enjoy. It may not be the best of our cinema but it is always great to see movies we thought to be forever gone.
You can purchase this here: http://www.cameo.es/catalogo/peliculas/mordiendo-la-vida#.WRmzYmjyjIU
__________________________________________________________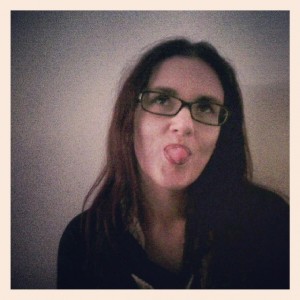 Elena Anele is the woman in charge of SPANISHFEAR.COM, Horror Rises from Spain  and Un Fan de Paul Naschy . A literature and cinema researcher, finishing her postgraduate studies with a thesis about the mystic filmmaker José Val del Omar. She has published in different media and books as Fangoria or Hidden Horror. She has also been in charge of several translations including Javier Trujillo's complete works, La Mano Film Fest, The Man who Saw Frankenstein Cry and many more.