LA MANO FEST 2014 DAY 2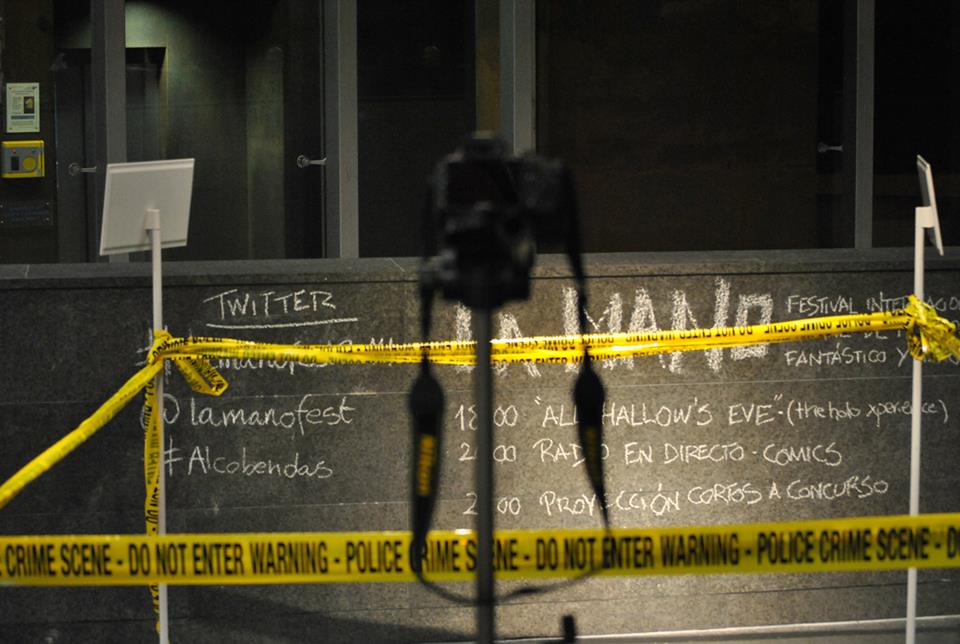 Yesterday (October 27) at La Mano Film Fest the official section started. Film movie was All Hallows Eve by Damien Leone, first movie by this American director. The movie is made of two short films, made previously, but linked because they are driven by clowns.
After that we had the first short film session with The Holo Experience: Star Wars co-directed by Miguel Ángel Sánchez. We could also see: No Mires Ahí by Daniel Romero, Candyhearts by Joan Martín, This is Joe by Francis Díaz and The Working Deal directed by Fernando González and produced by Niko Varona.
Between shows there was a conference about comics with David Varela from Pájaros en la quijotera and Enrique Agudo.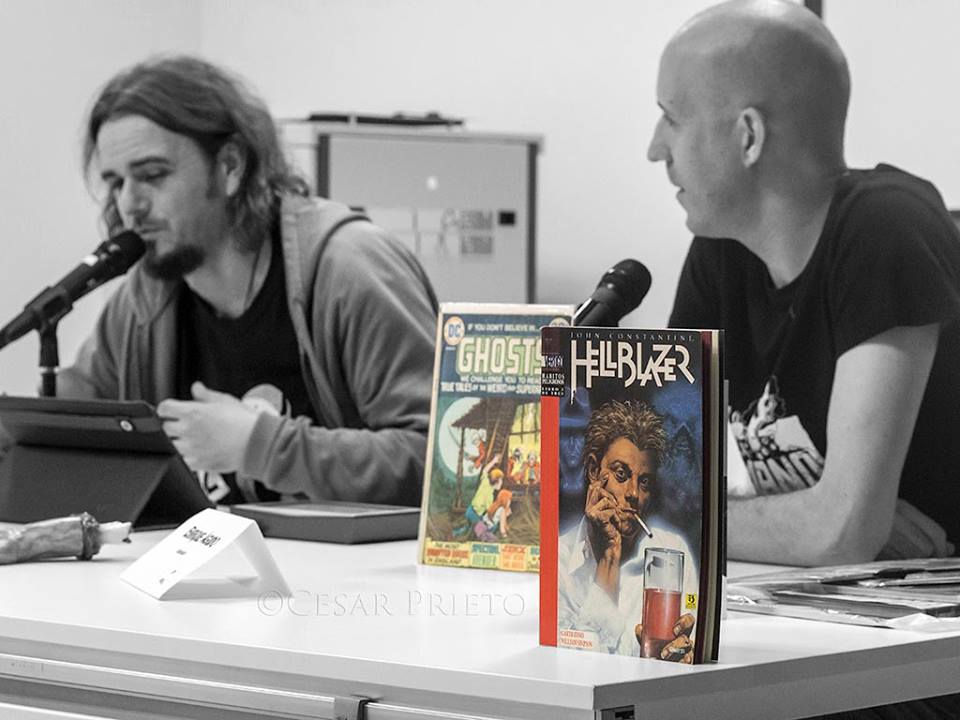 La Mano Fest is a Spanish film festival from Alcobendas (Madrid). This year edition will take place October 25- 31.
More information:
https://twitter.com/LaManoFest
https://www.facebook.com/LaManoFest
____________________________________________________________________________________________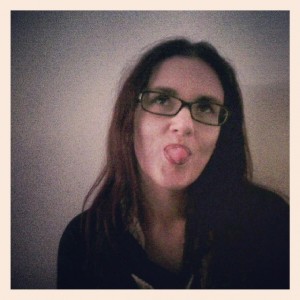 (*) Elena Anele is the woman in charge of Spanish Fear and Horror Rises from Spain.  A literature and cinema researcher who has published in different media and books  as Fangoria or Hidden Horror.