Q&A: DON'T SPEAK DIRECTOR AMADEU ARTASONA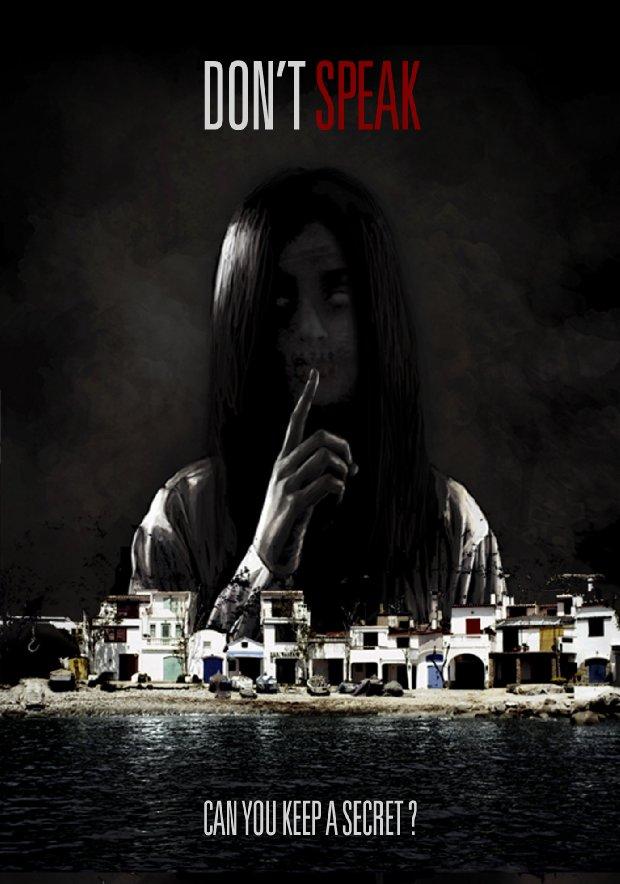 DON'T SPEAK is a Spanish movie directed by Amadeu Artasona in which secrets play a main role. After being in some fests around the country now the crew is planning a premiere in Catalonia, while we are waiting for it the  director took some minutes to answer some of our questions about the film.
Is this your first movie? If not tell us a little about your other
works.
Yes, it is my first film
When did the idea for this movie start?
A friend invited me to sail on his boat… Afterwards we went to his
friend's house on a hill … When I saw the house, I thought it was
a good place to make a film and I asked them.
He told me: ok let's do it!
Are you satisfied with the final result or you may change something?
I 'm quite satisfied, the film "don't speak" did not have a big budget …
We wrote the screenplay in only two months… It was recorded in only thirteen
days… we know that it is a very little movie, it has been a challenge to
finish it … the problem is that the current filmgoers know a lot and
it is very difficult to surprise… About if I want to change something,
it's better not to think about mistakes… It's my first film.
Which movies influenced you the most during the making and the writing?
With Jaime Sacristan (co-screenwriter) we decided to make a different
horror movie. We didn't have money to record at night. Horror filmed only
during the day is very difficult… we tried to make people leave the cinema with a strange sensation of suspense, the same as the characters in the film… The influence of films like Rosemary 's Baby, The Ring or Jaws among others… Although we are still light years away…
How did you get to make it? I mean if you did a previous crowd funding
or if you got a grant from the state….
I found three partners for the initial investment, after which all the team participated in the film… The film belongs to everybody. I am enormously grateful to all of them.
What makes it different from the rest of the Spanish movies that are
being made nowadays?
This film was recorded in English and now we hope that our
international sales agent Igor Princ can sell the film… Fingers crossed.
After being shown on different fests you got it on theatres, where was
it shown? how did it feel?
Recently, we've won the Atlanta horror film festival… Good sensations
Any plans for an international premier or distribution?
I think the international premier will be very difficult, in December we
are going to have the Spanish premier in Barcelona and afterwards we hope to sell the film to
a national television channel… time will tell…
What's your next project?
A comedy… Now we just need some money to begin the project.
We already have everything else in place… we have a great team and really want
to make a very entertaining movie…. Where are the investors?
__________________________________________________________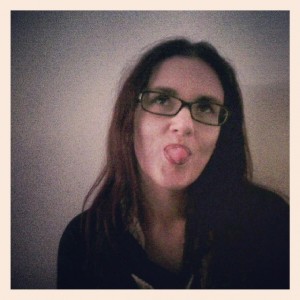 Elena Anele is the woman in charge of SPANISHFEAR.COM, Horror Rises from Spain  and Un Fan de Paul Naschy . A literature and cinema researcher, finishing her postgraduate studies with a thesis about the mystic filmmaker José Val del Omar. She has published in different media and books as Fangoria or Hidden Horror. She has also been in charge of several translations including Javier Trujillo's complete works, La Mano Film Fest, The Man who Saw Frankenstein Cry and many more.