TEASER TRAILER: VIGALONDO'S COLOSSAL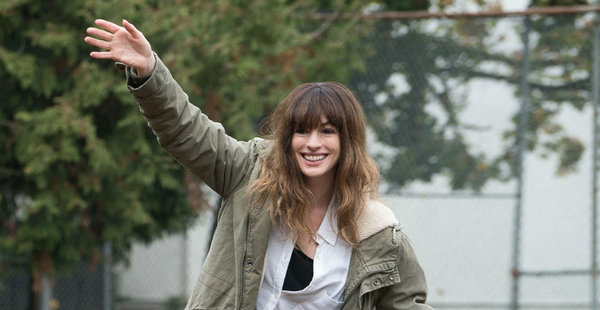 Teaser trailer for Nacho Vigalondo's COLOSSAL has just been released. A movie in which Anne Hathaway is supposed to be Gloria, a woman who after getting the sack and breaking up with her boyfriend moves to New York to start a new life. But…. from Tokyo news about a giant lizard destroying the city are coming and Gloria seems to be telepathically connected to those events….
In this teaser Gloria controls a monster…..
The movie will be released this April.